Why Doesn't Hulu Release Full Seasons?
No, Hulu Doesn't Release Full Seasons — Here's the Reason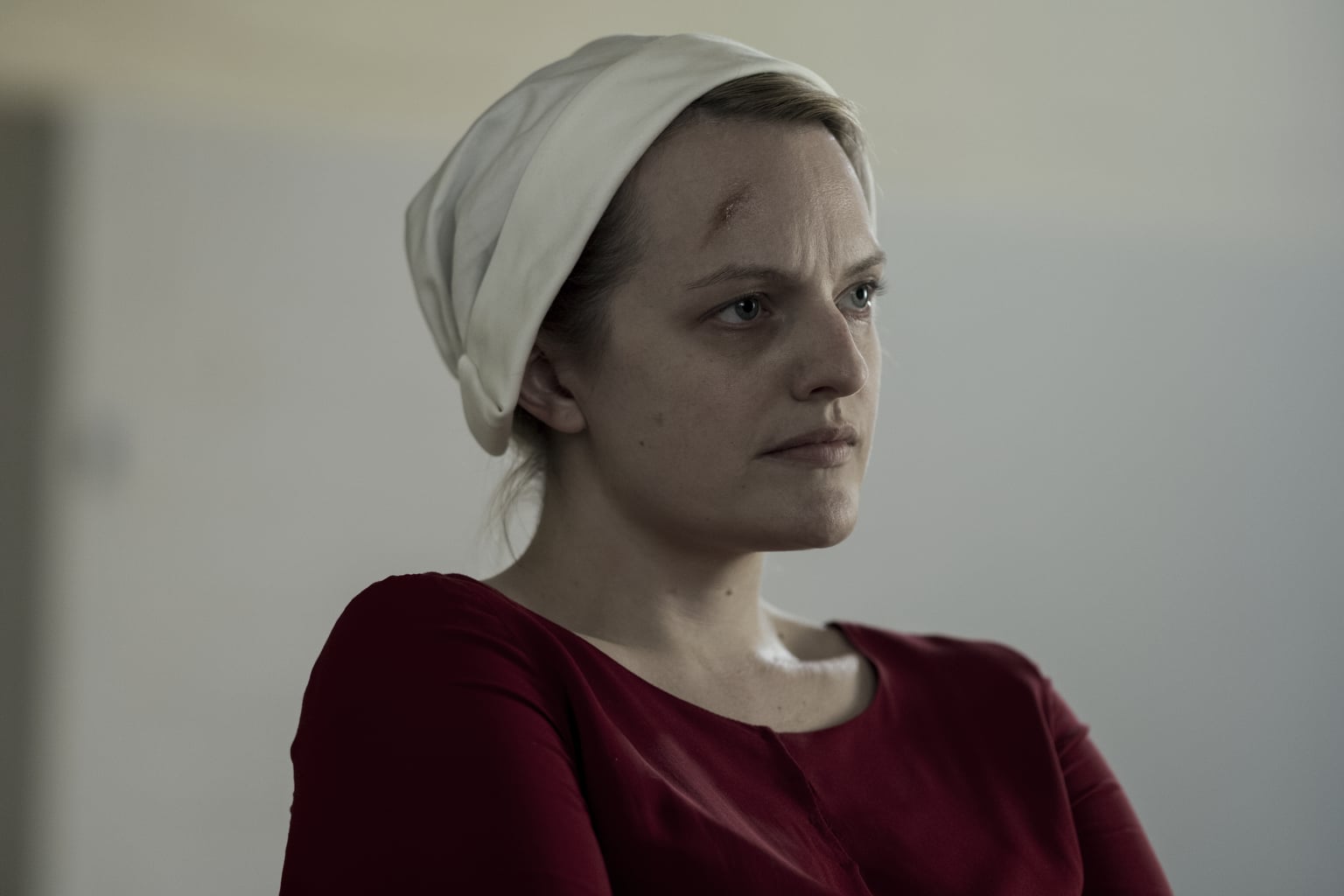 To binge, or not to binge. That is the question. Well, fortunately, (or unfortunately if you're a binge-a-holic like I am), it's not a question that we have to ponder too hard, as the decision has already been made for us by the Hulu higher ups. We've been waiting almost a year for season two of The Handmaid's Tale, and the excitement of this week's release was almost immediately followed by feelings of dismay for some fans who quickly realized that Hulu had only released the first two episodes.
So why won't Hulu release entire seasons for our binge-watching pleasure, à la Netflix? At the 2015 Television Critics Association Press Tour, Hulu's Head of Content Craig Erwich addressed that very question.
"With all of our new originals, we will release episodes weekly," Erwich told reporters. "We want to give viewers the opportunity to discover their favorite shows every week. Like you, we value the shared experience and the joy of the water cooler that is television."
In other words, Hulu wants to give its viewers the opportunity to process and discuss what they've just watched. And, we have to admit, it's a pretty smart tactic because there is so much we need to talk about after the first two episodes. Like, who is more badass this season: Elizabeth Moss's June or Alexis Bledel's Emily? And, can we please talk about the soundtrack? I still have the chills.
Of course, if binge-watching is really your thing, you can always wait out the next nine weeks and let the rest of the episodes build up. Otherwise, join the rest of us who will be here trying to come up with creative ways to pass the time in between episodes.