Why Isn't Game of Thrones Nominated For an Emmy in 2017?
Why Game of Thrones Didn't Get Nominated For Any Emmys This Year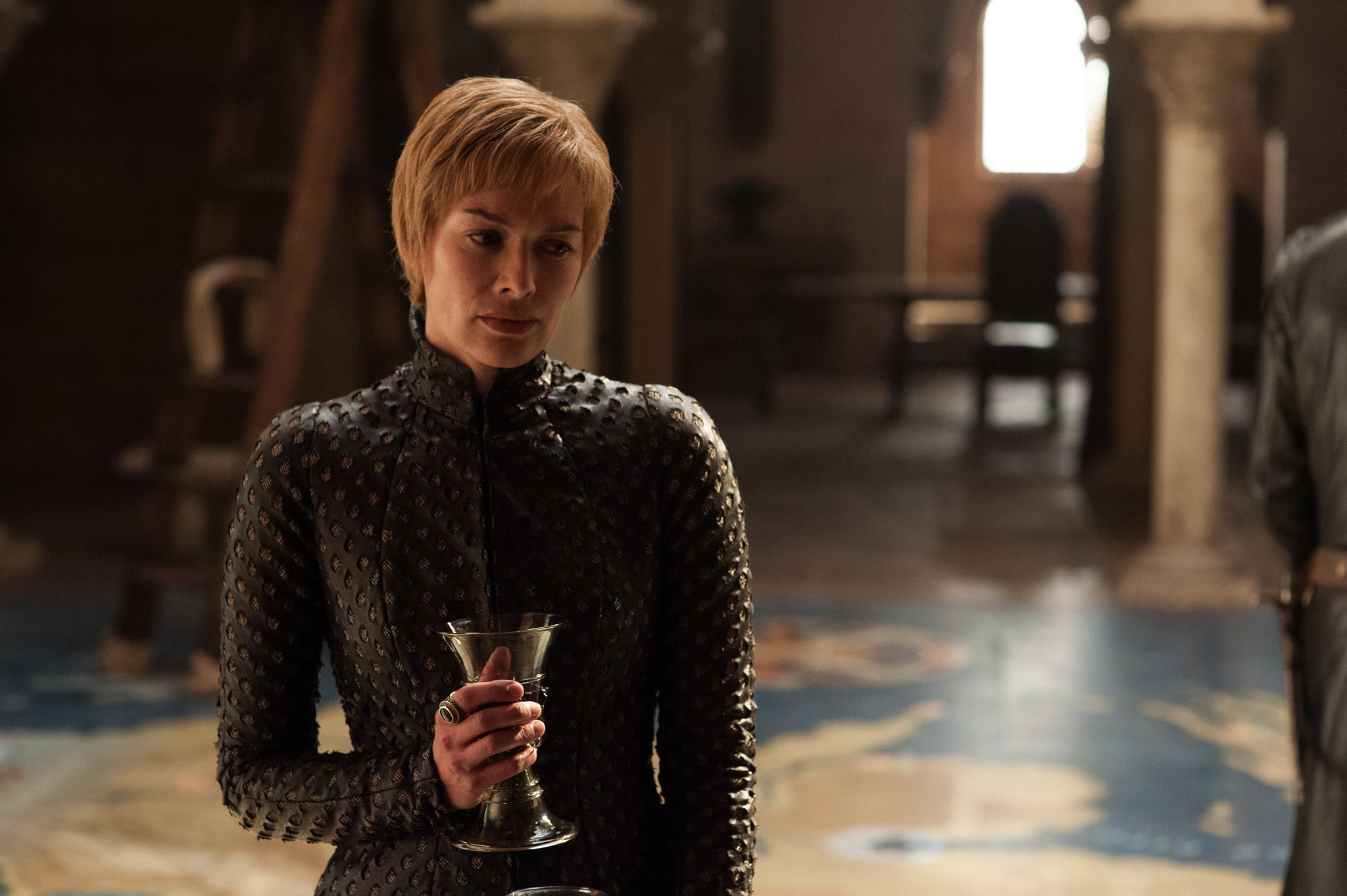 If you watched the Emmy Awards on Sunday, there was a certain blockbuster cast you didn't see. While you might have been gearing up for another year of Game of Thrones sweeping the annual award show (since the drama premiered in 2011, it's racked up 38 wins and an astonishing 106 nominations), the cast sat out the 2017 ceremony.
No, the TV academy wasn't holding a grudge against Game of Thrones for killing off Hodor, even if we are. Since the season seven premiere date for HBO's fantasy drama was pushed back to July 16, it means it wasn't eligible to be nominated for any Emmys this year. To qualify, a show has to air within the 2016 to 2017 Emmys period, which is anytime between June 1, 2016, and May 31, 2017 (this year, at least). The last three episodes of season six actually fell within the beginning of that time frame, but due to the academy's "hanging episodes" rule, they were lumped in with the previous episodes of season six.
This might be a crushing blow for any devoted fan who was hoping to see GOT favorites take home more trophies, but it did open the door for more incredible shows that happened to be eligible this year, instead. Both Big Little Lies and The Handmaid's Tale cleaned up at the Emmys this year with multiple, well-earned wins. We'll just have to wait until 2018 to get another glimpse of our favorite citizens of Westeros IRL!