Why Was James Recast on True Blood?
Here's What's Really Going On With That True Blood Recast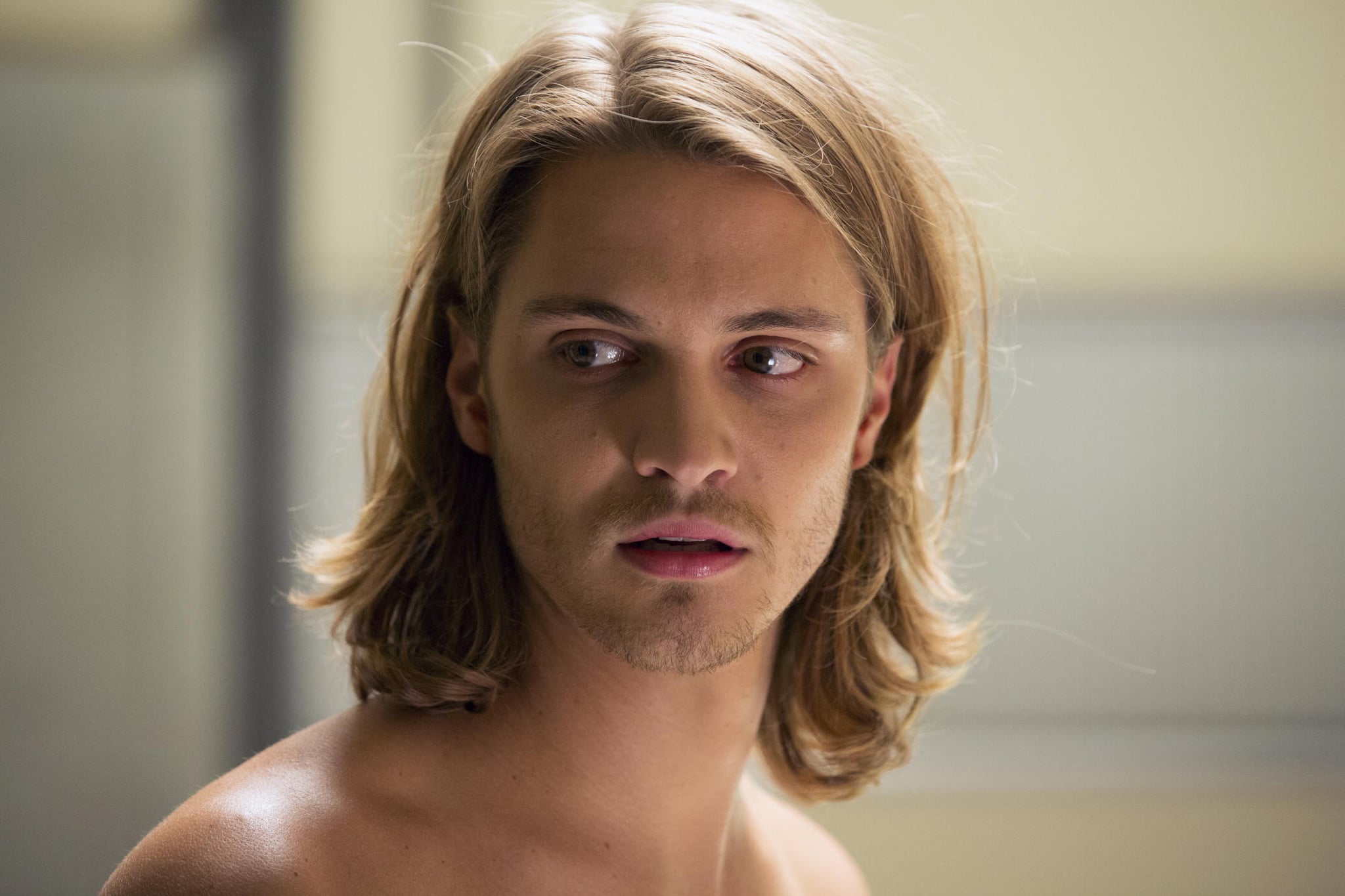 Rumors were swirling after the season-seven premiere of True Blood, and it wasn't just because the first episode was a hot mess. As you probably noticed, Jessica's vampire boyfriend, James, was recast. Formerly played by Luke Grimes, the character is being portrayed by Nathan Parsons for the remainder of the series. But what exactly happened? Many sources are reporting that Grimes was opposed to his character's gay storyline, but according to his rep, he actually left because of scheduling, choosing instead to commit to other ventures, like his roles in Fifty Shades of Grey and American Sniper. According to a statement from HBO back in December, though, the recasting occurred due "to the creative direction of the character." What do you think?