Ralphie Is All Grown Up in the "A Christmas Story Christmas" Trailer
Christmas is in the air, and so is holiday nostalgia. Nearly 40 years after "A Christmas Story"'s theatrical debut, a new sequel arrives with Peter Billingsley's Ralphie all grown up. If you recall, 1983's "A Christmas Story," set in the early '40s, became a holiday favorite following its box-office failure on account of Ralphie's wintry exploits. Back then, all the 9-year-old character wanted to do was get his hands on the best Christmas present ever. Now an adult and following the death of his dad, Ralphie tackles the hectic holiday season as a father of two.
Warner Bros. released the trailer for the long-awaited feature film on Nov. 1, officially kicking off the Christmas countdown with a flash forward, catching up with some of our favorite characters as well as a few new ones.
"Oh, life comes at you fast," Billingsley's Ralphie says in the two-minute clip. "One minute, you're playing Kick the Can with kids named Flick and Schwartz. The next thing you know, you're a certified adult." The remainder of the sequel's trailer teases a heartwarming family comedy with even more Christmas memories to come.
Warner Bros. Pictures and HBO Max greenlit "A Christmas Story Christmas" back in January, announcing Billingsley's return to his beloved character. However, it's not the first sequel in the franchise. The 1994 film "It Runs in the Family," also known as "My Summer Story," was the first, followed by 2017's TV musical "A Christmas Story Live!" on Fox — which starred Maya Rudolph, Matthew Broderick, and Andy Walken.
Read ahead for everything we know about "A Christmas Story Christmas," including when it hits streaming.
01
"A Christmas Story Christmas" Trailer
02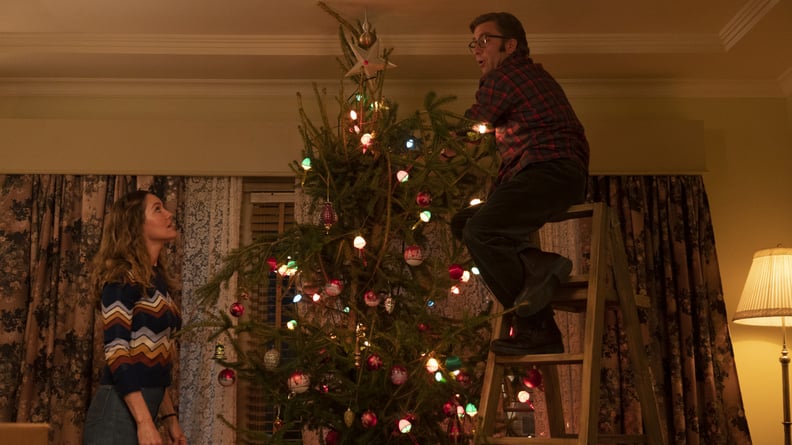 "A Christmas Story Christmas" Plot
"A Christmas Story Christmas," the long-awaited follow-up to the 1983 holiday classic, follows adult Ralphie (Billingsley), who "must deal with Christmas and all that comes with it . . . as a dad," according to the movie's logline.
03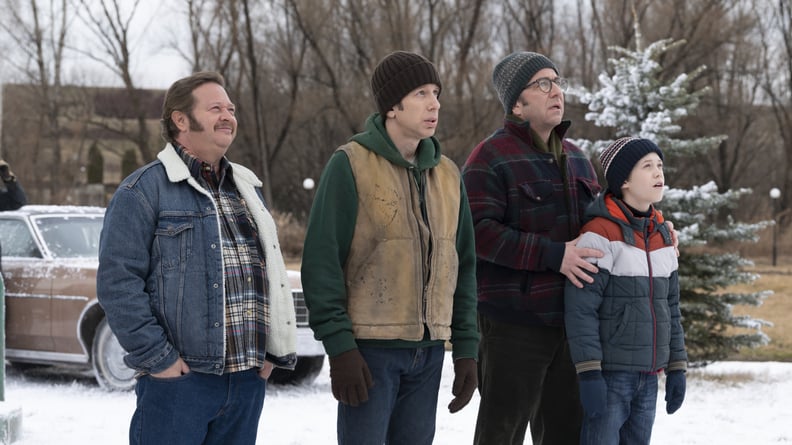 "A Christmas Story Christmas" Cast
Original cast members from "A Christmas Story" starring in the sequel include Billingsley as Ralphie, Zack Ward as former town bully Scut Farkus (who's now a police officer), and Ian Petrella as Ralphie's brother, Randy Parker. R.D. Robb and Scott Schwartz also reprise their roles as Schwartz and Flick, respectively.
The rest of the cast includes Erinn Hayes as Ralphie's wife, Sandy; Julianna Layne as their daughter, Julie; River Drosche as their son, Mark; Davis Murphy as Delbert Bumpus; and Julie Hagerty as Ralphie's mom, Mrs. Parker.
04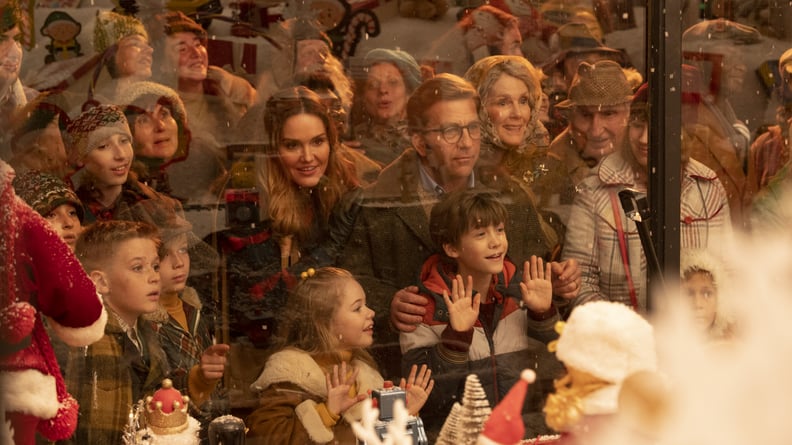 "A Christmas Story Christmas" Release Date
The sequel film begins streaming on HBO Max on Nov. 17.