Amber Stevens West on Her Daughter and the Greek Reunion
Amber Stevens West Hopes to Introduce Her Daughter to Greek: "That's Where Mom and Dad Met"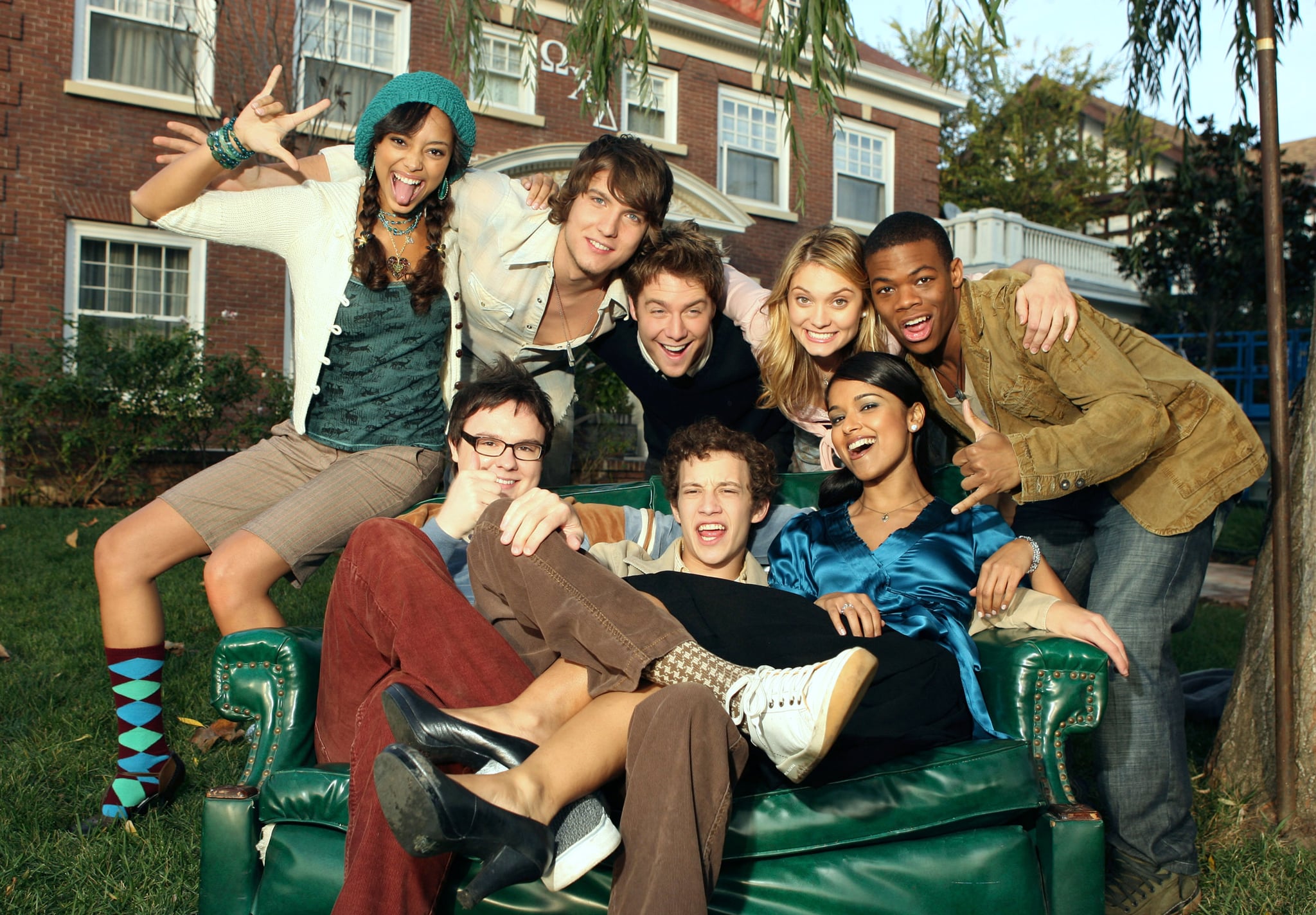 Image Source: Everett Collection
Greek clearly has a special place in Amber Stevens West's heart. Not only was the Freeform series her breakout role, but it's also where she met her husband Andrew J. West. Though their characters didn't end up together on the show, a real-life love story blossomed off screen. The couple officially tied the knot in December 2014, and have since welcomed a daughter named Ava and are currently expecting their second child.
Naturally, with the series holding such a special significance to Stevens West's personal life, she's excited to eventually be able to share that experience with her little girl. While discussing her latest series Run the World, Stevens West admitted she's eager to watch Greek with her daughter when she's older. "Greek is important to show her because that's where mom and dad met," she said. "I think that'll be really awkward for her. Our first kiss was on camera. It is all on tape for everyone to see. So that'll be kind of fun to show her one day if she's ever interested. She might also be like, 'That's disgusting. Don't ever show me that.'"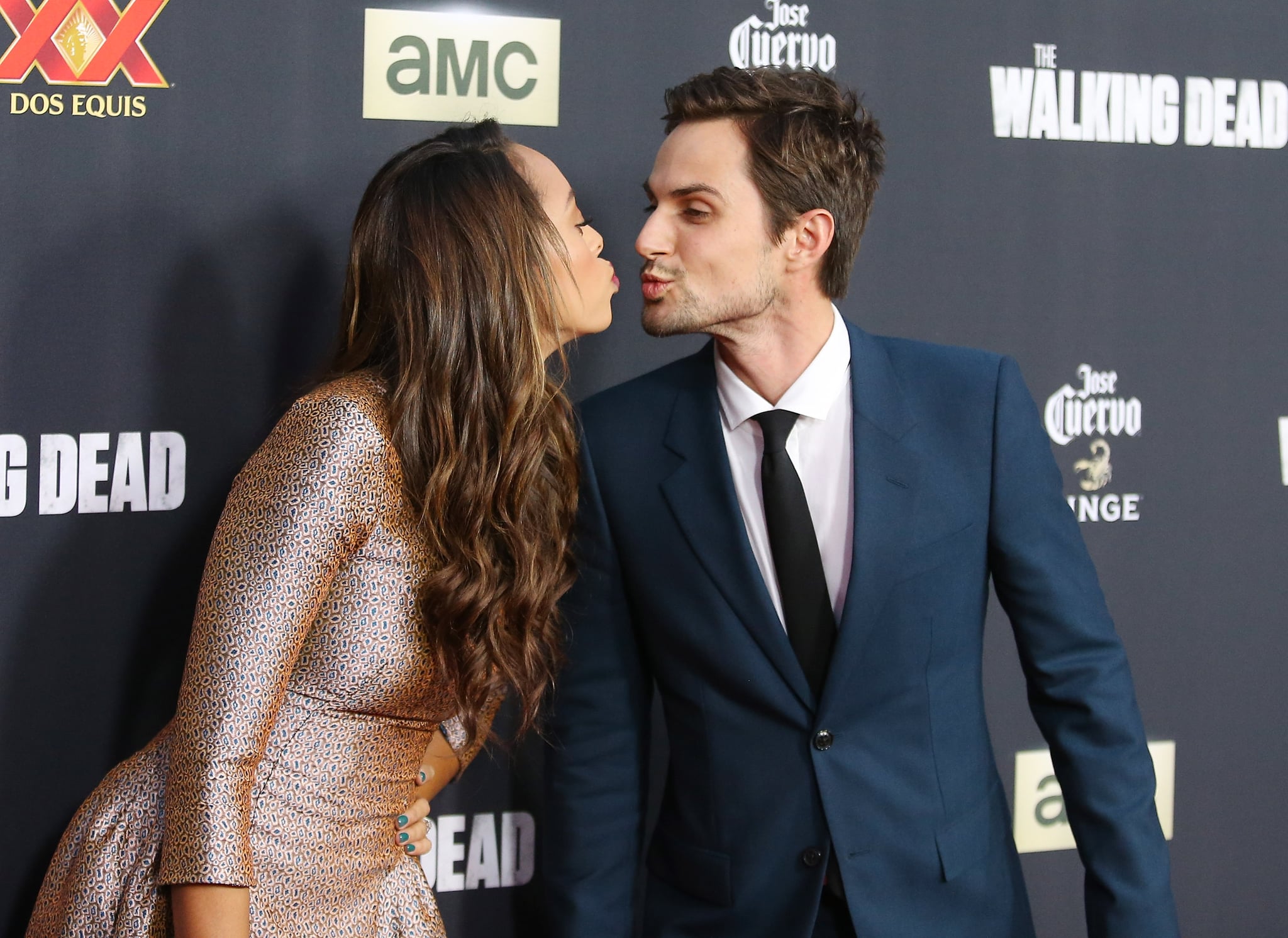 Image Source: Getty / Michael Tran
Not only did the series introduce Stevens West to her future husband, but the cast is still like one big family off screen. "It was really special because we were all growing up together," the actress said about the cast's strong bond. "Half of us haven't even really gone to college. That was our college experience. So it got us all to be really close. For most of us, it was like our first big project. So we are all still friends."
Even 10 years after the show went off the air, the Greek fandom is still incredibly strong, which is why fans were super excited when Freeform announced it was reuniting the cast for a TV movie back in 2016. Although that TV movie never came to fruition, Stevens West still has hope that it will happen one day. "I still think they should make it because it was really fun," she said. While she didn't want to tease too much about the script, she admitted that a few things did surprise her.
"Every single character, where they are now, who they're with, what they're doing with their lives, who's still friends, all of it was a surprise to me," she added. "I think that that is what made it so fun to watch, because it wasn't predictable. Sean [Smith] did a really great job writing it. So I was on board to do it, and I'm not even really certain exactly what happened, but the network just decided to not follow through. So I mean, it's still something that could maybe happen one day. I'm not closing the book on that."