Anne Heche's Upcoming Movies and TV Shows, From "The Idol" to "Girl in Room 13"
Anne Heche passed away at the age of 53 after a car crash on Aug. 5 left her in a coma. In the wake of her death, tributes have poured in from everyone from her ex Ellen DeGeneres to director James Gunn. "Today we lost a bright light, a kind and most joyful soul, a loving mother, and a loyal friend," a rep told People on Aug. 12. "Anne will be deeply missed but she lives on through her beautiful sons, her iconic body of work, and her passionate advocacy. Her bravery for always standing in her truth, spreading her message of love and acceptance, will continue to have a lasting impact."
Heche began her career on the soap opera "Another World." She also starred in movies including "Six Days, Seven Nights," "Volcano," and "Donnie Brasco" and was nominated for an Emmy for her role in "Gracie's Choice." Additionally, she also appeared in the slasher film "I Know What You Did Last Summer" and Showtime's comedy-drama "Hung," and she voiced Cream Soda Gal in "Adventure Time" and Suyin Beifong in "The Legend of Korra." Additionally, she appeared on "Dancing With the Stars" in 2020. An advocate for mental health, she opened up about her struggles and childhood trauma in her memoir, "Call Me Crazy."
Heche was involved in a number of projects prior to her death, including Sam Levinson's "The Idol." Ahead, check out the movies and TV shows that the acclaimed actor is set to appear in posthumously.
01
"Girl in Room 13"
Heche stars in the Lifetime movie "Girl in Room 13," which will be moving forward with its release in the wake of her accident. The movie, which is about sex trafficking, will premiere in September.
"We're all so dedicated to the cause, stopping violence against women. All of us, especially Larissa, who played this victim, are committed to that cause," director Elisabeth Rohm explained at a Television Critics Association panel following the accident. "We talked about it — every single one of us — that this was our mission. And although [Anne] is deeply missed, right now, I will say the film is finished, and she did a phenomenal performance, a tour de force."
02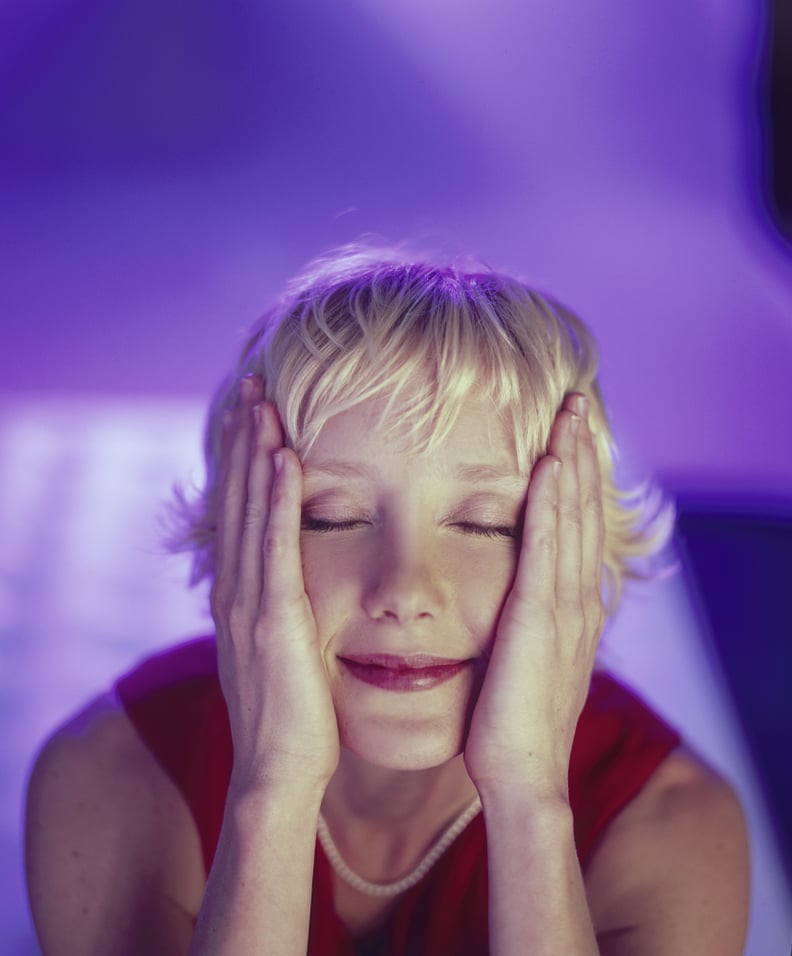 "The Idol"
Heche also has a role in "Euphoria" creator Sam Levinson's drama "The Idol," which also stars Lily-Rose Depp, Troye Sivan, Blackpink's Jennie Kim, and The Weeknd. Heche's role has not yet been revealed, and the show does not have an official release date.
03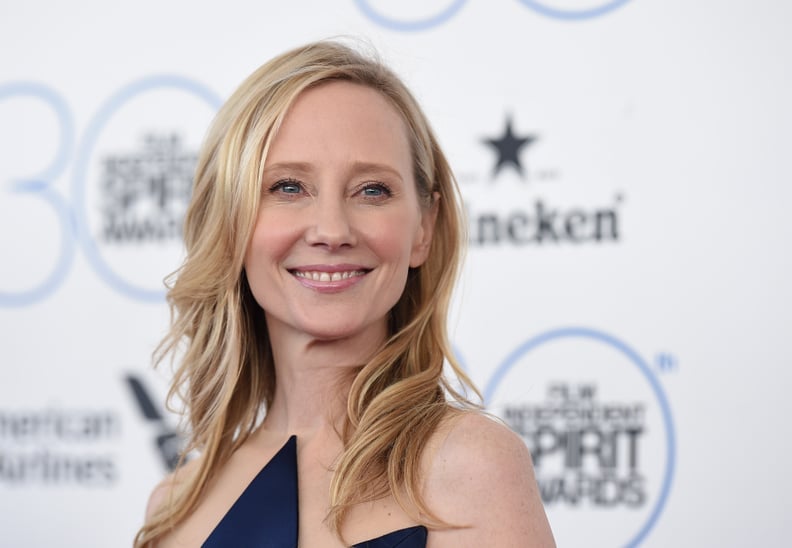 "What Remains"
Heche also has a role in "What Remains," a Texas-based crime drama about a pastor who comes face to face with the convict who killed his wife. Heche stars alongside Kellan Lutz, best known for playing Emmett Cullen in "The Twilight Saga." It is expected to be released in 2023.
04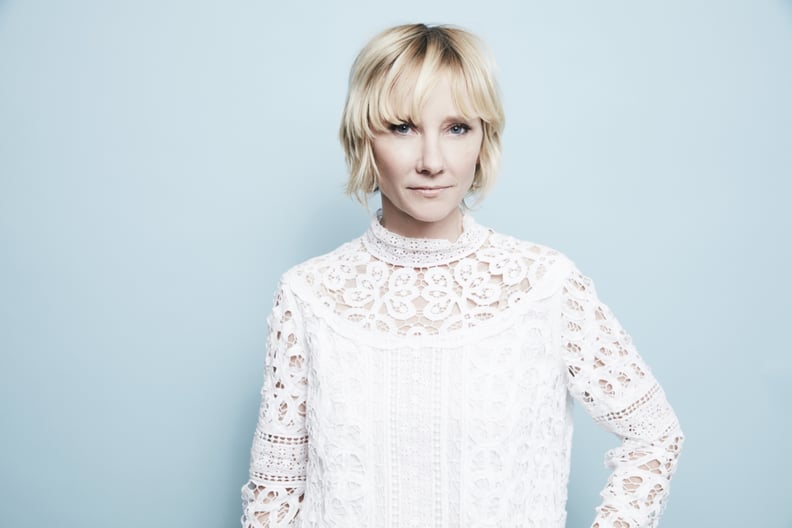 "Supercell"
Heche stars alongside Alec Baldwin and Skeet Ulrich in "Supercell," a disaster movie that follows a storm chaser named William Brody; Heche plays his mother. It doesn't yet have a release date, but the movie was mostly filmed in Montana and Georgia in the summer of 2021.
05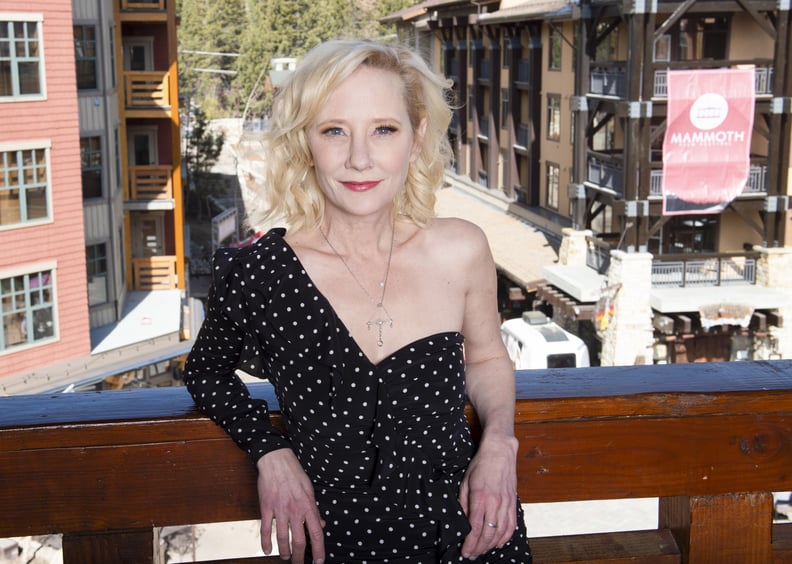 "Full Ride"
Heche also has a role in "Full Ride," about a girl who attends a strange party in an effort to get a letter of recommendation to Yale, according to Deadline. Heche appears alongside McKaley Miller in the horror-thriller, which doesn't currently have a release date.
06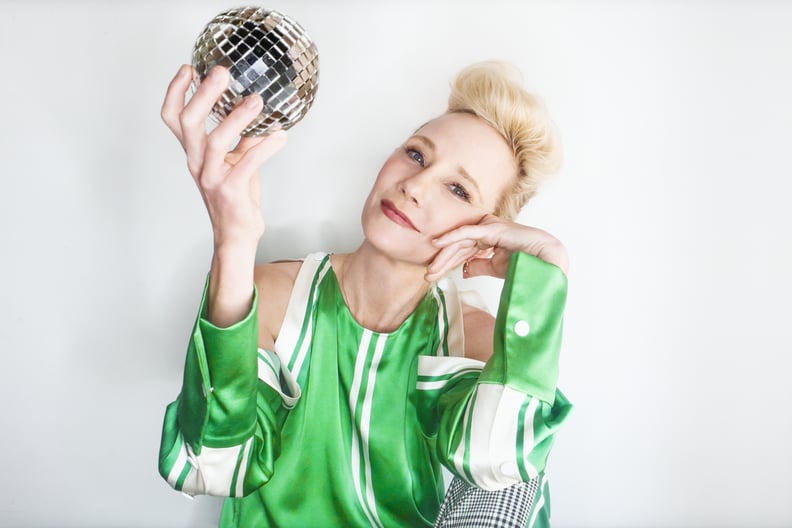 "Chasing Nightmares"
Heche also has a role in the horror movie "Chasing Nightmares," about a girl who encounters a lake house she previously saw in her nightmares and is forced to figure out the meaning of her dreams about a masked man, per IMDB. The movie doesn't have a release date.