The Haunting of Bly Manor: Is It a Sequel to Hill House?
Despite Also Being Terrifying, The Haunting of Bly Manor Isn't a Sequel to Hill House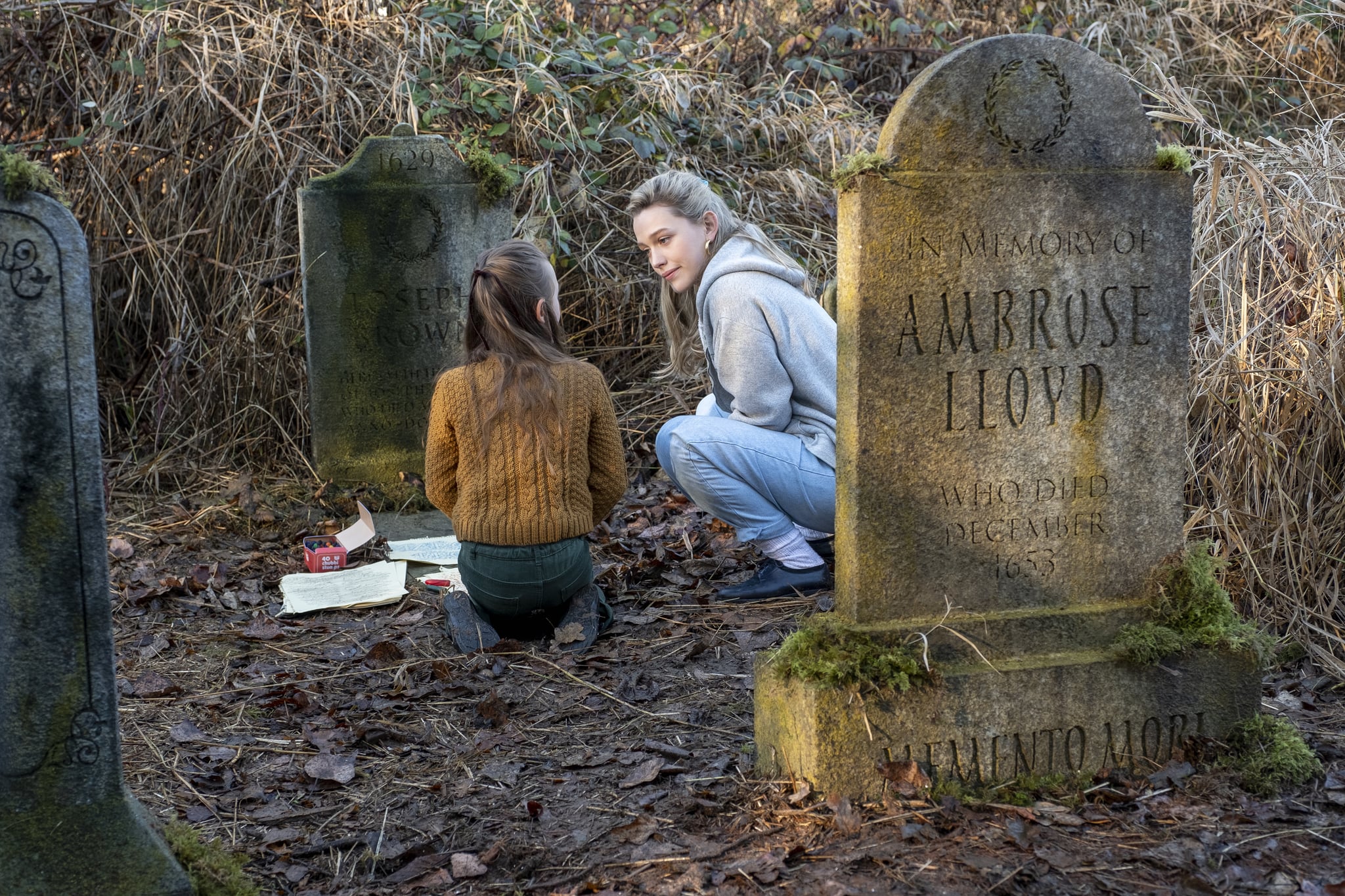 It's been almost two years since The Haunting of Hill House debuted on Netflix, and horror fans are getting a whole new thrill in the follow up, The Haunting of Bly Manor. Set to drop just in time for Halloween, the anthology's second installment features several returning actors from the first season along with some new faces and, most importantly, a completely new story. That's right, Bly Manor is a departure from the Crain family's storyline in Hill House and will tackle a different ghoulish tale using Henry James's The Turn of the Screw as inspiration.
The story follows Dani (played by Victoria Pedretti), a young woman living in 1987 who takes up a job as a caretaker to two orphaned children in a sprawling, dreamy, picturesque manor in the English countryside. But, of course, it turns out to be more of a nightmare than a dream job, and convinced the house is not what it seems, she descends into madness. While Bly Manor isn't a direct sequel to Hill House, it's a follow up in spirit, consisting of similar spookiness and sure to scare the candy corn out of you just as much. Series creator Mike Flanagan told Entertainment Weekly that the second season is scarier than Hill House, describing it as "a lot more frightening, just on a visceral level." I guess that's a win for being terrified?
Despite having no apparent connection, all signs point to Bly Manor being just as enjoyable as its predecessor. You know, if you enjoy feeling like your stomach has dropped to your feet. Prepare to get spooked when Netflix drops Bly Manor on Oct. 9!