Netflix's Audible: Where Is Amaree Mckenstry-Hall Now?
Netflix's Audible Details the Inspiring True Story of Amaree McKenstry-Hall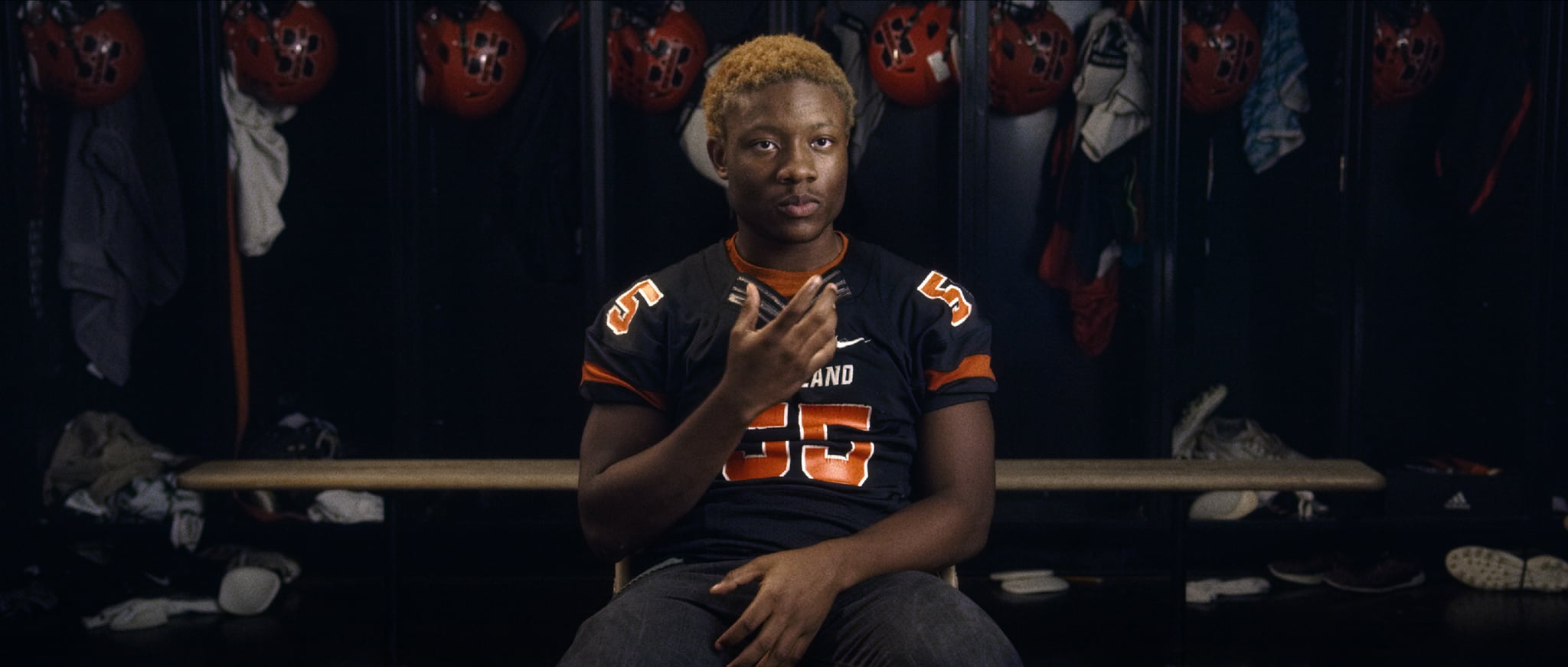 Netflix's Audible is the latest sports drama to captivate audiences. The documentary follows a deaf football player named Amaree McKenstry-Hall through his senior year at Maryland School For the Deaf. Born with full hearing, Amaree eventually became deaf after developing a severe case of meningitis at two or three years old, which lead to brain swelling. Though he has a cochlear implant, he reveals that he only uses it to listen to music, which helps keep him focused. In the documentary, we see the young athlete balance his athletic career and personal life, following the death of a close friend and former classmate, Teddy Webster.
Since the documentary is only 38 minutes long, by the end of the film, you're probably left wondering where Amaree is now. Though there isn't too much public information on the Audible star, in a recent interview with Daily Moth, he revealed that he graduated from the Maryland School For the Deaf in 2020, and currently resides in Indiana. Though he hasn't been active on Twitter since last year, it also appears that he is still dating his high school girlfriend, Lera Walkup, since his profile picture is the two of them together. According to Lera's Instagram, she currently attends Gallaudet University, which was previously featured on Netflix's series Deaf U.
During his interview with Daily Moth, Amaree noted that he hopes the Black deaf community is encouraged by his story in Audible. "I want you to be yourself and find your own identity," he told the publication. "Stay with your upbringing, where you came from, your environment, your hood, whether it is with the white community or the Black community, anything, just be yourself."