Maybe you're not a sports person. Maybe you don't even know what a first down is. However, the great thing about sports documentaries is that you don't have to like or even understand the game to become deeply invested. If you teared up during The Blind Side and felt your heart swell with pride while watching Miracle, chances are you'll find a documentary just as entertaining. From football to basketball to competitive cheerleading, Netflix has plenty of riveting sports documentaries and docuseries available to stream, and while there aren't nearly as many films about women's sports as there should be, Netflix's selection still doesn't disappoint.
01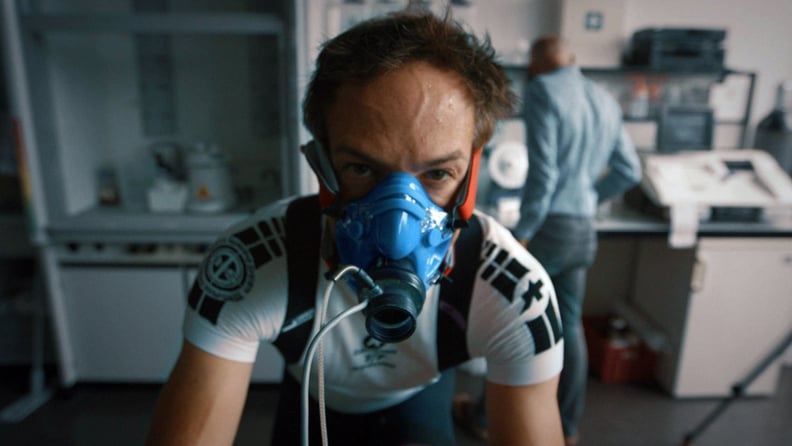 Icarus
Though Bryan Fogel first sought to explore the world of performance-enhancing drugs in cycling, the filmmaker instead uncovered a major international scandal: a state-sponsored Olympic doping program in Russia. In the film, he documents the means by which a lab allowed athletes to take performance-enhancing drugs, while evading detection from drug testing.
02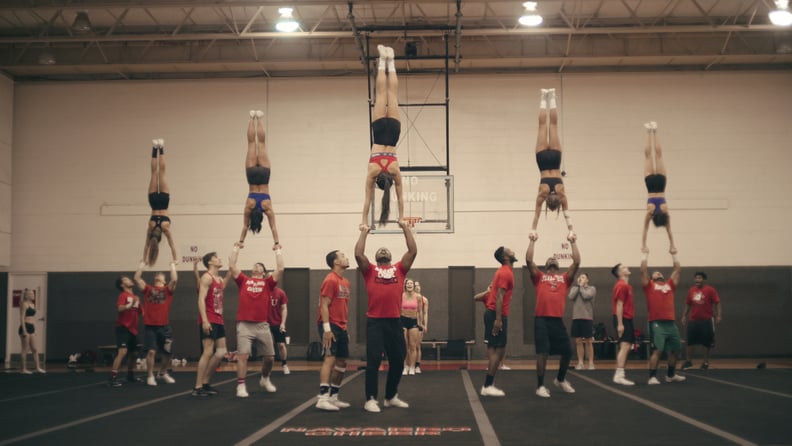 Cheer
This six-part docuseries follows the nationally-ranked 40-member Navarro College Cheer Team from Corsicana, TX, as they prepare to compete in the NCA Collegiate National Championships held annually in Daytona, FL. Why does this series have a cult following, you ask? Because coach Monica Aldama is tough AF, the stories of the cheerleaders on the team will make you weep, and — most stressful of all — there are only 20 spots on the mat.
03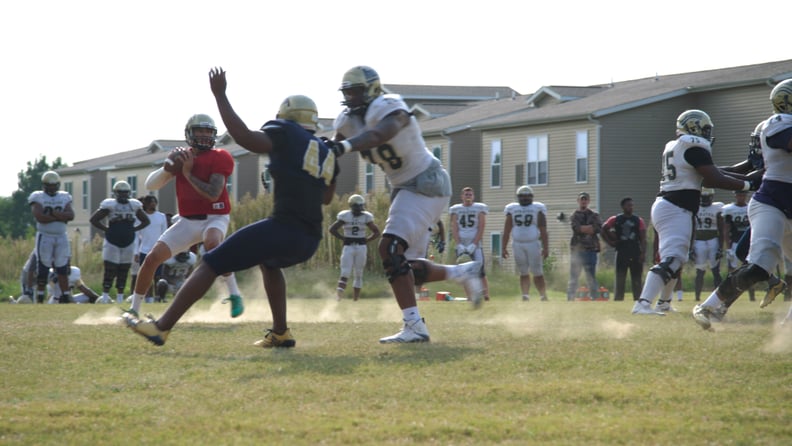 Last Chance U
The creators of Cheer first gave viewers Last Chance U, a docuseries that follows football players at community colleges in Mississippi and Kansas, many of whom were removed from Division I rosters due to academic or disciplinary issues.
04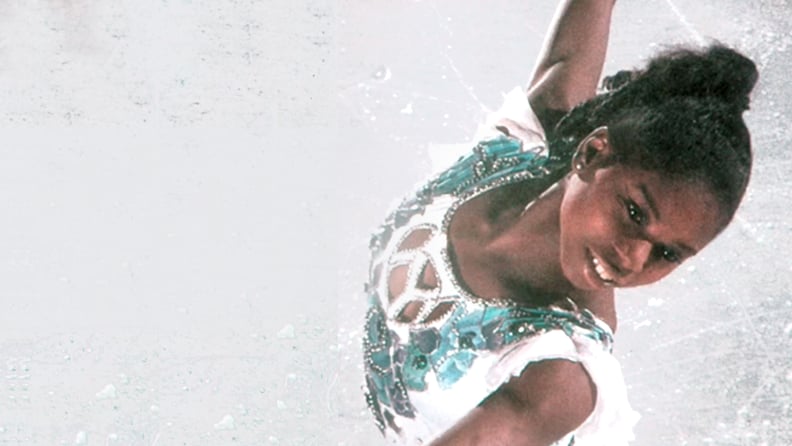 Losers
Combining animation with live action, this docuseries tells eight incredible tales of defeat from the sporting world, featuring interviews with famed athletes who've managed to turn historic losses into lessons learned. Athletes include golfer Jean van de Velde, curler Pat Ryan, and figure skater Surya Bonaly, among others.
05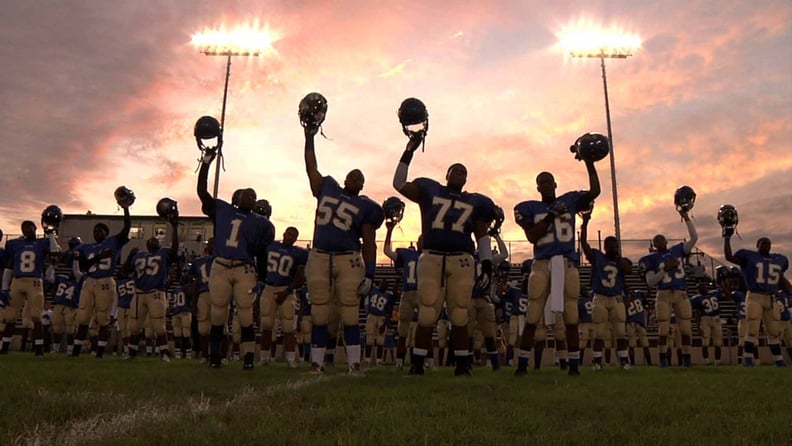 Undefeated
If you're a fan of Remember the Titans, you're probably going to love Undefeated. This documentary tells the story of the Manassas Tigers of Memphis, a struggling high school football team who can't manage to get a winning season — that is, until a new coach comes along to help them thrive as both students and players.
06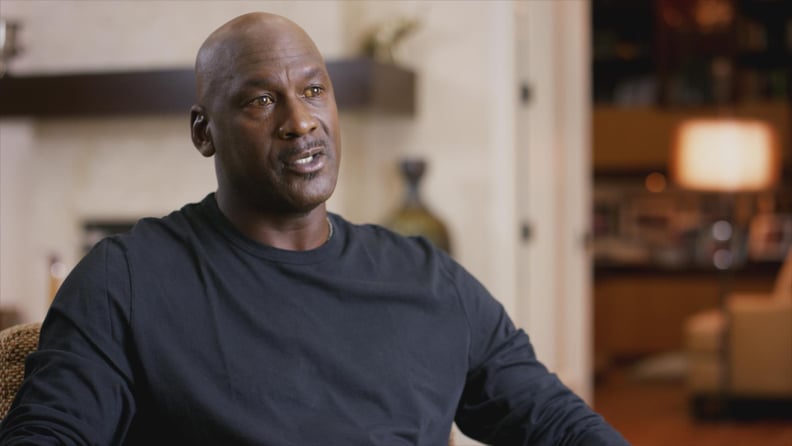 The Last Dance
ESPN's 10-part docuseries centers on basketball legend Michael Jordan and the 1997-1998 Chicago Bulls, who at the time were in pursuit of their sixth NBA title in eight seasons. The series offers an intimate look into Jordan's impressive career, as well as his relationships with his famous teammates, such as Dennis Rodman and Scottie Pippen.
07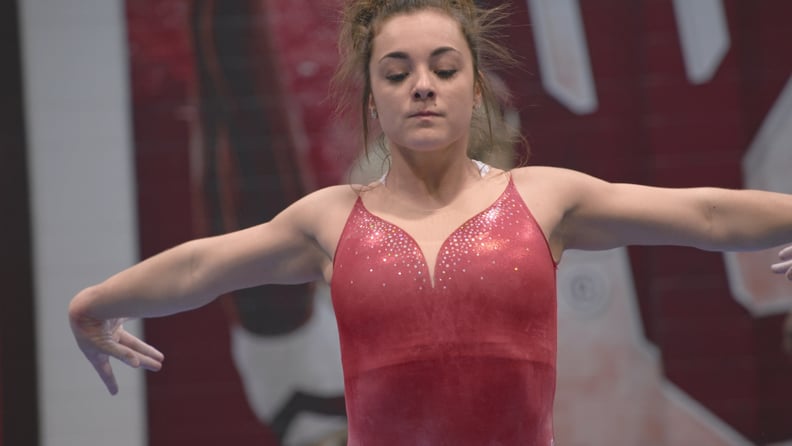 Athlete A
This emotional documentary follows a team of investigative journalists from The Indianapolis Star as they work to expose the crimes of former USA Gymnastics national team doctor Larry Nassar, who later pleaded guilty on a number of charges, including sexual assault.
08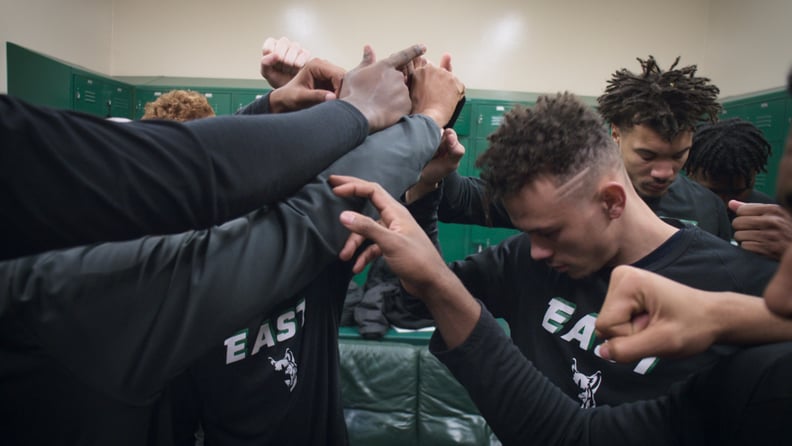 Last Chance U: Basketball
Like its football predecessor, the first season of Last Chance U: Basketball follows several basketball players at East Los Angeles College, the second largest community college in the country, as the team attempts to claim the state title.
09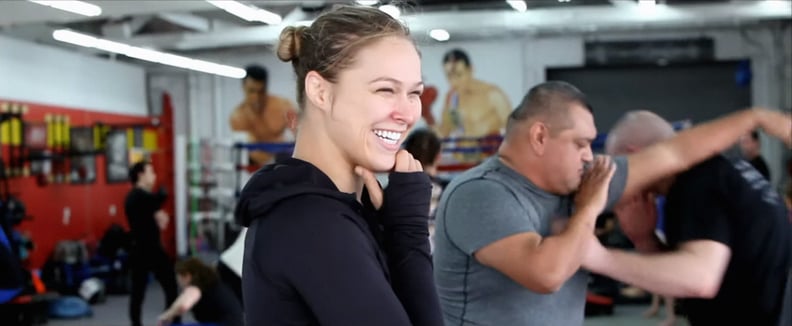 Ronda Rousey Story: Through My Father's Eyes
10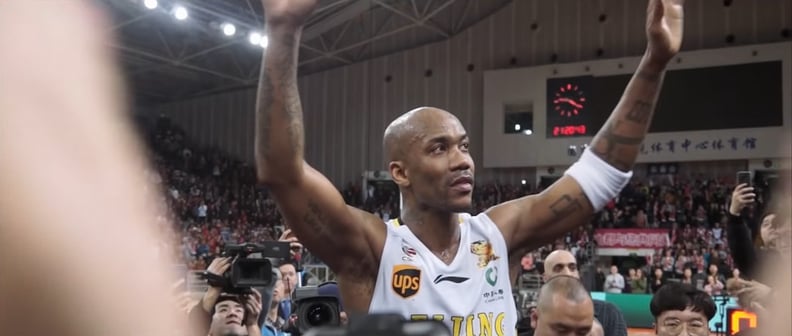 A Kid From Coney Island
A Kid From Coney Island tells the story of Stephon Marbury, who went from playing basketball on the public courts of New York City to being the fourth overall pick in the 1996 NBA draft — and after a challenging career, finally found redemption.
11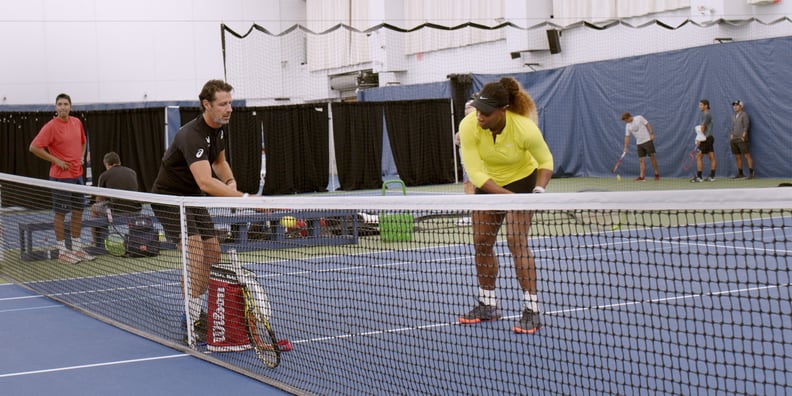 The Playbook: A Coach's Rules For Life
Produced by LeBron James and Maverick Carter, this docuseries profiles several of the most prominent coaches in sports, including two-time FIFA World Cup-winning coach Jill Ellis, Hall of Fame basketball player and coach Dawn Staley, and Patrick Mouratoglou, who famously trains tennis legend Serena Williams.
12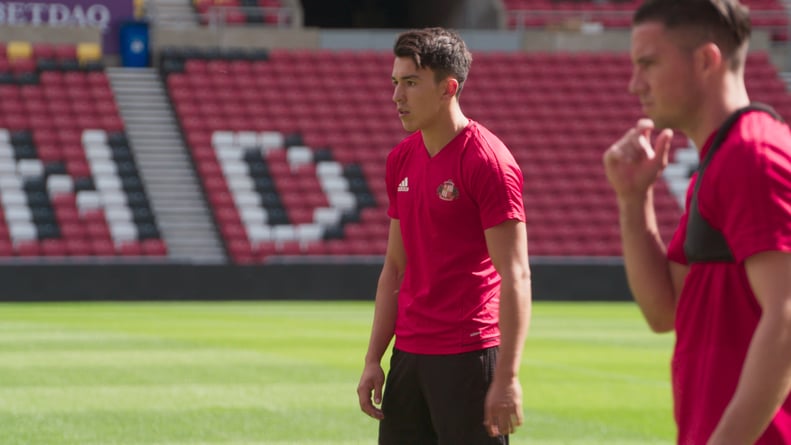 Sunderland 'Til I Die
The first season of this British docuseries follows third-tier English soccer team Sunderland through the 2017-2018 season, following their disheartening relegation from the Premier League. The second season then continues their story as Sutherland begins to climb out of the third division and turn their luck around under new management.
13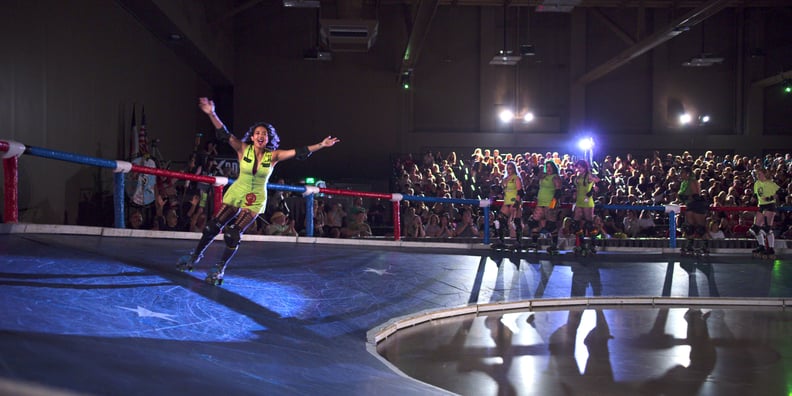 Home Game
This fascinating docuseries provides an in-depth look into some of the most unusual and dangerous sports from around the world, such as freediving, roller derby, Pehlwani wrestling, and kok boru.