Get a Closer Look at Infamous True-Crime Investigations by Streaming These 5 Documentaries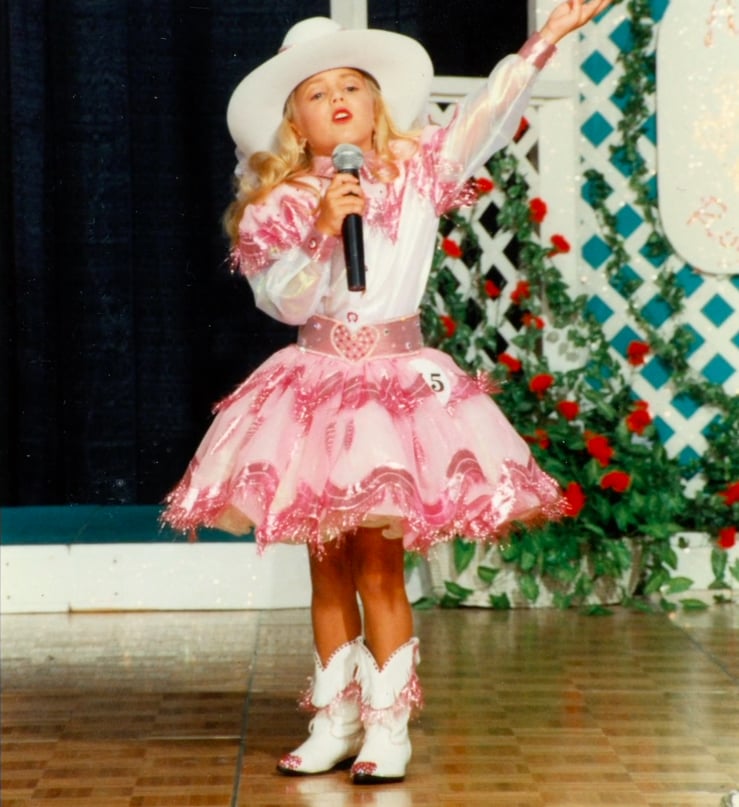 We're all hunkering down at home and are looking for some new and noteworthy content to binge. Let's face it: There's something about true-crime stories that draw us in every time. Discovery+ has a wide collection of true-crime documentaries and series to watch, and some of its most engaging content covers investigations that are still discussed to this day. So whether you watched The Act and are eager to hear Gypsy's perspective, or you listened to Serial and are searching for an update on Adnan's trial, keep scrolling to see the true-crime documentaries that dive into today's most notorious cases.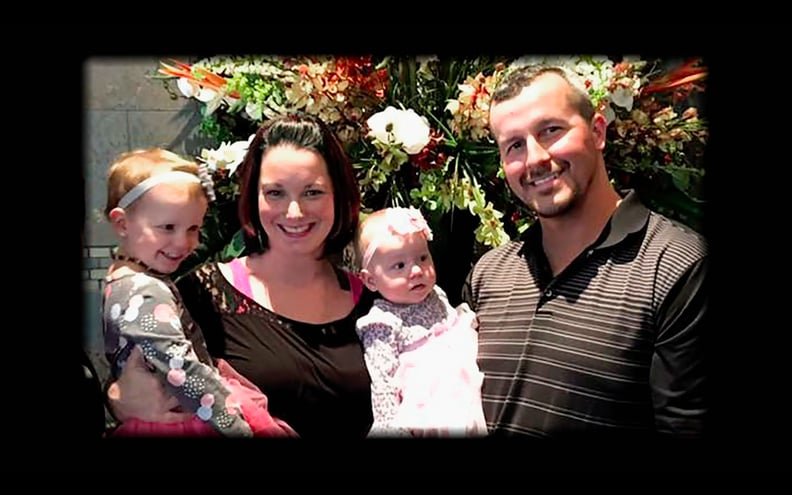 Family Man, Family Murderer: An ID Murder Mystery
When a pregnant Colorado mom and her two daughters go missing, authorities become suspicious of her husband's calm and rather unconcerned demeanor. The special report Family Man, Family Murderer: An ID Murder Mystery highlights the accounts of reporters and officials close to the case, who help explain how Chris Watts transformed from a family man into a murderer.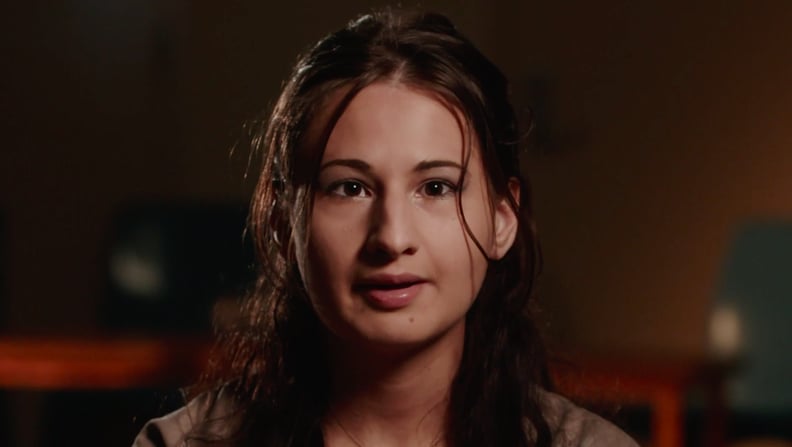 Gypsy's Revenge
After Hulu's adaptation of The Act, the internet became obsessed with the hidden lives of Dee Dee and Gypsy Rose Blanchard. Gypsy's Revenge dives into the relationship between the mother-daughter duo and its destructive aftermath. Through interviews with family members, friends, neighbors, and even Gypsy Rose herself, the documentary gives an inside look at tragic and terrifying case.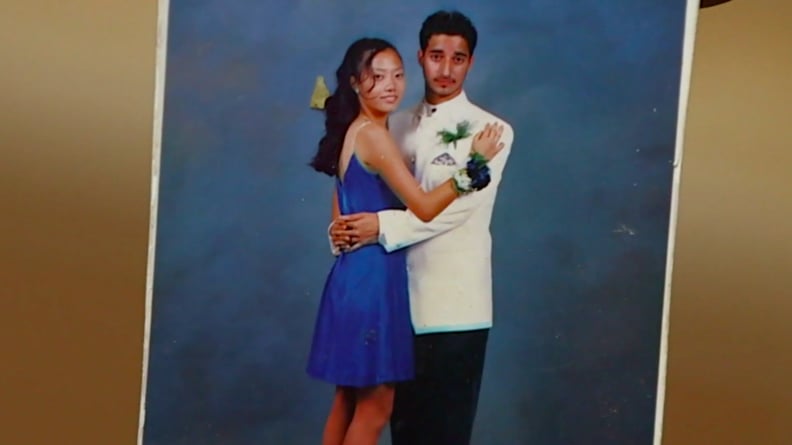 Adnan Syed: Innocent or Guilty?
More than two decades ago, Adnan Syed was charged for murdering his ex-girlfriend Hae Min Lee. But five years ago, a journalist recounted the case in the hit podcast Serial and prompted the nation to question Syed's conviction. Adnan Syed: Innocent or Guilty? looks at the notoriety Serial brought to Syed's case, along with new evidence that could possibly overturn his conviction.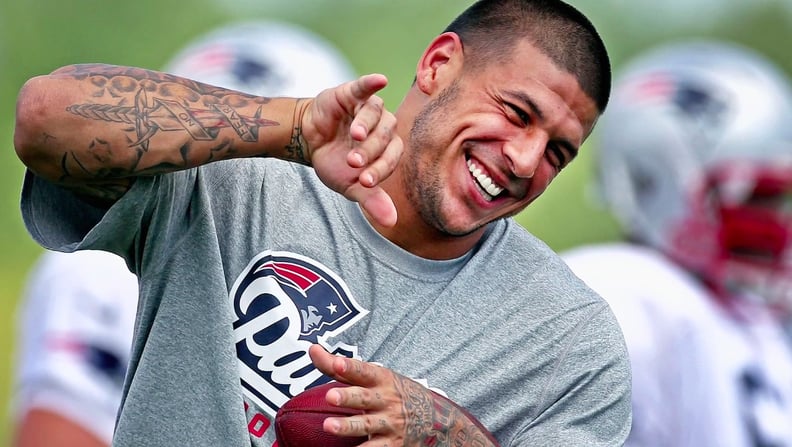 Aaron Hernandez: An ID Murder Mystery
Aaron Hernandez: An ID Murder Mystery is a three-part special about the rise and fall of the Patriots tight-end-turned-convicted-murderer. ID revisits this investigation with profiles from childhood friends, detectives, and reporters. It explores how Hernandez's past trauma and possible corruption within the NFL enabled his destructive behavior that eventually led to a life sentence.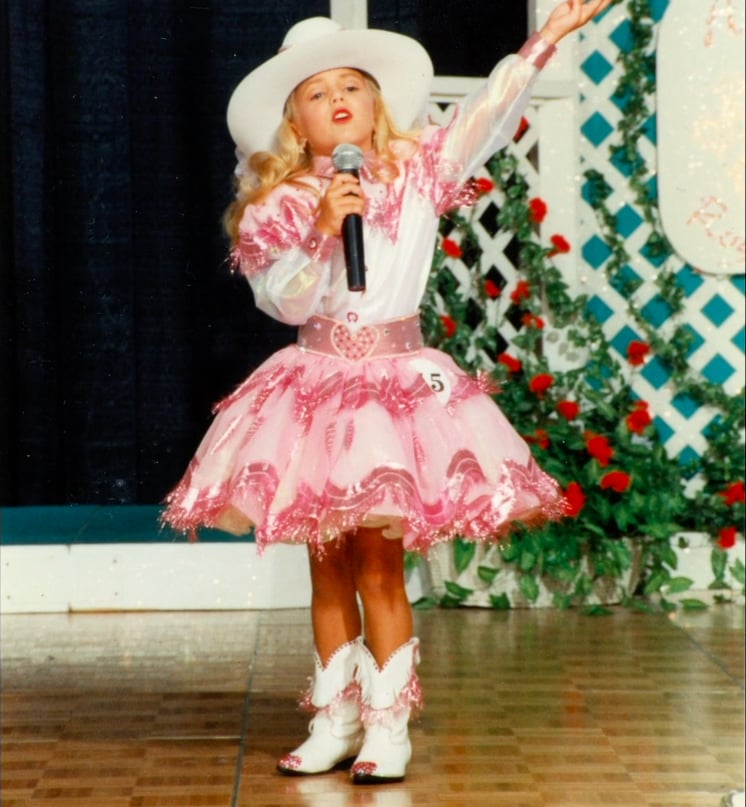 JonBenét Ramsey: What Really Happened?
In 1996, 6-year-old pageant queen JonBenét Ramsey was found dead in her family's home. Authorities were quick to allege that JonBenét's parents were responsible her murder, but the evidence presented a different story. By sharing previously unreleased audio diaries from a Colorado detective involved in the case, this documentary reveals why JonBenét's parents might not be the obvious suspects.