Can't Get Enough of the Bridgerton Cast? Check Out Some of Their Other Roles!
The Bridgerton cast is ridiculously talented — this much we know already! But do you know where you can watch them in their previous projects? Netflix's newest hit drama is packed with actors who have appeared across TV and movies (and the stage, too) over the past few decades, and it's surprisingly easy to find some of their most notable roles. While a few of the show's cast members have had careers mostly focused on stage, there are still plenty of opportunities for you to catch a glimpse of their talents in a variety of roles. Keep reading to see just where you might have seen the Bridgerton cast before and where you can watch through their résumés now!
Phoebe Dynevor on Younger
You probably recognize Phoebe Dynevor, aka Bridgerton's leading lady Daphne, from her stint on the comedy Younger, where she played Clare, Josh's Irish fiancée. She's been acting for over a decade, including the British drama Waterloo Road and the crime series Snatch (which costarred Rupert Grint).
Regé-Jean Page on Roots
Prior to taking on the role of broody Simon, Regé-Jean Page had done some historical shows before, but in a very different context. He's best known for playing Chicken George on the 2016 remake of Roots. Bridgerton also represents a mini reunion for Page: he previously worked on another Shonda Rhimes-produced show, the legal drama For the People.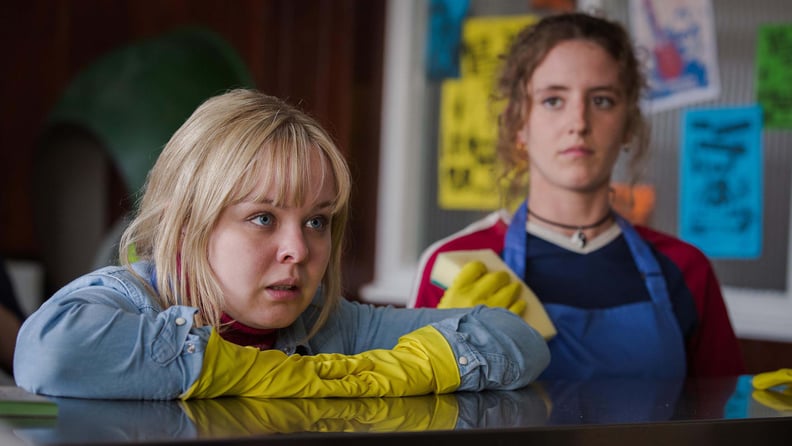 Nicola Coughlan on Derry Girls
Before she played Penelope Featherington, Irish actress Nicola Coughlin was best known for her role as Clare Devlin on the megapopular comedy series Derry Girls. She is already a TV vet, having appeared on other shows like Harlots, and has had a career on stage in the UK as well.
Jonathan Bailey in The Last Five Years
English actor Jonathan Bailey has been a bit more of a stage actor than a TV star up until his role as Anthony, starring in a West End production of The Last Five Years and, most recently, winning an Olivier Award for his role in the 2019 revival of the Stephen Sondheim musical Company. He's had guest spots on a handful of well-known shows like Doctor Who and Broadchurch.
Luke Thompson in Julius Caesar
Luke Thompson's role as Benedict is his first major screen role, but he's a veteran of the British stage, including a stint playing Mark Antony in a production of Shakespeare's Julius Caesar at the Globe Theatre. He did have a minor role in Dunkirk as well.
Luke Newton on The Lodge
Luke Newton showed off his singing skills as Colin, and it's not the first time he's sung on screen: he starred in the Disney Channel series The Lodge as Ben Evans. Prior to that, he had a handful of guest credits on British TV shows.
Claudia Jessie in Vanity Fair
Claudia Jessie played a very different role in Vanity Fair than the headstrong Eloise Bridgerton — she played Amelia Sedley, a sweet but easily pushed-around young woman with a broken heart. Jessie has an extensive TV résumé, appearing on other shows such as Bull, Call the Midwife, and Lovesick.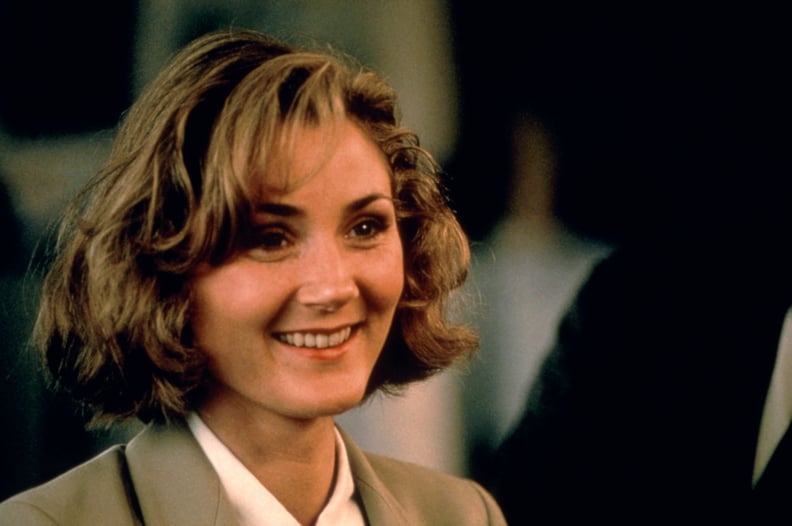 Ruth Gemmell in Fever Pitch
English actress Ruth Gemmell has a long history in the film industry, including her leading role alongside Colin Firth in Fever Pitch. Gemmell also has appeared on dozens of TV shows prior to playing the Bridgerton matriarch Violet, from the British soap EastEnders to the horror series Penny Dreadful and many more.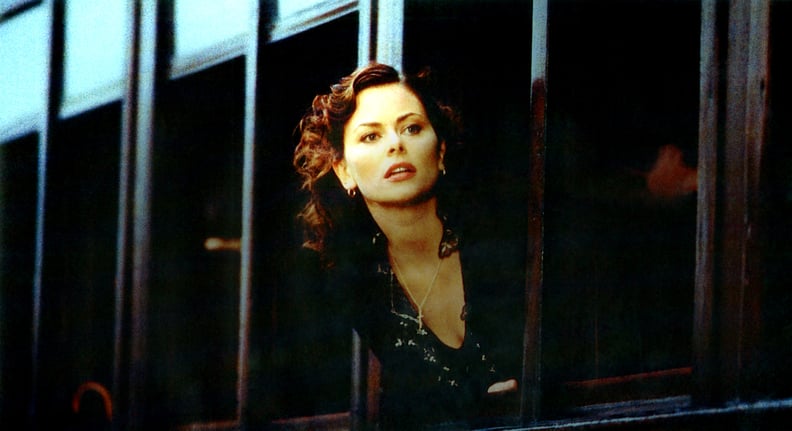 Polly Walker in Talk of Angels
Polly Walker is no stranger to period dramas, appearing as Irish governess Mary in Talk of Angels, as well as other notable movies such as the Gwyneth Paltrow adaptation of Emma and Enchanted April. Her TV résumé is even more impressive, even without the role of Portia Featherington; there, she's probably best known as Rome's Atia of the Julii, a role that earned her a Golden Globe nomination.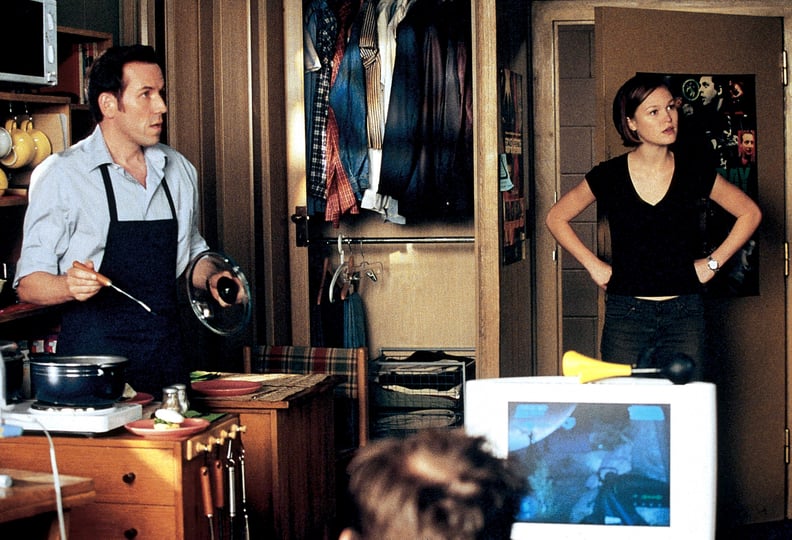 Ben Miller in The Prince and Me
American audiences are most likely to recognize Ben Miller from his supporting role as royal aide Soren in The Prince and Me. He's also appeared in a slew of other TV shows and movies, including the spy comedy Johnny English and the sci-fi series Primeval.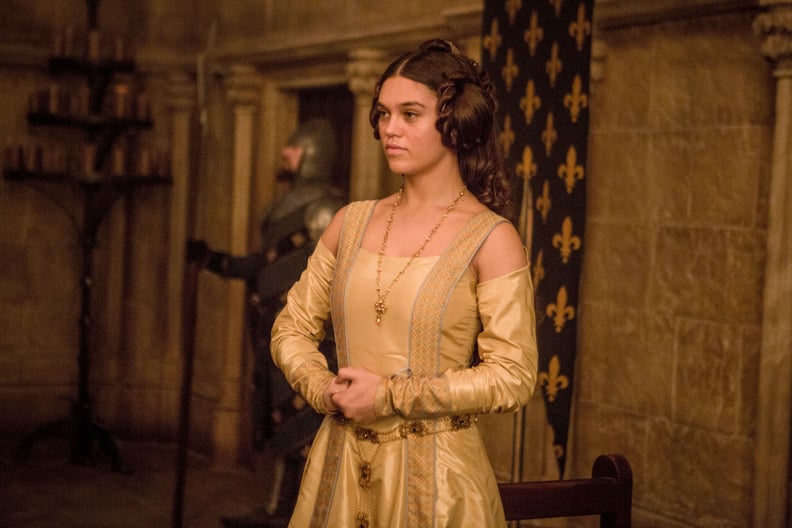 Sabrina Bartlett on Knightfall
Sabrina Bartlett secured a leading role on the period drama Knightfall as Princess Isabella, a fictionalized version of a real-life royal of the 14th century. She seems to have a knack for TV shows that take place in the past, with roles on Poldark and Victoria, not to mention a crucial but small role on Game of Thrones.
Adjoa Andoh on Doctor Who
Adjoa Andoh is familiar to fans around the world for her recurring role as Francine Jones on Doctor Who. She's a staple on British TV, with roles on popular shows like Casualty, EastEnders, and Broadchurch.