Watch the First "Cat Person" Trailer, Where Nicholas Braun Is a Date From Hell
Be careful who you're flirting with. The first "Cat Person" trailer is finally here, and it showcases a seemingly ordinary dating experience that turns ugly after the guy doesn't take rejection well, to say the least.
The highly anticipated movie, which stars "CODA"'s Emilia Jones and "Succession"'s Nicholas Braun — aka Cousin Greg — is based on The New Yorker's December 2017 short story by writer Kristen Roupenian that instantly went viral. The movie is directed by "The Flight Attendant"'s Susanna Fogel, and production company Studiocanal describes it as a "genre-bending thriller." On Dec. 7, 2022 the company released two first-look images from the film alongside news that it would premiere at the 2023 Sundance Film Festival.
Studiocanal describes the movie's plot this way: "When Margot (Emilia Jones), a college sophomore goes on a date with the older Robert (Nicholas Braun), she finds that IRL Robert doesn't live up to the Robert she has been flirting with over texts. 'Cat Person' is a razor-sharp exploration of the gender divide, the quagmire of navigating modern dating and the dangerous projections we make in our minds about the person at the other end of our phones." In addition to "Cat Person," Roupenian also wrote the story that served as the basis of the horror film "Bodies Bodies Bodies."
"Cat Person" isn't Braun's first film that stems from a viral internet moment. In 2021, he appeared in "Zola," which was based on a true story told on Twitter. Braun is also gearing up for "Succession" season four, which is set to debut this spring.
Ahead, here's what we know about "Cat Person" so far.
01
"Cat Person" Trailer
The first "Cat Person" trailer dropped on Aug. 24.
02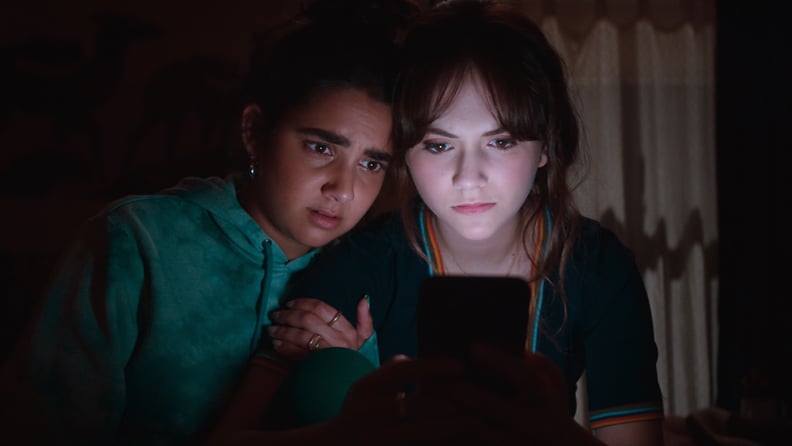 "Cat Person" Cast
Jones stars as the lead with Braun as her romantic interest. "Blockers" star Geraldine Viswanathan plays the best friend of Jones's character. The cast also includes Hope Davis, Fred Melamed, Liza Koshy, Michael Gandolfini, and Isabella Rossellini.
03

"Cat Person" Plot
"Cat Person" is based on Roupenian's short story, which is about a college-aged girl named Margot who begins dating an older man named Robert. After a hookup goes awry, though, she decides to ghost him, and he does not react well to her rejection. That's where the movie deviates from the story's plot, going on to follow Margot as she realizes that Robert has started stalking her.
04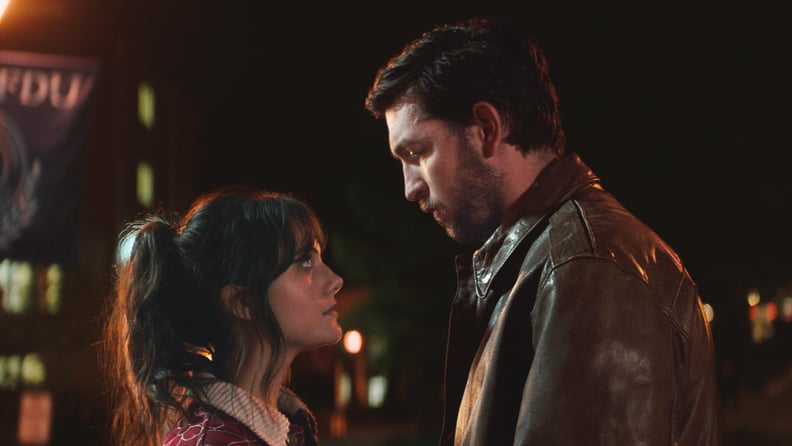 "Cat Person" Release Date
"Cat Person" premiered at the 2023 Sundance Film Festival. It will hit theaters on Oct. 6.