Cruel Summer's True-Crime References
Cruel Summer: Have You Caught All These True-Crime References?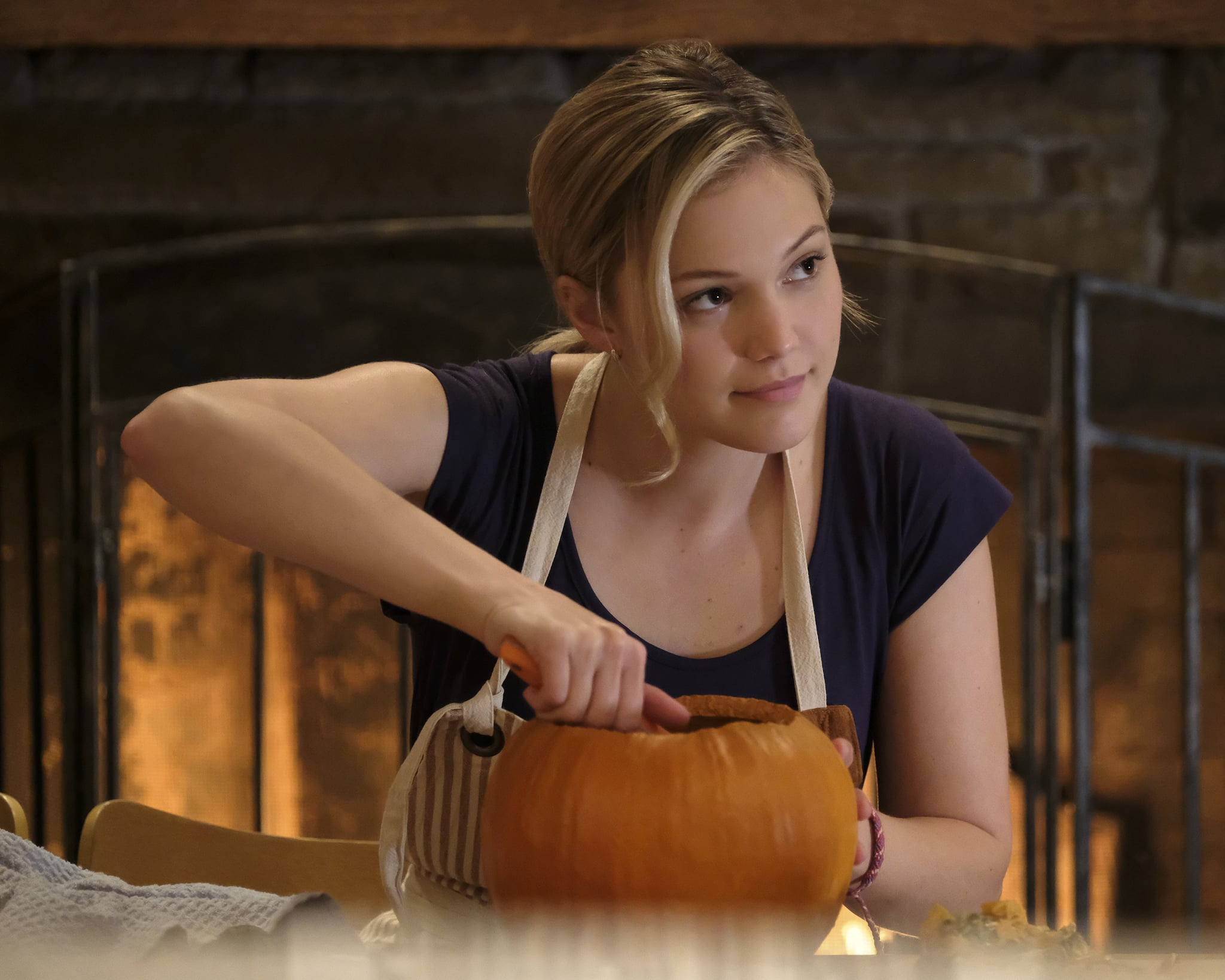 Freeform's latest thriller, Cruel Summer, is reminiscent of predecessors such as Pretty Little Liars with flashbacks, twists and turns, unsuspecting victims, and criminals — but is it purely fictional? The series takes place in a small, fictional Texas town over the course of three summers and centers on the disappearance of beautiful, popular teenager Kate and how unpopular girl Jeanette seemingly takes her place while she's missing. While Cruel Summer isn't based on a true story, there have been nods to some very famous true-crime cases. If you've been paying close attention, you might've picked up on a few.