Cruella Gives Unexpectedly Wild Origins to Disney's Infamous 101 Dalmatians Villain
When Disney first announced it was creating an origin story for the infamous 101 Dalmatians villain, Cruella de Vil, it was obviously met with some skepticism. Would the film be in the same vein as the Angelina Jolie-led Maleficent by giving the villain a sympathetic backstory, or would it be more like Once Upon a Time's portrayal of its villain, proving that she was always evil from the start? Well, after seeing Cruella, I can confirm: it does a little bit of both.
Set in the 1970s, the film takes place years before the events of 101 Dalmatians as a young Cruella (Emma Stone), whose birth name is Estella, makes her way as a fashion designer in London. While there are a few nods to the iconic Disney film, including an appearance from Anita and Cruella's iconic car, Cruella mostly acts as a stand-alone film, separate from the 101 Dalmatians universe. Here are just a handful of ways the film switches up the Disney villain's story.
01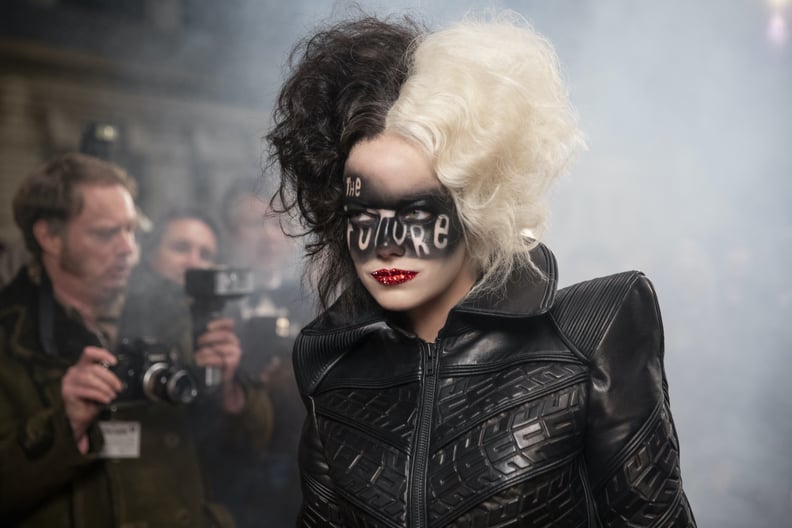 She Has a Dark and Twisted Family History
After becoming an orphan at a very young age, Cruella slowly starts to learn that her family origins are much more sinister than she was originally led to believe. Following all the wild events in the film, Cruella starts to wonder if being evil truly runs in her blood.
02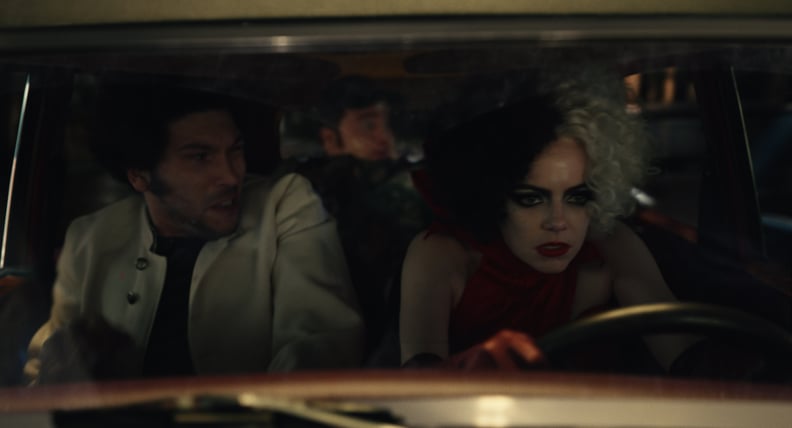 Horace and Jasper Are Childhood Friends With Cruella
After making her way to London following her mother's death, Cruella meets and befriends two fellow orphans named Horace and Jasper, who we know eventually become Cruella's henchmen. The trio become a little family as they constantly scheme small heists and steal from people around London.
03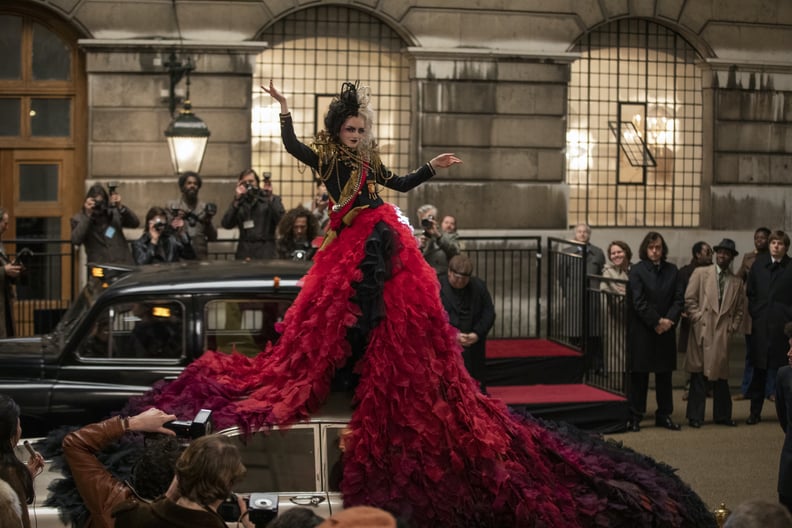 Cruella Is a Rebellious Fashion Designer
We always knew that Cruella was a fashion designer, but in the film, we get a glimpse of how she became one. As Estella, she works under the famed fashion designer the Baroness, whom she idolizes for her inventive looks. However, after she learns some incriminating information about the Baroness, she changes her tune. She eventually creates the persona of Cruella and acts as a rival fashion designer for the Baroness, messing up all of her big shows by crashing the party.
04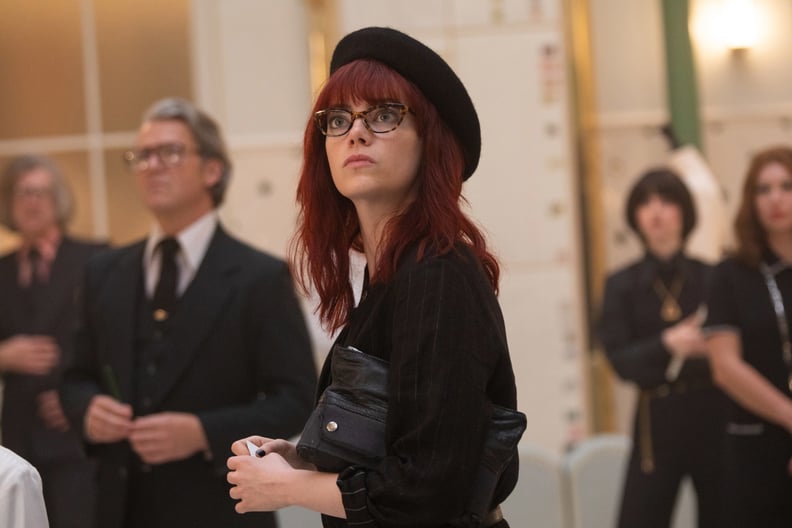 Cruella Was Actually Close Friends With Anita
In 101 Dalmatians, it's teased that Cruella and Anita were classmates, and in Cruella, we learn more about their history. After attending school together when they were kids, Anita (played by Kirby Howell-Baptiste in the film) and Cruella reunite later in life. Anita, now a journalist, documents Cruella's rise to fame as she writes about her extravagant fashion shows in a local newspaper and even helps her with a few of her schemes.
05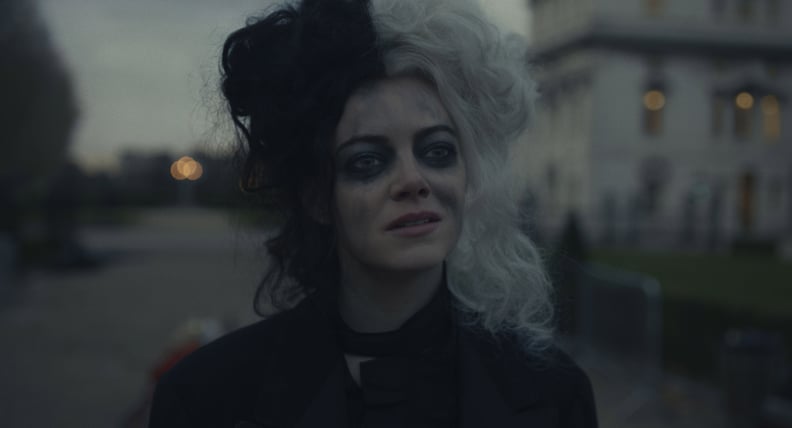 She Doesn't Actually Kill Puppies
You'll be relieved to know that no puppies were harmed in this film. While Cruella de Vil wants to kill Roger and Anita's puppies to make a coat in 101 Dalmatians, this Cruella never actually harms any dogs. In fact, while she does steal the Baroness's dalmatians, she actually bonds with them in the end.