These Documentaries on Netflix Explore the Good, the Bad, and the Ugly Parts of Sex
Netflix's most popular documentary right now may be Tiger King, but the streaming site is full of illuminating docs on a wide variety of subjects, including sex. If you've ever wondered what life is truly like for porn stars or how the sex trade affects women across the world, Netflix has a number of documentaries that address these subjects. These docs aren't designed to be titillating: they're an honest look at the culture of sex and the business surrounding it. Some of these films aren't easy to watch, but the stories they tell are fascinating, raw, and, above all, honest.
— Additional reporting by Lauren Harano
01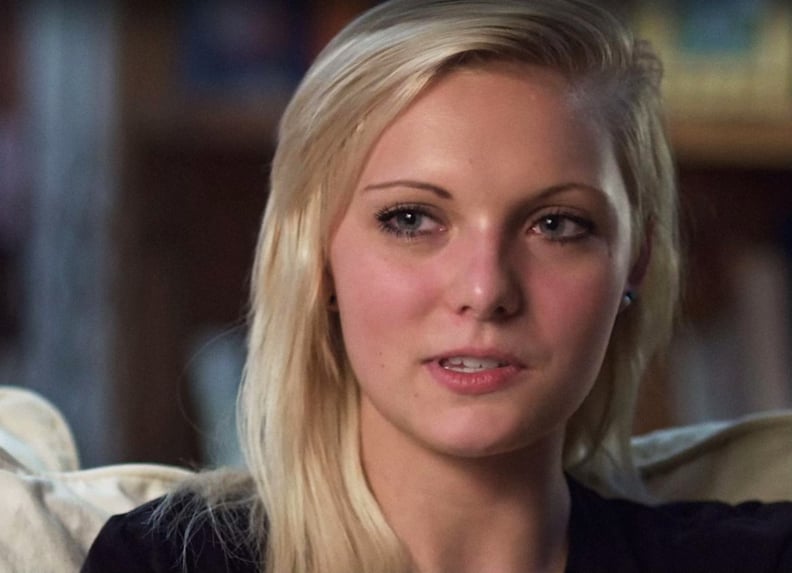 Audrie & Daisy
Though it was released over four years ago, this film is just as topical as ever. It revolves around two young women who live across the country from each other, but who both were sexually assaulted during a high school party while they were unconscious, both by men whom they considered to be their friends. Their stories as survivors will leave you in awe of their strength.
02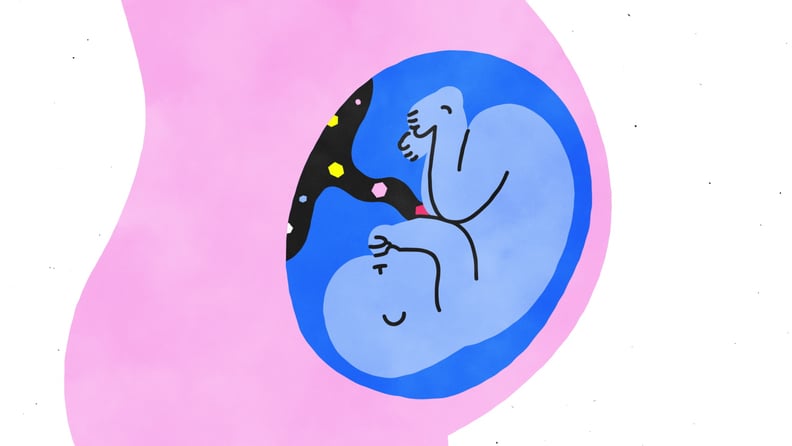 Sex, Explained
In this limited five-part docuseries produced by Vox (which is a spinoff of the series Explained), various topics around the subject of sex are explored, including sexual fantasies, attraction, birth control, fertility, and childbirth. Though this Janelle Monáe-narrated isn't meant to act as a comprehensive sex ed guide, you might be surprised by what you learn while watching.
03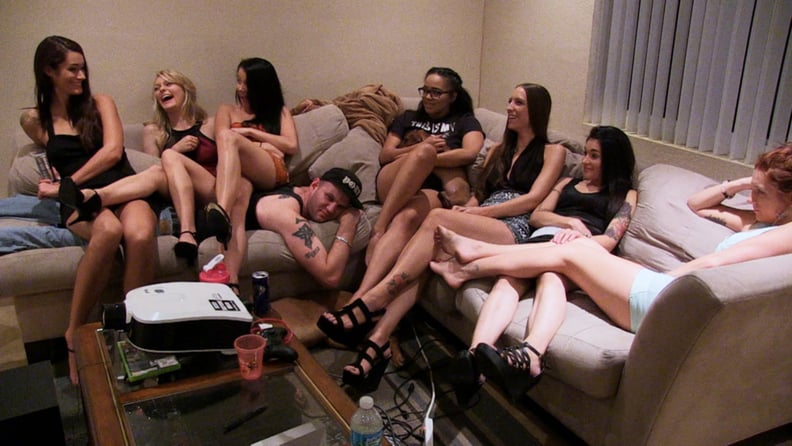 Hot Girls Wanted
Hot Girls Wanted is a chilling look at the trend of young women straight out of high school being recruited as amateur porn stars via the internet. Several young women between the ages of 18 to 25 are interviewed, as well as their recruiter, a 20-something man named Riley Reynolds. The successful documentary went on to spawn a television series that tackles a wide range of subjects relating to sex that's also available on Netflix.
04
After Porn Ends
There is a time limit on how long a person can work in the porn industry, and in this documentary, the reality of life after porn for several of the industry's top stars forms the basis of a fascinating story about second acts.
05
Rocco
Legendary Italian porn star Rocco Siffredi's final year in the industry is documented in this film about one man's long-running career.
06
Mostly Sunny
Sunny Leone was once an adult film star. Now she's a Bollywood actor and reality TV star. Her story is one you need to see.
07
Liberated: The New Sexual Revolution
What's better than Spring break, right? There's a whole other side to this hedonistic college experience that's put on display in this, at times, disturbing documentary.