Does Maleficent Die in Maleficent 2?
Let's Talk About Maleficent's Fiery Fate in Maleficent: Mistress of Evil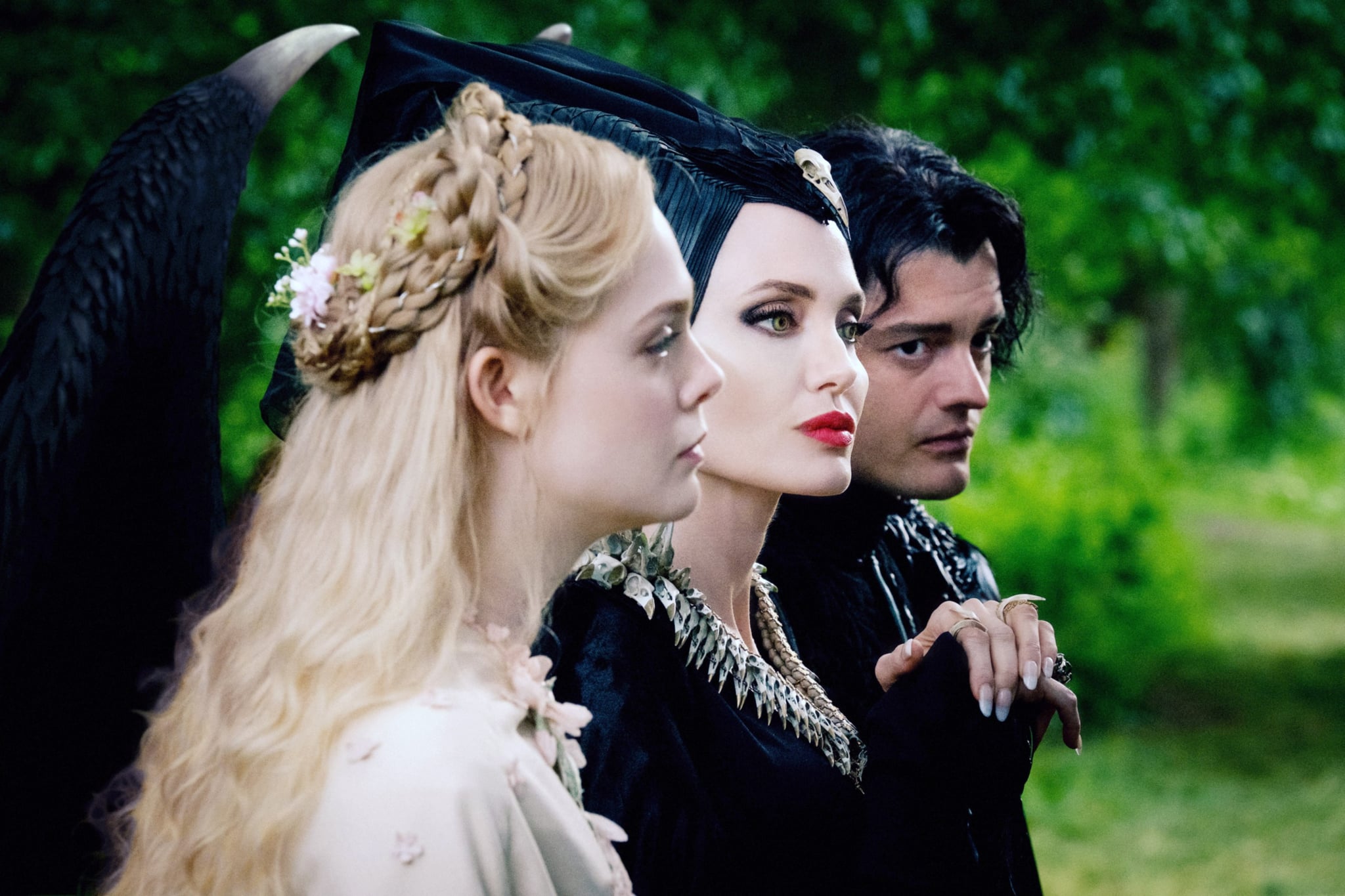 Warning: major spoilers for Maleficent: Mistress of Evil ahead!
Maleficent: Mistress of Evil is definitely not your typical Disney fairy tale. While the sequel to the 2014 film is a heartwarming tale about a protective mother and her daughter, it also has its fair share of dark moments and heartbreaking deaths.
After Princess Aurora and her new fiancé Prince Philip join forces to unite the kingdom of Ulstead and the Moors creatures, it becomes quickly apparent that Sleeping Beauty's future mother-in-law has different plans. Throughout the course of the film, we learn that Queen Ingrith's true intentions are to completely wipe out the Moors creatures with a magical poison she crafted, so she can claim their land for herself and her kingdom.
Aurora and Philip's wedding eventually turns into an episode of Game of Thrones as Ingrith unleashes her evil plan and a bloody battle ensues. While there are several casualties, including the death of the blue fairy (still can't believe that one, TBH), the biggest shocker comes when Maleficent sacrifices herself to protect Aurora from a poisonous arrow.
As Maleficent disintegrates to dust, the audience is left wondering, "Did that really just happen?!" for a full whole minute before it all clicks. Turns out, Maleficent is actually the last fey descendant of a phoenix, and with a little help from Aurora's tears, she eventually takes on her final form and saves the day. Don't worry, Queen Ingrith gets hers as Maleficent turns her into a goat.