Dua Lipa Makes Her Acting Debut With Henry Cavill
Dua Lipa Gets Cozy With Henry Cavill For Her Acting Debut in "Argylle"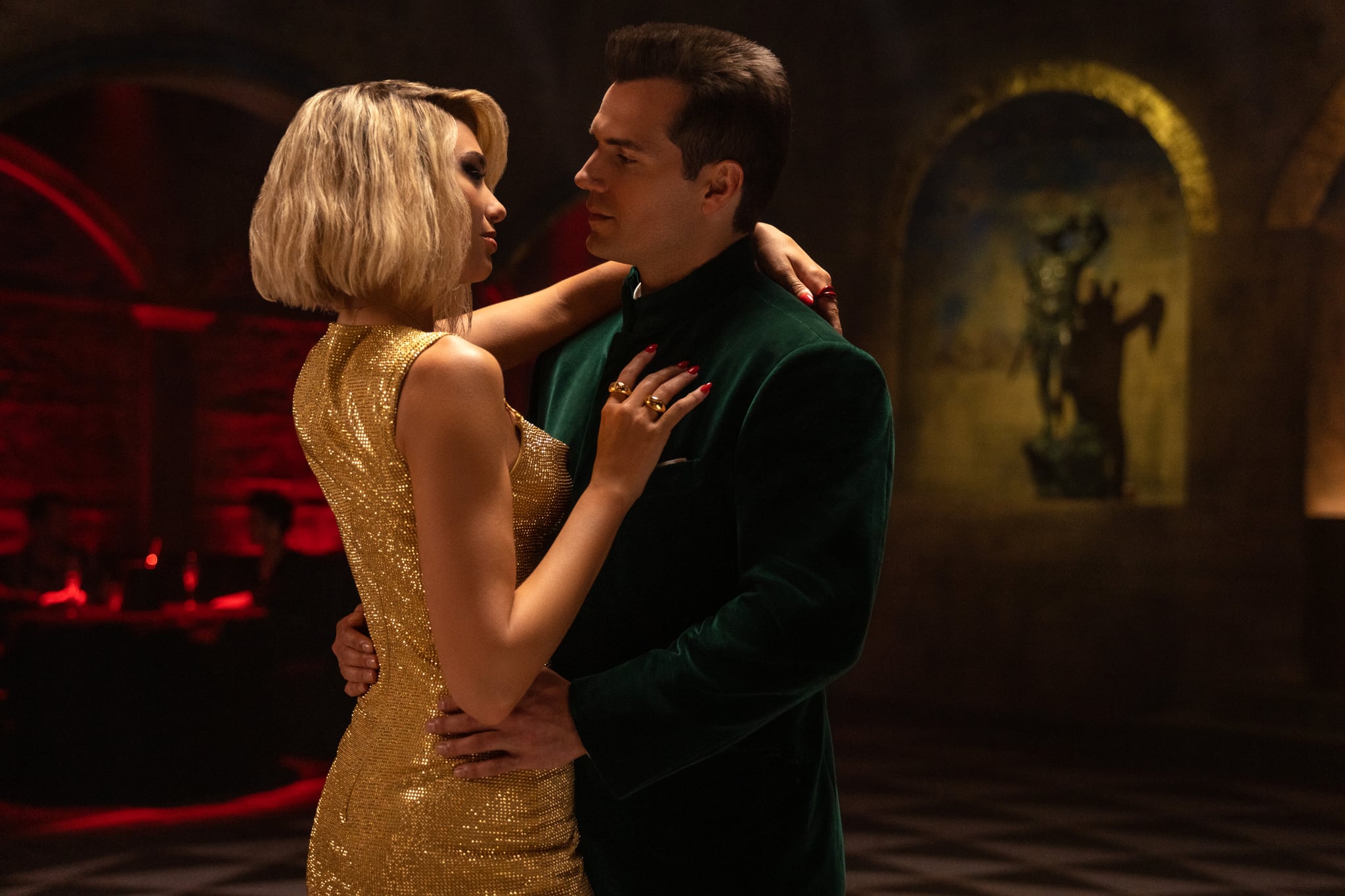 Dua Lipa is about to make her acting debut in Matthew Vaughn's spy thriller, "Argylle," and immediately, we want to know everything there is to know about it. News of the film surfaced after a first-look image of Lipa and Henry Cavill was released on March 8, which showed a blond-haired Lipa looking cozy in Cavill's arms. Lipa shared the image on her Instagram page with a caption that read, "First look!! Coming soon . . . #Argylle."
According to the synopsis, the film follows a skilled spy who suffers from amnesia and is led to believe that he is actually a successful author, with his specialty being spy novels. Based on the novel of the same name by Ellie Conway, "Argylle" is set to feature a star-studded cast, with names like "Breaking Bad" star Bryan Cranston, "Schitt's Creek" star Catherine O'Hara, Rob Delaney, John Cena, and Samuel L. Jackson already confirmed to be a part of it.
Production on "Argylle" first began back in 2021, and while the film doesn't have an official release date yet, it's likely that the first installment will be released on Apple TV+ later this year. The film is set to be one of a three-part trilogy, so we're looking forward to seeing which other famous faces end up taking part.
Image Source: Apple TV