Exclusive: Countdown's Elizabeth Lail Picks Her Top 5 Favorite Horror Movies
If there's one genre Elizabeth Lail knows well, it's horror. Not only has she scared the wits out of audiences in Freeform's Dead of Summer, but she starred as the victim of a stalker in Netflix's smash-hit thriller You. And now, just in time for Halloween, she's leading the cast of Countdown, an intense new horror flick about an app that tells you when you're going to die (and claims lives in an increasingly gruesome fashion — suffice it to say it likely has a low rating in the app store).
In honor of the spooky season, Lail broke down a list of her top-five horror films for POPSUGAR, and it includes everything from recent Oscar winners to haunting Hollywood classics. Keep reading to see which movies she chose, and then check out all the other horror films coming out this year in addition to Countdown!
06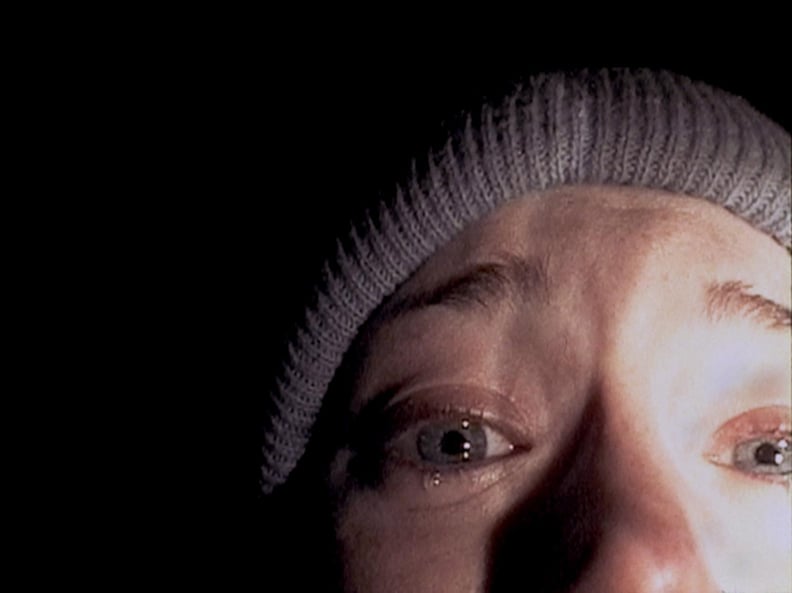 The Blair Witch Project (1999)
This film — about a group of students who go on an ill-fated hiking trip into woods rumored to be haunted by a witch — is credited with kicking off the found-footage obsession, and it hooked Lail from the start. "There will never be another movie as convincing as this one," she said. "I love the raw footage and original story telling."
05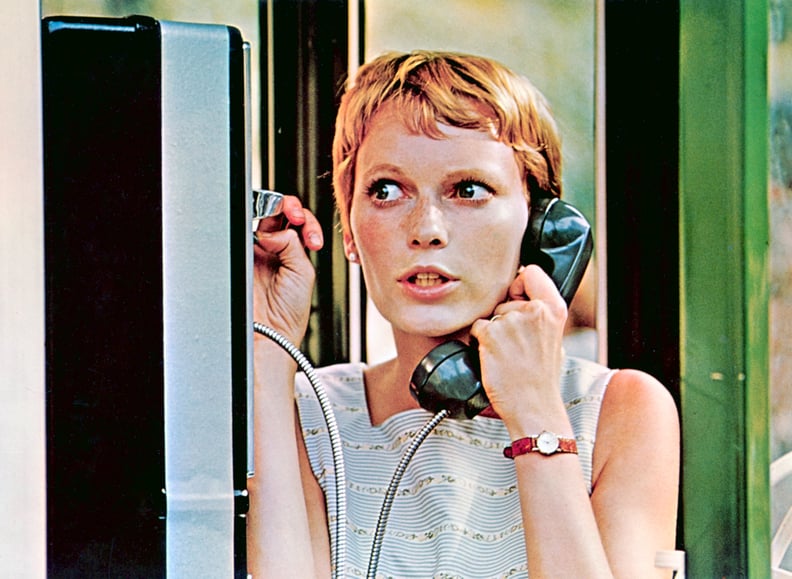 Rosemary's Baby (1968)
There have been remakes of Rosemary's Baby over the years, but nothing compares to the original. "A classic. This one kept me on the edge of my seat and had me second guessing moving to NYC," the 27-year-old You star explained.
04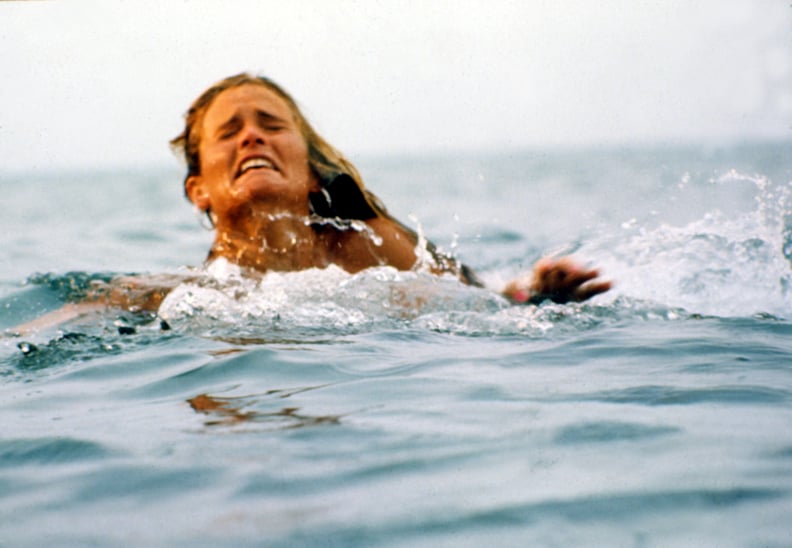 Jaws (1975)
For Lail, Jaws is a bittersweet pick on her list given the effect the film had on shark conservation, but she's still a huge fan of Steven Spielberg's 1975 horror flick. "I'm sad it gave sharks such a scary reputation," she said. "But it's one of the few horror films I can watch alone and enjoy watching over and over again."
03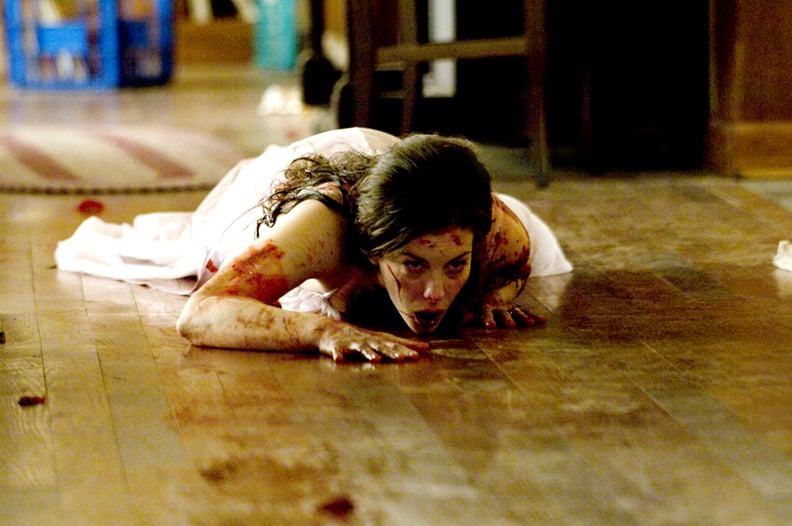 The Strangers (2008)
This 2008 film stars Liv Tyler and Scott Speedman as a couple whose lives are thrown into violent chaos after simply opening their door to a stranger one night. "The first scene is incredibly acted and the threat of a home invasion cuts scarily close to home," said Lail.
02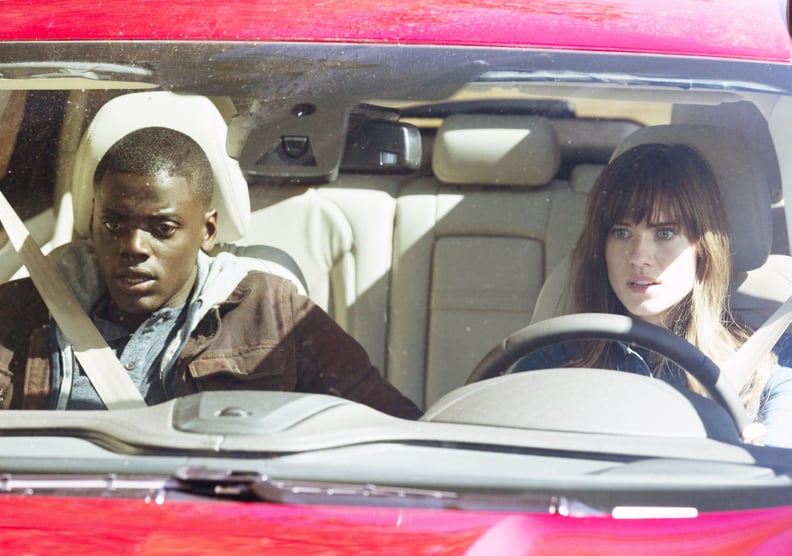 Get Out (2017)
Get Out director Jordan Peele — who won an Oscar for best screenplay for his groundbreaking 2017 film about a black man's horrific experience meeting his white girlfriend's family — can count Lail as one of the film's biggest fans. "Not only is this one of my favorite horror movies, it's one of my favorite movies period," Lail said. "It has stayed with me. Get Out managed to make a jarring social commentary all while [scaring] the sh*t out of you."
01
Make sure you check out Elizabeth Lail in her own new horror film, Countdown, which is in theaters now!