12 Trivia Tidbits You Probably Never Knew About the Scream Franchise
The Scream movies may have started as just funny scary movies, but they've cemented themselves as not just iconic pieces of Halloween entertainment but also memorable movies in general. You can't honestly say Ghostface doesn't creep you out a little bit! Helmed by horror icon Wes Craven, the Scream series launched in 1996 and saw four films — and will have a fifth in 2022. The movies, starring Neve Campbell, are exactly what we reach for every spooky season, but we bet you didn't know some of these fun facts about the franchise. Ahead, check out 12 cool pieces of trivia that will make you love the movies even more.
01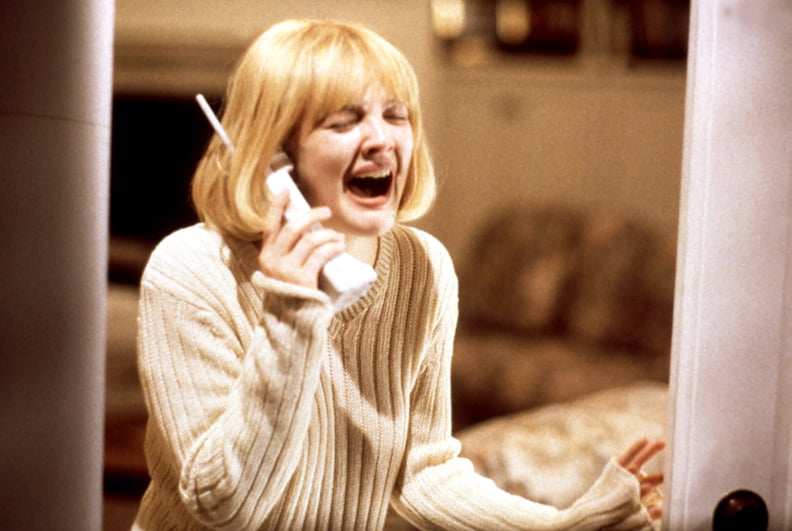 Drew Barrymore Kept Calling 911 by Accident
While filming the opening scene of the first movie, Drew Barrymore, who plays Casey, kept accidentally dialing the real 911 because prop master JP Jones forgot to unplug the phone before filming.
02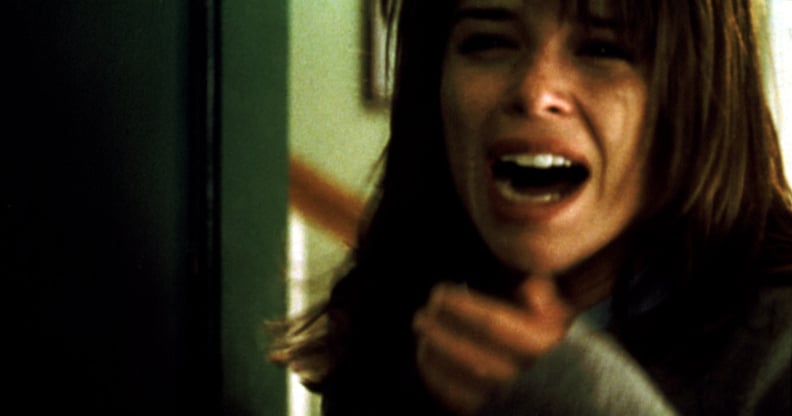 50 Gallons of Blood Were Used on the Set of the First Film
03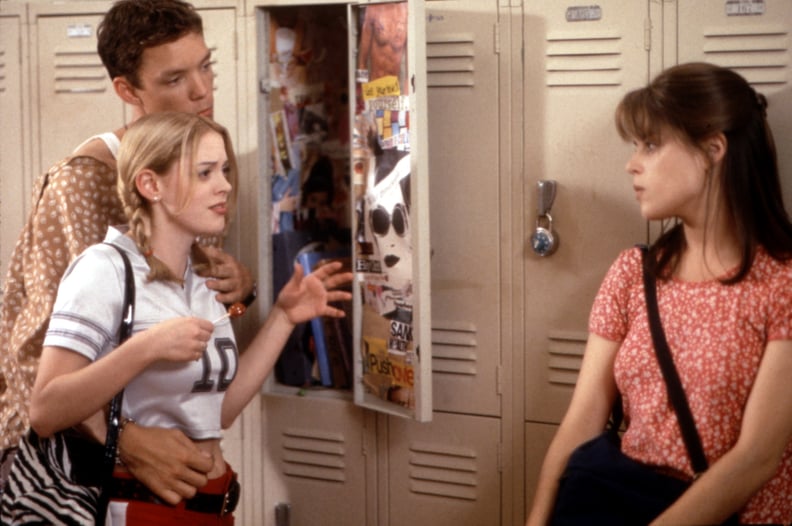 Rose McGowan Dyed Her Hair Blond Specifically For This Role
Rose McGowan, who plays Tatum, dyed her hair blond for the movie because Neve Campbell had just been cast and had brown hair. She told EW, ". . . as film rules go, you can't have two people that have dark hair. . . . I got a nice shade of Middle American blond. I hated that color. It was perfect for the role."
04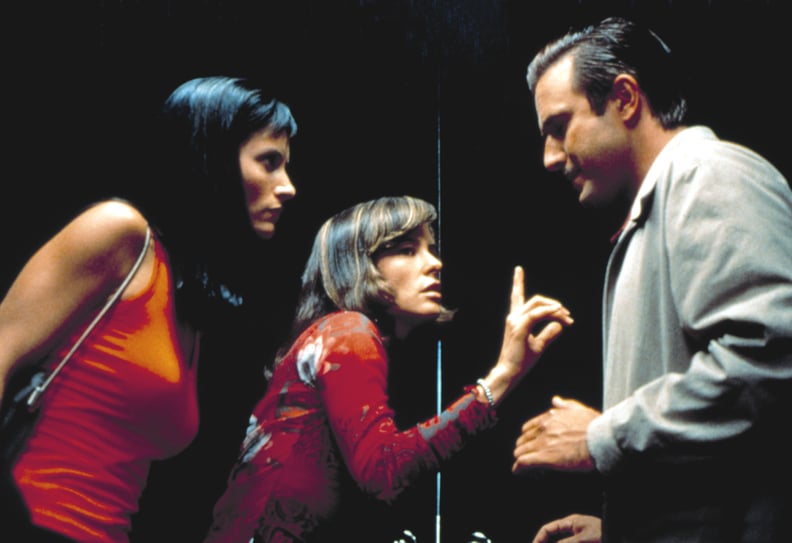 Parker Posey Barely Watched Scream 3
Parker Posey, who plays Jennifer Jolie in Scream 3, told TooFab that not only has she not watched the movie since it came out, but she also "barely watched it the first time." She said that during the premiere, she "stood in the back of the theater close to the exit door."
05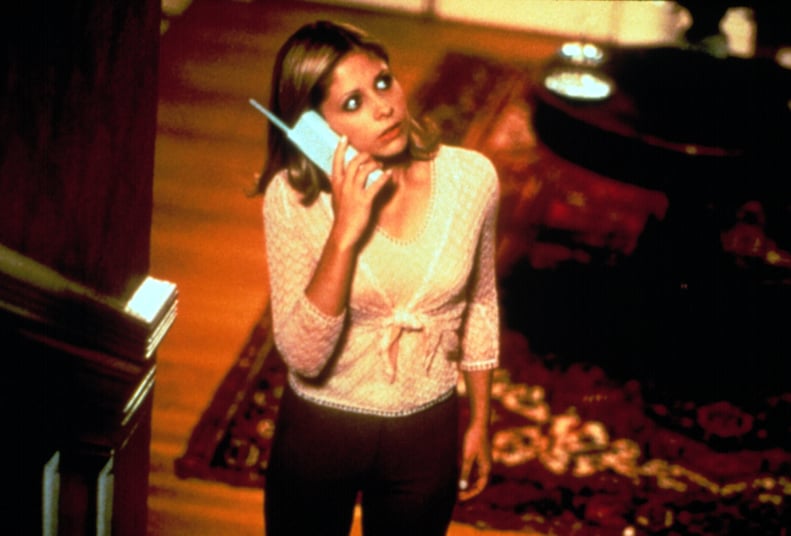 Sarah Michelle Gellar Tried to Mess With Ghostface
In Scream 2, Sarah Michelle Gellar's Cici is tormented by Ghostface, of course, but she tried to mess with Roger L. Jackson, who voiced the character, while they weren't shooting. Jackson was largely kept away from the cast so as to keep his face and voice a surprise for them while the characters talked to him on the phone, to get a more genuine reaction. Gellar, though, kept poking him. He told Splinter News in 2015, "When Sarah Michelle Gellar was on the other end of the phone between takes, she would go, 'So. You're the scary voice man, huh? Why do you do that? Do you like scaring people? You like scaring people? Why? Why? What is it about you that wants to scare other people?' And I'd go, 'I think you better save it, Sarah.'"
06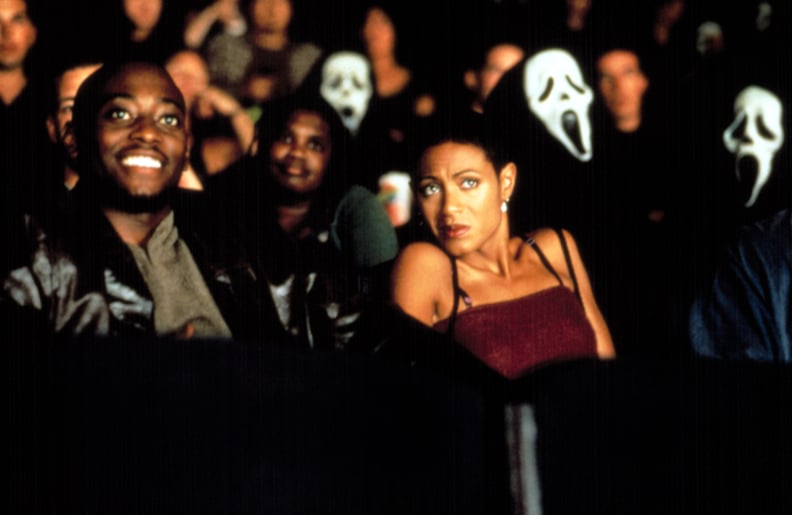 Jada Pinkett Smith Asked For a Gruesome Death
Jada Pinkett Smith met her untimely end early on in Scream 2 — and she asked for it. "I remember saying to the director at the time, 'I want to die the most horrific death that has ever happened in a horror film,'" she told People. Director Wes Craven delivered, and Pinkett Smith was grandly offed.
07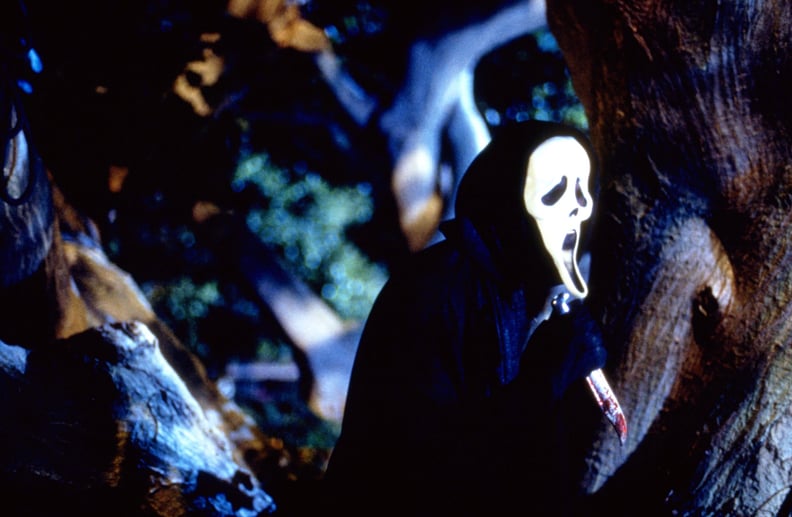 The Movie Was Originally Called Scary Movie
Before being called Scream, the project was called Scary Movie, not to be confused with the parody movie that came out later. The movie's new name was inspired by Michael Jackson and Janet Jackson's song "Scream," released the year prior.
08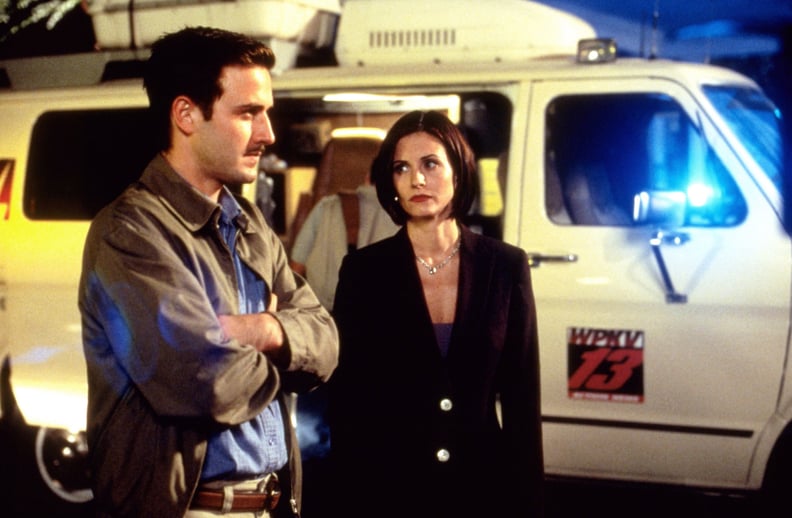 Director Wes Craven Turned Down the Movie Twice
Wes Craven had been billed as the "horror guy," according to Vanity Fair, and when offered what was then called Scary Movie, he turned it down. Twice. Trying to escape the genre, the director passed but eventually decided he liked the "irreverence embodied in the title Scary Movie," which was then, of course, changed.
09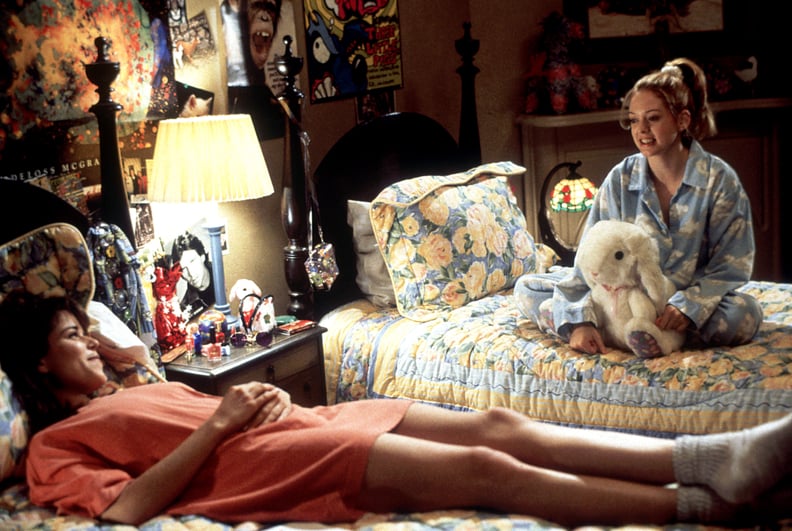 Rose McGowan Didn't Expect Courteney Cox and David Arquette to Start Dating
10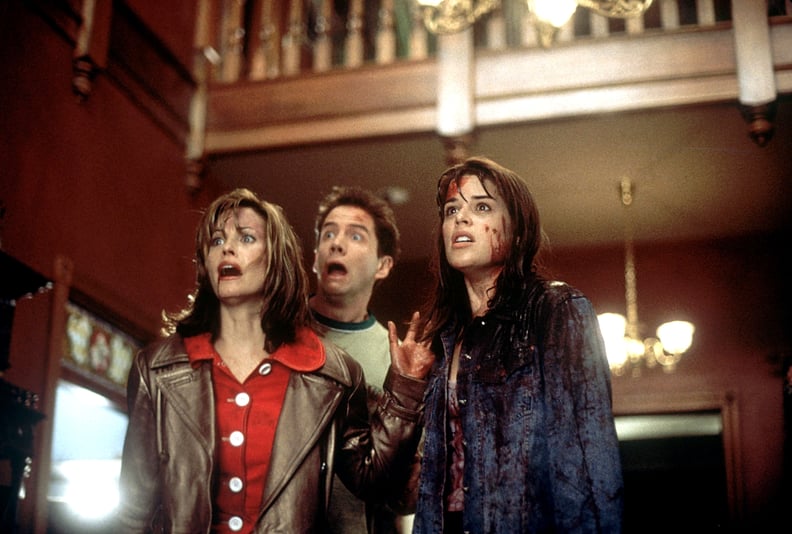 Production Had to Relocate Schools After the Original High School Pulled Out
Scream was supposed to film the Woodsboro High School scenes at Santa Rosa High School in Santa Rosa, CA, but the school decided it didn't want a horror film shot there. Production moved to Sonoma Community Center in Sonoma, CA, and director Wes Craven put a special thank-you in the credits of the movie that reads, "No thanks whatsoever to the Santa Rosa City School District Governing Board."
11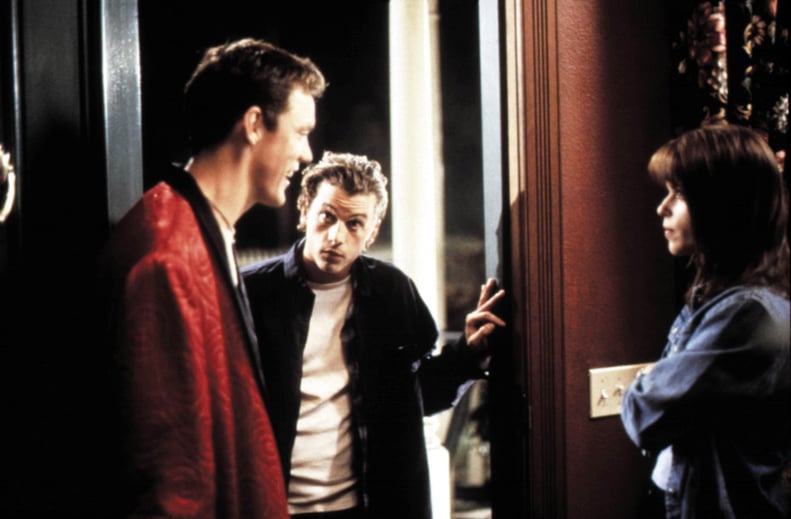 Matthew Lillard Ad-Libbed Much of His Role
Matthew Lillard, who plays Stu, may have been a wild and crazy killer, but he has some very memorable (and downright funny) lines. It turns out he ad-libbed many of them, according to Digital Spy.
12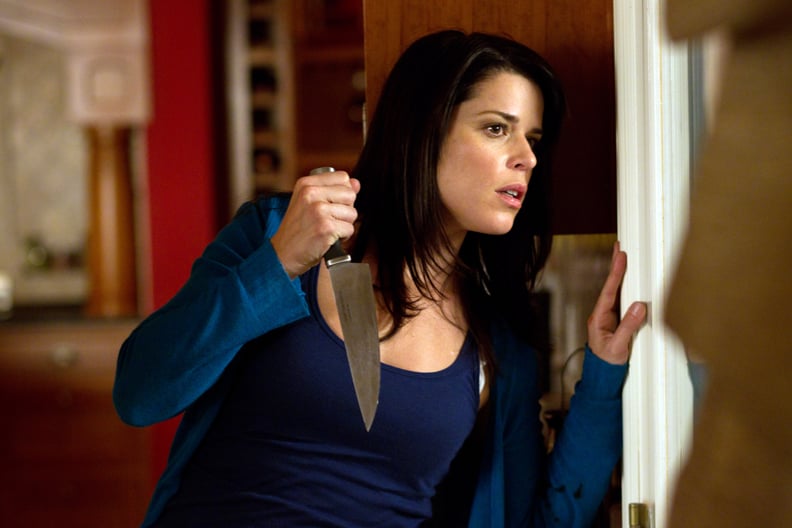 Several Other Actresses Were Up For the Role of Sidney
Before Neve Campbell was cast as the main role, several big-name actresses were considered, including Melissa Joan Hart, Brittany Murphy, Tori Spelling, and Reese Witherspoon. Witherspoon reportedly declined the audition, though, as she didn't want to star in a horror movie. Drew Barrymore actually landed the lead role but pulled out due to scheduling conflicts, instead taking the smaller role of Casey.