Gunpowder Milkshake: Will There Be a Sequel?
Good News For Gunpowder Milkshake Fans: A Sequel Is in Development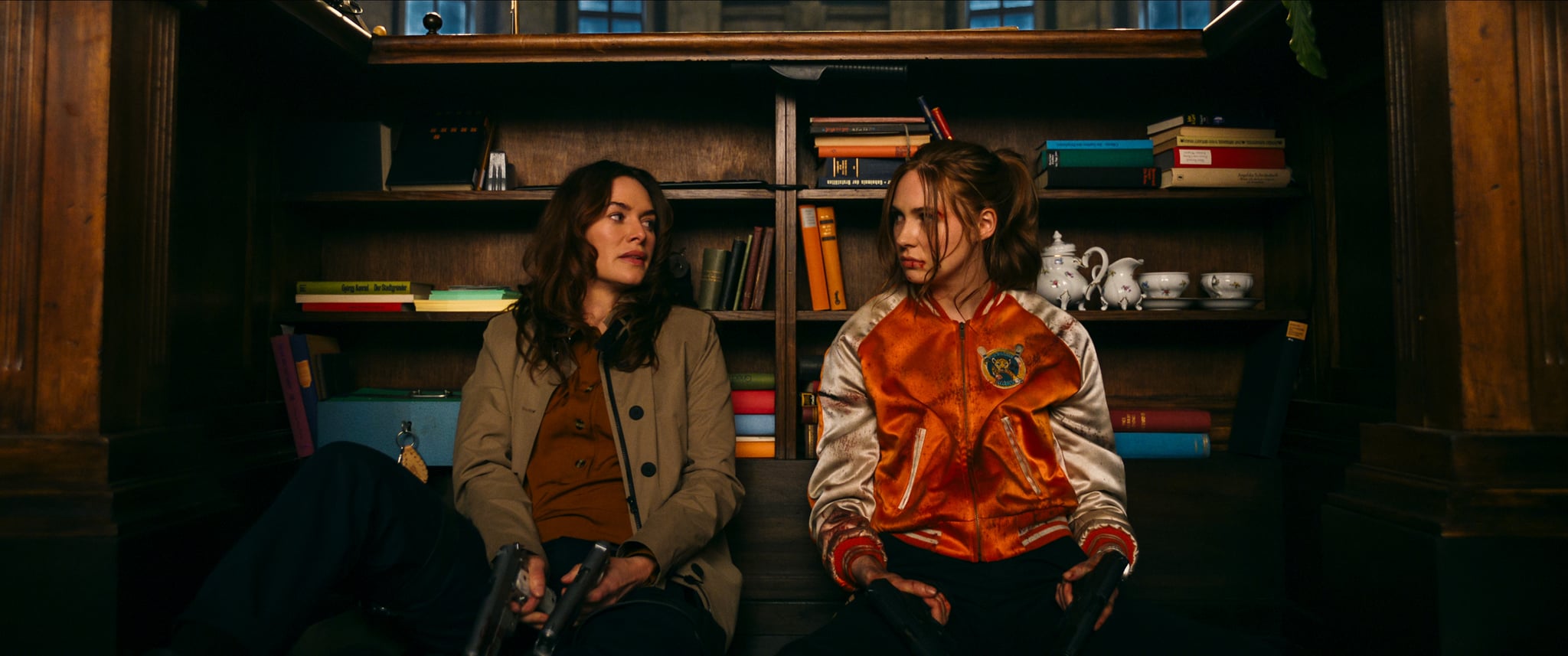 Those who missed watching Karen Gillan fight as Nebula in the Marvel Cinematic Universe will be delighted by her latest role in Netflix's action-packed Gunpowder Milkshake. Gillan plays an assassin who teams up with her estranged mother (also an assassin) and her mother's former associates to protect an 8-year-old girl, played by Chloe Coleman. The film features a star-studded cast whose backgrounds are as action-packed as the movie itself: Lena Headey (Game of Thrones' Cersei Lannister), Carla Gugino (who played Ingrid Cortez, better known as the mom in Spy Kids), Angela Bassett (Black Panther's Queen Ramonda) and Michelle Yeoh (of Hong Kong martial arts film fame).
The film is action-packed, heavily stylized, and full of colorful, inventive fight scenes set in bowling alleys, a retro diner, and a library that would make any bookworm swoon. Its key feature isn't books, though; it's an armory where her mother's associates, members of the Sisterhood, store their weapons. Without spoiling too much, we know that we loved it, and we know that the film's ending sets the stage for a sequel. Will there be one?
According to Screenrant, Gunpowder Milkshake was green-lit for a sequel before the film was even released on Netflix, as confirmed by one of its production companies during the Cannes Film Festival — we love to see that kind of faith in our heroines. However, details beyond that, such as the release date, plans for production, or which cast members will return, have yet to be released.
In an interview with The Mary Sue, when asked about the possibility of a sequel (or a prequel!), Gugino said, "There have been those conversations! . . . I think it would be so fun because we just touched on these characters, and there's so much more to explore with them." However, she also noted that she's "always a fan of leaving people wanting more, which is good."