Halloween TV Episodes on Disney+
Relive Your Childhood With These 13 Disney+ Halloween Episodes
As POPSUGAR editors, we independently select and write about stuff we love and think you'll like too. If you buy a product we have recommended, we may receive affiliate commission, which in turn supports our work.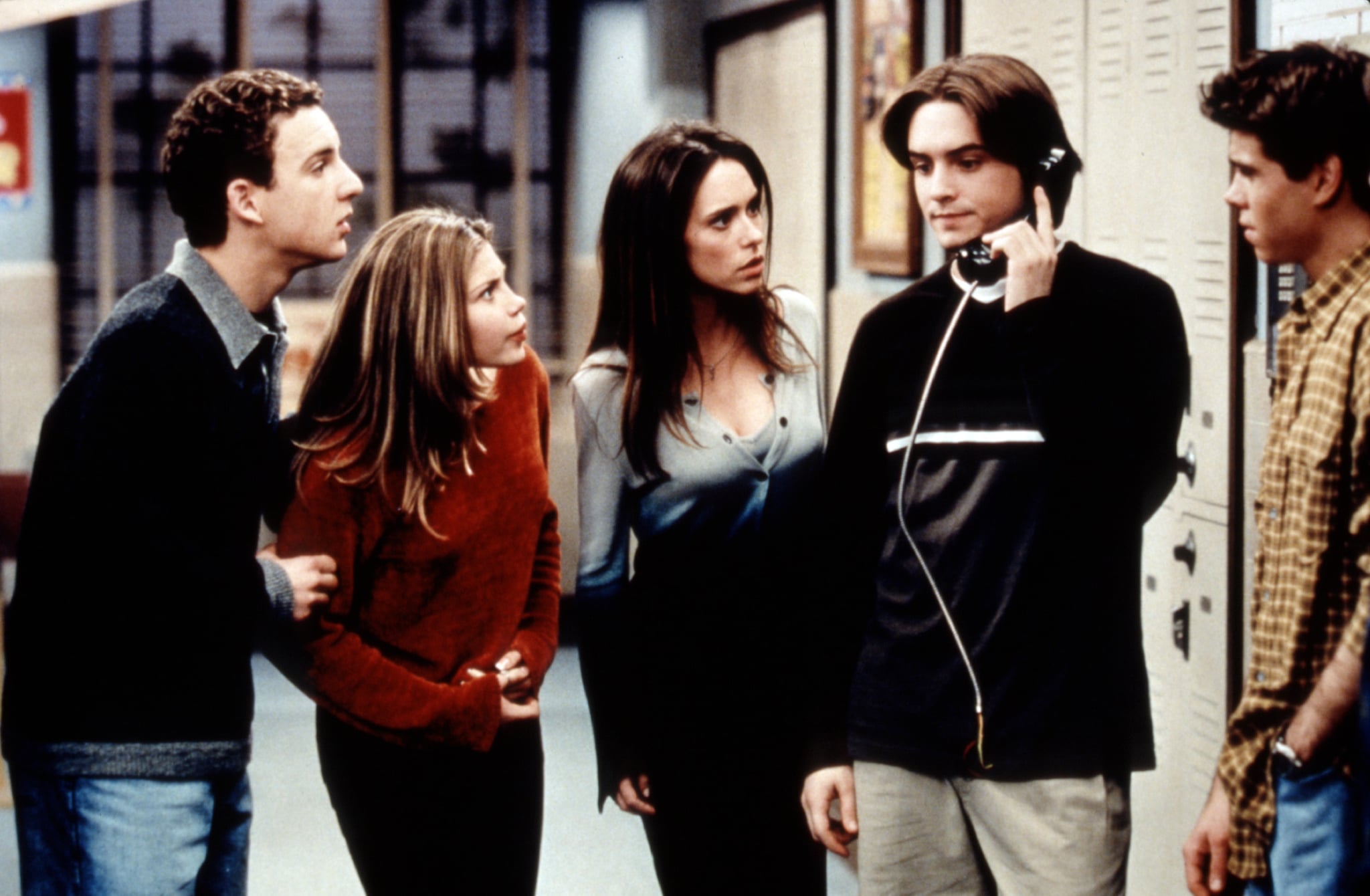 Spooky season has arrived and it's time to start feeling festive and frightened. However, Halloween is probably nowhere near as exciting in adulthood as it was when you were a little kid. That's why you should spend this year's haunted holiday rewatching all your favorite Disney Channel Halloween episodes. After all, wearing a costume is definitely not the only way to celebrate. You could also microwave some popcorn, light your favorite autumn-scented candles, and relive your childhood by touring the scariest corners of Disney+.
Between Lizzie McGuire turning into a zombie and Raven Baxter toying around with an old magic spell book, these 13 Halloween episodes will get you in the Halloween spirit and transport you back in time: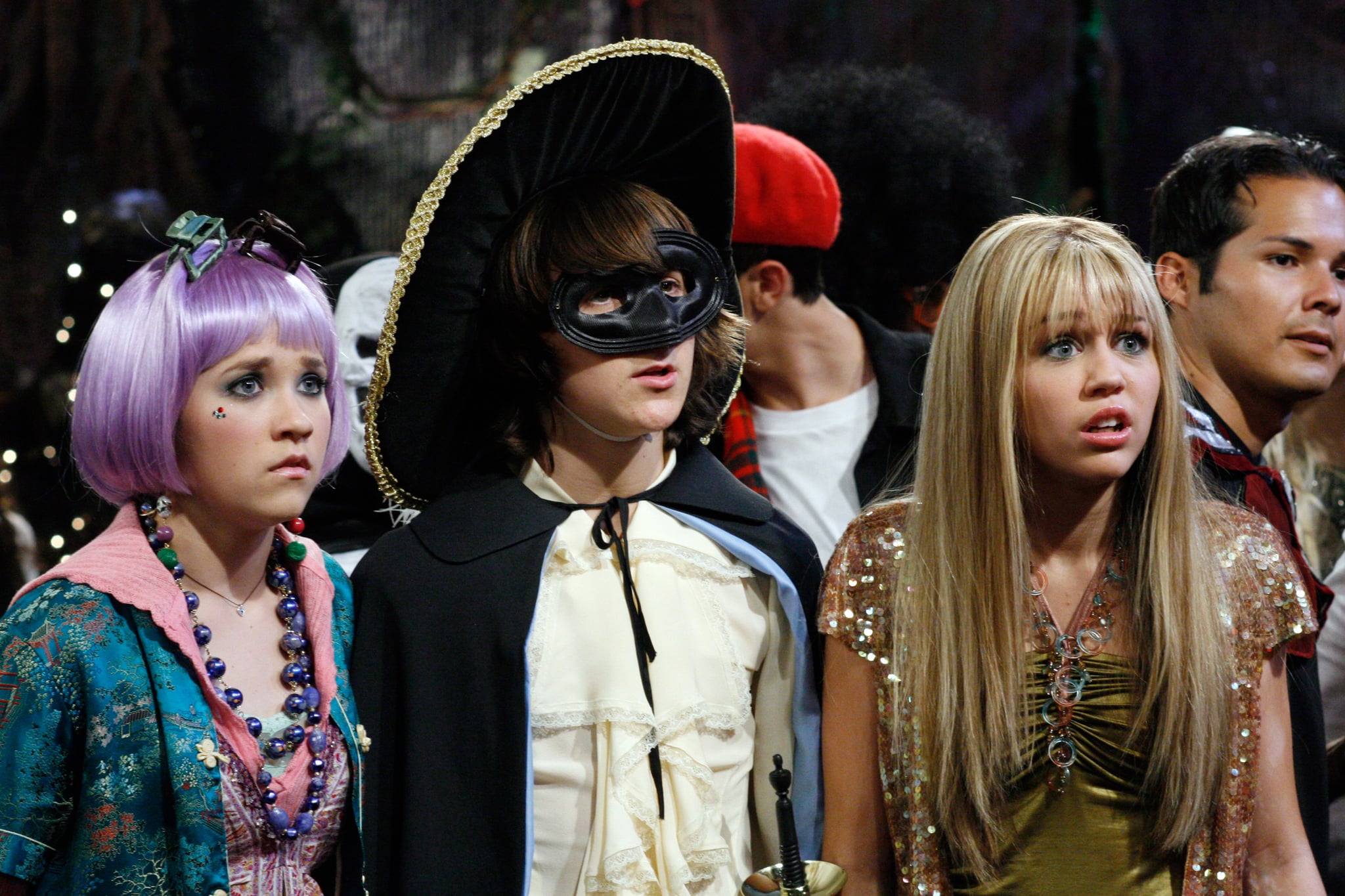 Sign up for Disney+ ($7.99 per month) today.