Meet the Cast of The Haunting of Bly Manor — Including the Returning Faces From Hill House!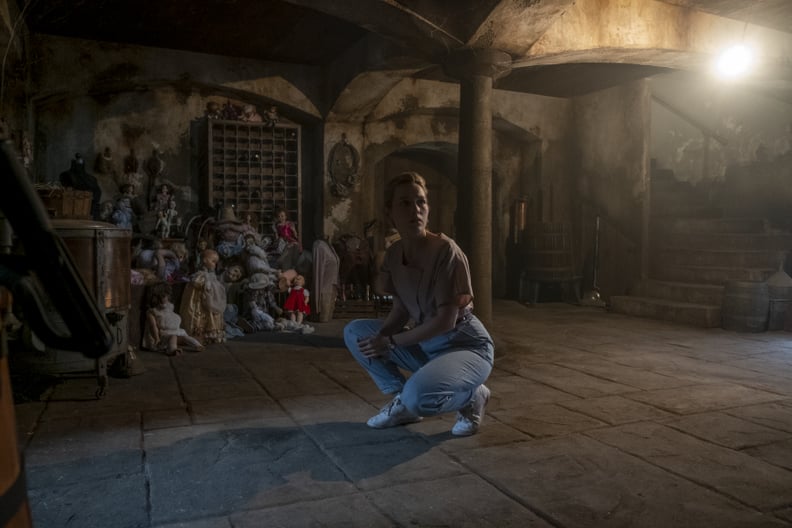 Victoria Pedretti as Dani Clayton
Pedretti returns to the anthology series as the lead of The Haunting of Bly Manor, the governess Dani Clayton, who is looking after two unique children.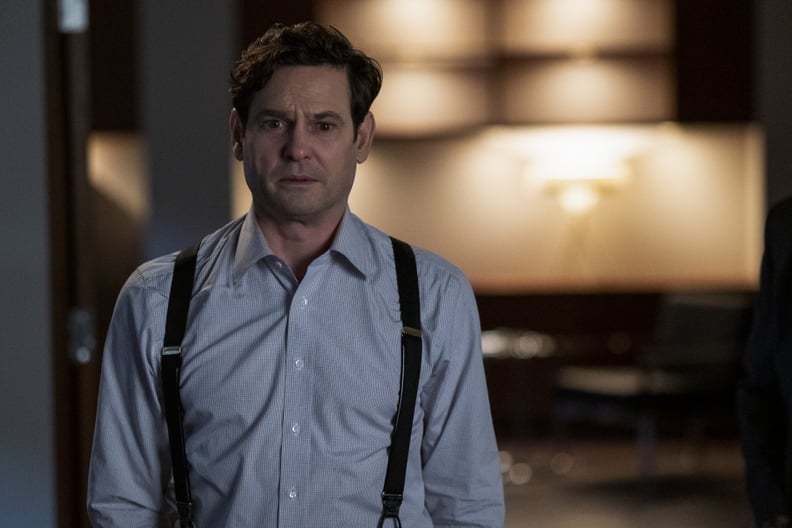 Henry Thomas as Henry Wingrave
The Crain patriarch is back for another season of terror! Thomas plays Henry Wingrave, who hires Dani to watch after his orphaned niece and nephew.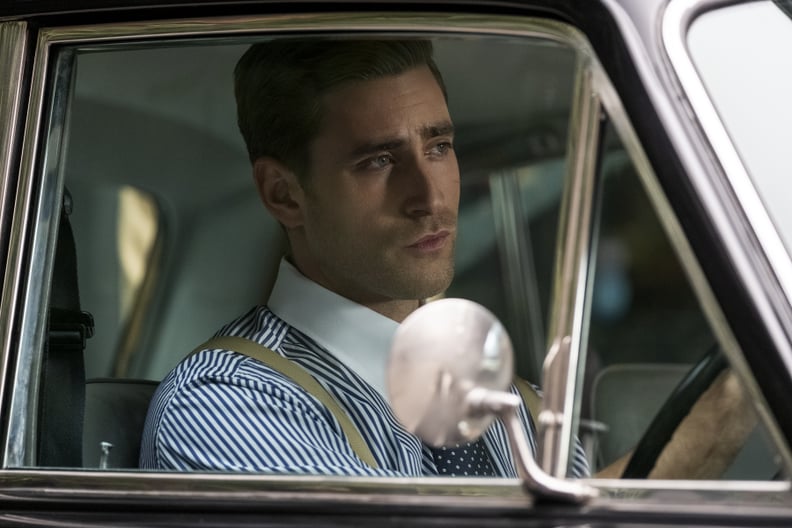 Oliver Jackson-Cohen as Peter Quint
Jackson-Cohen, who played recovering addict Luke Cain in Hill House, plays Peter Quint in the second installment. A "charming young man," Peter is Henry Wingrave's business associate.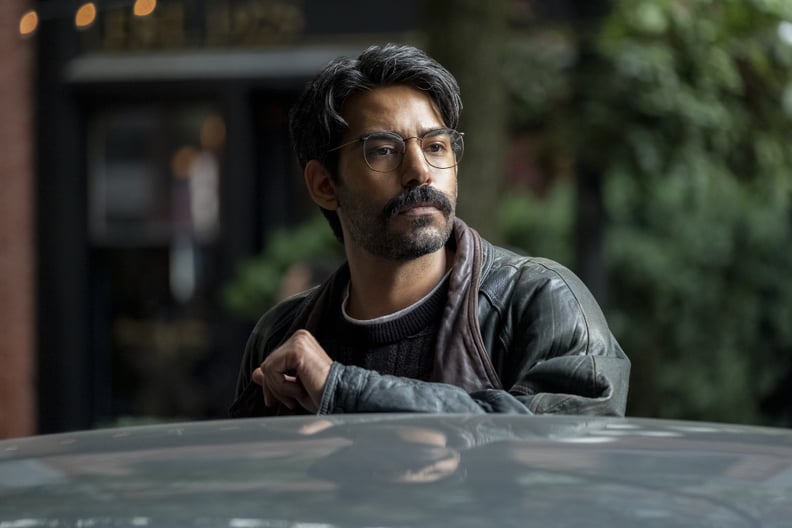 Rahul Kohli as Owen
iZombie's Rahul Kohli is part of the Bly Manor cast, as the estate's chef Owen.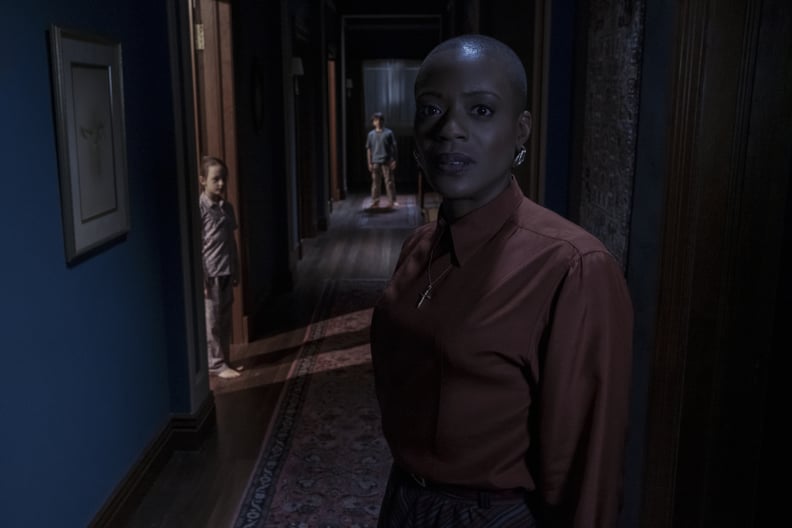 T'Nia Miller as Mrs. Grose
You'll see T'Nia Miller from Years and Years as Bly Manor's housekeeper, Mrs. Grose.
Tahirah Sharif as Rebecca Jessel
The Christmas Prince star plays Rebecca Jessel, the governess who precedes Dani at Bly Manor. Safe to say this character won't get a happy ending; a tragic incident with Rebecca is the reason Dani comes to Bly Manor.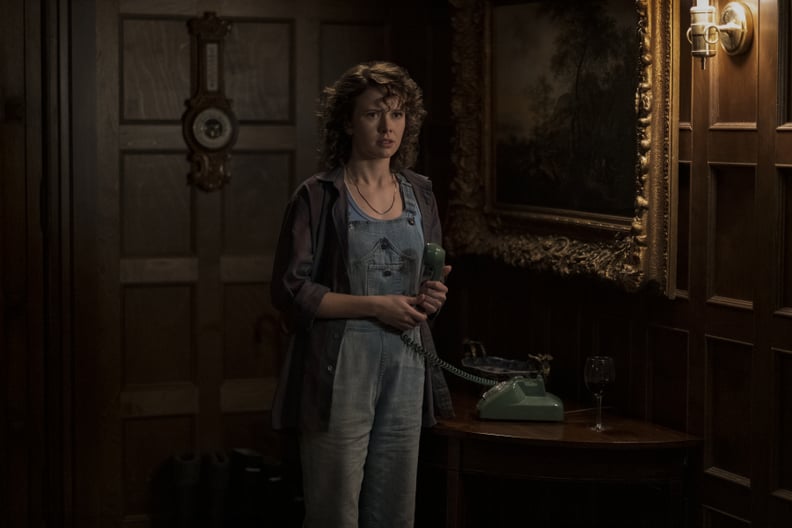 Amelia Eve as Jamie
Eve, whose biggest role to date is as Charlotte on the comedy Enterprice, plays Bly Manor's groundskeeper Jamie.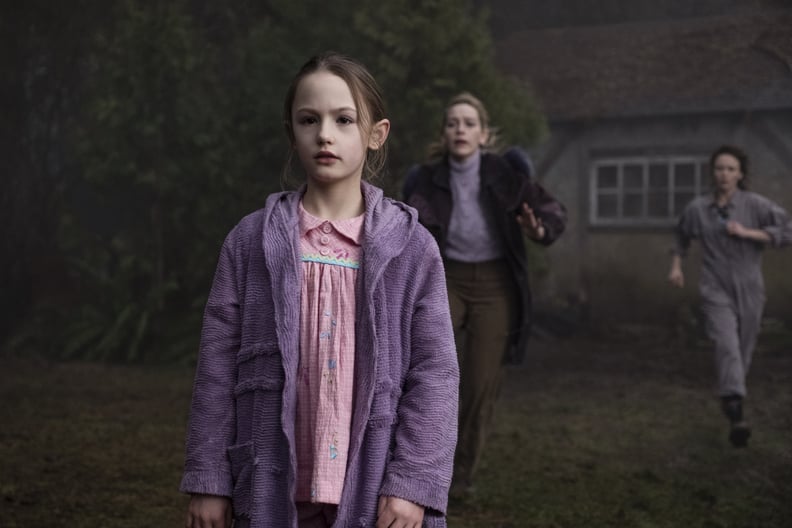 Amelie Bea Smith as Flora Wingrave
Smith plays the orphaned niece of Henry Wingrave, Flora. From the trailer, it's clear Flora has a penchant for dolls and may or may not have a handle on the spooky goings-on of Bly Manor.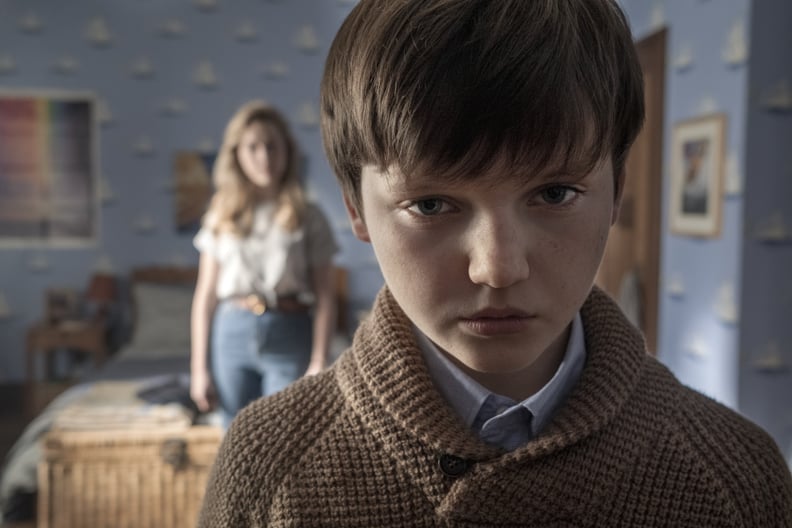 Benjamin Evan Ainsworth as Miles Wingrave
Ainsworth gives off all the doom and gloom of Damien from The Omen as Henry Wingrave's orphaned nephew, Miles.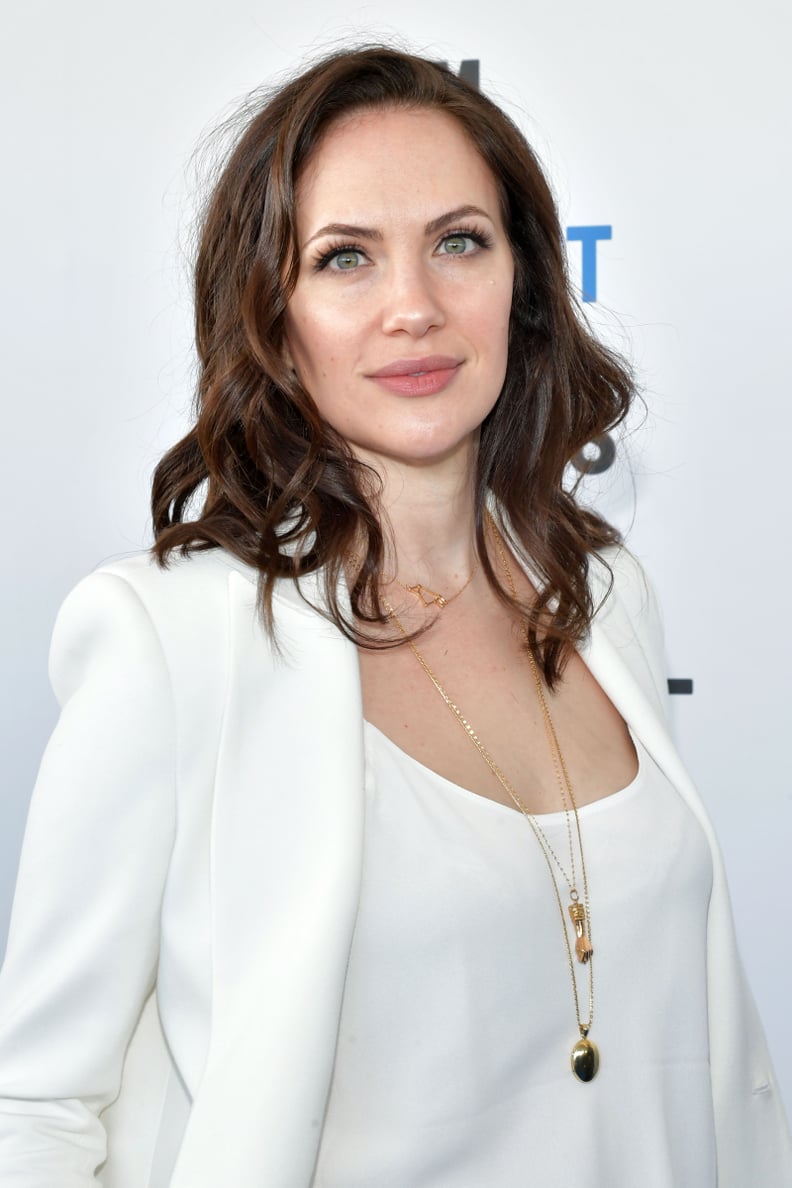 Kate Siegel
Siegel, who played the Crain's oldest daughter, Theo, in Hill House, is also part of the Bly Manor cast. Unlike the rest of this list, her role is being kept tightly under wraps. We can only imagine what type of chills and thrills she has up her sleeves.