HBO Max Becomes Max Streaming Service: How to Watch, Price
HBO Max Is Now Officially Max: What You Need to Know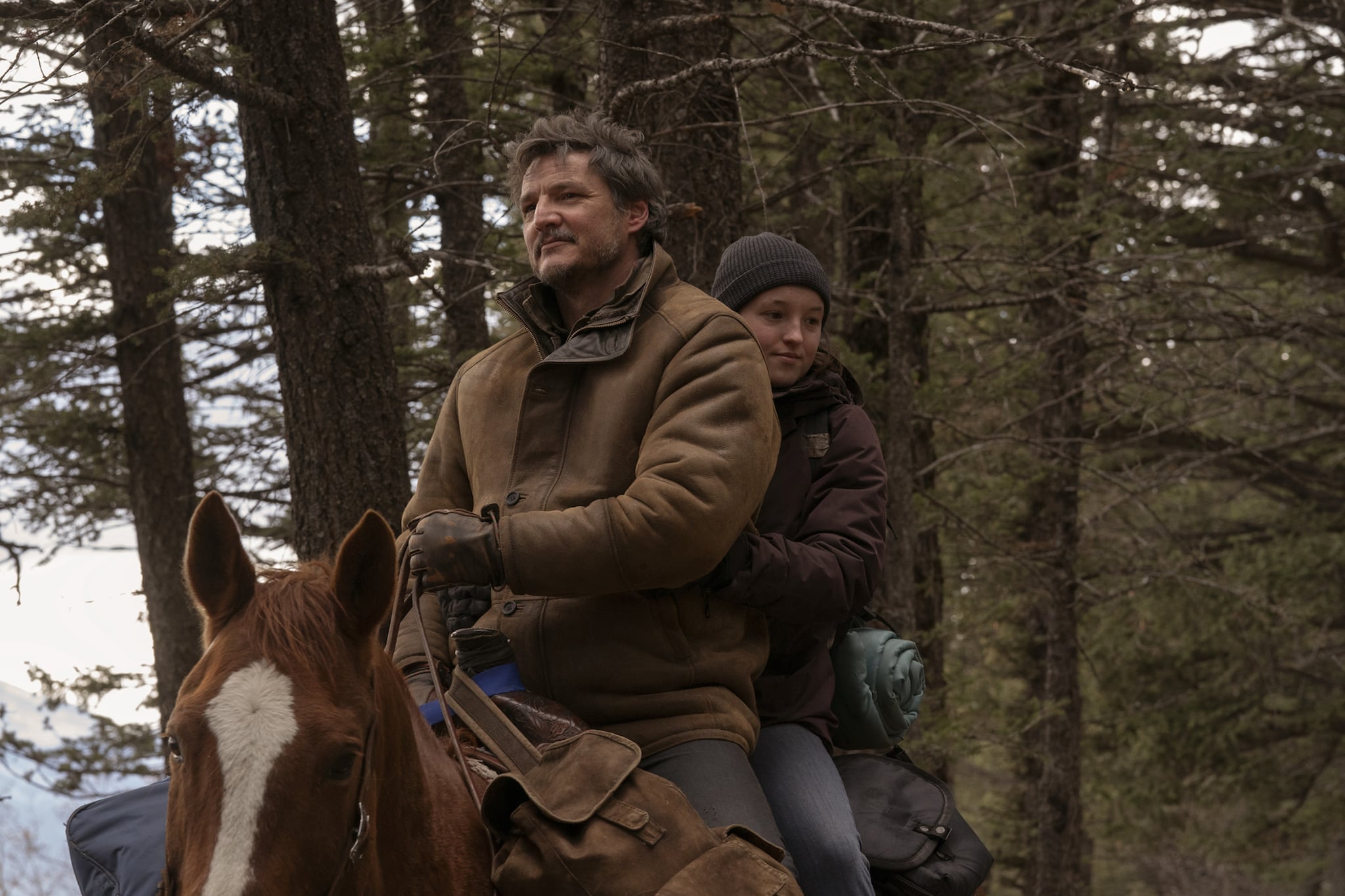 Max is finally here. Back in April, Warner Bros. Discovery officially announced the company's new streaming service, which combines the libraries of HBO Max and Discovery+, completely replacing the former. Shows like "Succession" and "The White Lotus" will live side by side with "Property Brothers" and "Flip or Flop." In a press release, the company described Max as an "enhanced streaming service." The new website, max.com, launched May 23.
News of plans for a joint streaming service first broke in August 2022, with CEO David Zaslav sharing it during a quarterly earnings call. Both HBO Max and Discovery+ reach a combined 92 million subscribers, per the quarterly earnings report, and the company hopes to reach 130 million global subscribers by 2025. Jean-Briac Perrette, Discovery's CEO, said at the time that he hoped the new streamer will be the best of both worlds. "We recognize that both of our existing products have shortcomings," he said during the call. "HBO Max has a competitive feature set but has had performance and customer issues. Discovery+ has best-in-class performance and consumer ratings, but more limited features."
Ahead, here's everything you need to know about the new streaming service Max.
How Much Does Max Cost?
Max has three pricing tiers, with the two cheapest staying the same as the pricing for HBO Max. Max Ad-Lite, which is ad-supported, is $9.99 a month or $99.99 a year, and Max Ad-Free is $15.99 a month or $149.99 a year. Meanwhile, Max Ultimate Ad-Free is $19.99 a month or $199.99 a year. The highest tier allows up to four people to watch at one time (the first two plans only allow up to two), has higher resolution, and allows for more offline downloads. On May 22, Max also announced that more than 1,000 films and episodes will be available in 4K UHD on the highest tier, which the company says is eight times more than HBO Max.
Do I Have to Make a New Account on Max?
Current HBO Max subscribers will have access to Max immediately without making a new account. Heading to hbomax.com now redirects users to max.com, where users can use their previous log-in credentials to access the site. That includes people who are subscribed to HBO through their cable provider.
Is Discovery+ Going Away?
Though HBO Max is going away, Discovery+ is staying around at $4.99 a month with ads and $6.99 a month without ads. Max will have the same content, however, in addition to its expanded library.
Which TV Shows and Movies Will Be on Max?
The combined streamer will include shows from HBO, CNN, DC Comics, Discovery Channel, Food Network, HGTV, Magnolia Network, OWN, TBS, and TNT. On April 12, Max previewed some of the shows and movies fans can expect. "Shazam! Fury of the Gods" will be on the streaming service on launch day, while TLC's new show "Love & Translation" will debut this winter. The new Colin Farrell series "The Penguin" will also be on Max, as will "It" prequel series "Welcome to Derry." Max will continue to have new HBO shows, like "The Last of Us" and "House of the Dragon," too. The streamer has also ordered a new Harry Potter TV series and another "Game of Thrones" prequel.
Warner Bros. Discovery has made headlines recently for removing movies and TV shows from HBO Max and canning some streaming projects completely, like the Batgirl movie and "Minx" season two. It's not clear if Max will continue the trend of removing programs and films.