Game of Thrones Bella Ramsey in His Dark Materials Season 2
Was That Lyanna Mormont in His Dark Materials? Yes, Yes It Was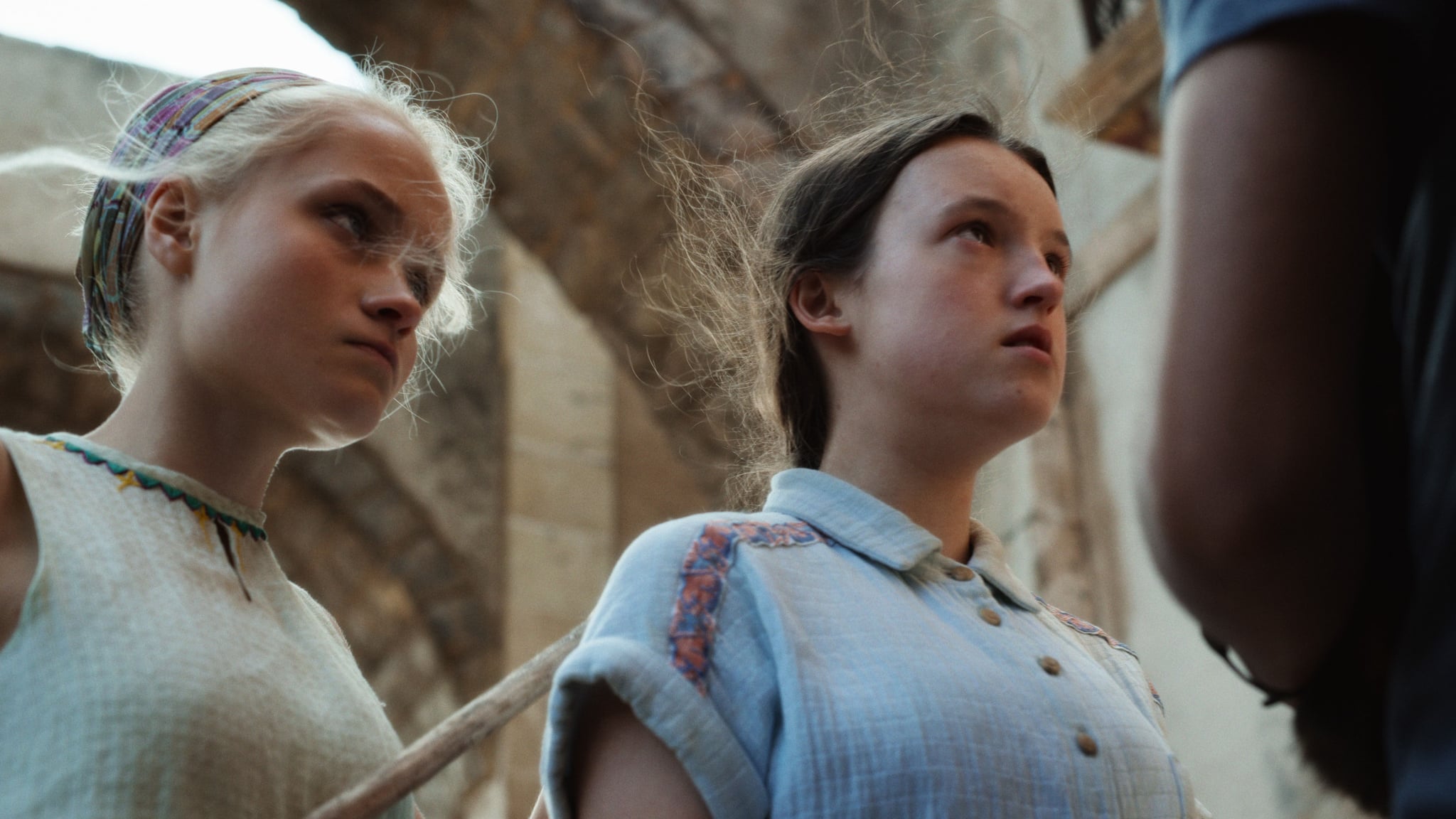 The first episode of His Dark Materials season two premiered Nov. 16, and Game of Thrones fans were in for a shock as a new character, Angelica, looked suspiciously familiar.
The rumors are true, your eyes do not deceive you. Newcomer Angelica is played by Bella Ramsey, who you might recall as being Lyanna Mormont, or Lady Mormont, from the award-winning show Game of Thrones. In His Dark Materials, Angelica appears to be one of the few remaining residents of Cittàgazze who tells Lyra and Will that all adults have been killed by creatures called "Spectres." For those of you that aren't familiar, Spectres (creatures linked to "Dust" that can somehow steal the souls of adults) managed to get into Cittàgazze when Lyra's father, Lord Asriel, ripped a window between his world and theirs back in season one. Starting to sound familiar?
First introduced in The Subtle Knife, the Philip Pullman book, which season two is supposedly based on, Angelica is a character that we can expect to see a whole lot more of in the remainder of the show. Game of Thrones fans, rejoice!
Image Source: BBC