Here's Where You Recognize the Cast of "Hocus Pocus 2" From
Nearly 30 years after the release of the iconic first film, the Sanderson sisters are officially back to wreaking havoc in Salem in Disney+'s "Hocus Pocus 2." The sequel to the original 1993 film follows teenagers Becca, Cassie, and Izzy, who accidentally summon the Sanderson sisters back to life by lighting the Black Flame Candle you'll remember from the original. Before sunrise on Halloween night, the group must stop the evil witches from stealing the souls of children and getting their revenge on the town of Salem for good.
"Hocus Pocus 2" features the original witch trio from the first film, which includes Bette Midler, Kathy Najimy, and Sarah Jessica Parker and also brings a handful of fresh faces to the cast, like Tony Hale, Sam Richardson, and Hannah Waddingham. As you dive into the nostalgia and watch the movie, here's where you might recognize the various cast members from!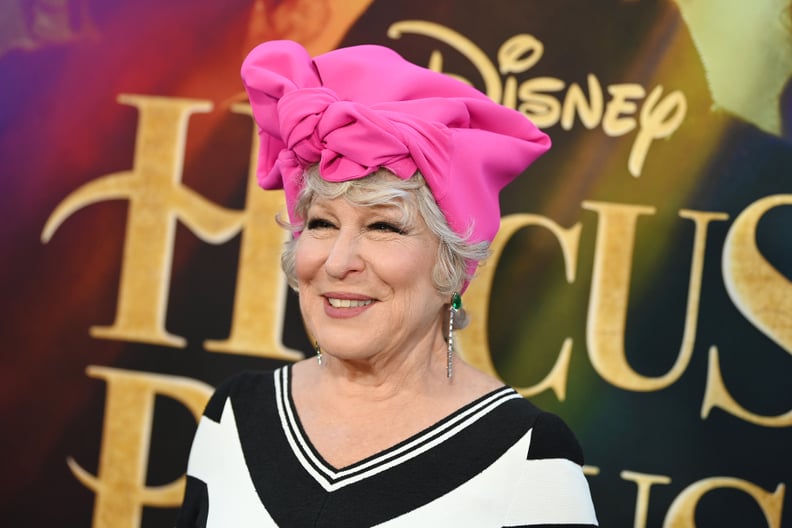 Bette Midler as Winifred Sanderson
Bette Midler reprises her role of Winifred Sanderson in "Hocus Pocus 2." Outside of starring in the original "Hocus Pocus" film, Midler is most recognized for her musical career, which has generated over 30 million record sales and earned her multiple Grammy nominations. Following her role in "Hocus Pocus," the actress continued to appear in several films throughout the 1990s and beyond, including "The First Wives Club," "The Stepford Wives," and, recently, the animated film "The Addams Family."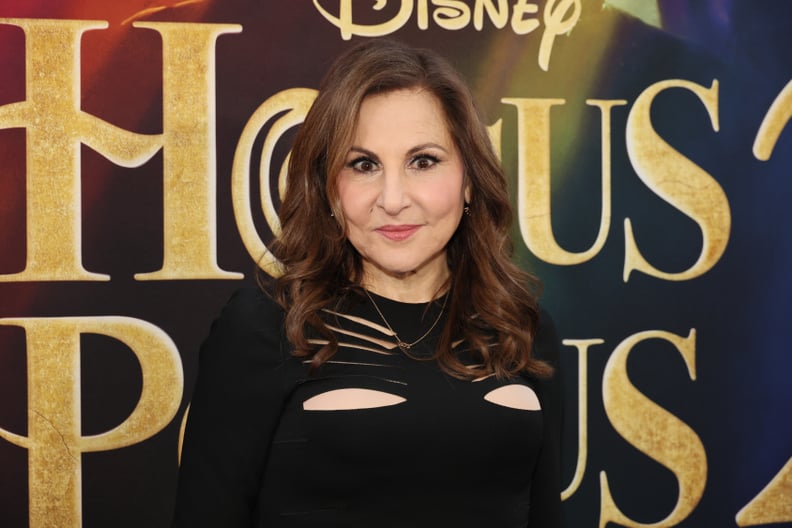 Kathy Najimy as Mary Sanderson
Kathy Najimy had her breakout role as Sister Mary Patrick in the 1992 film "Sister Act," alongside Whoopi Goldberg and Maggie Smith. After appearing in "Hocus Pocus," Najimy went on to star in a number of popular films, including "Hope Floats" with Sandra Bullock, "The Wedding Planner," and Netflix's "Single All the Way." The actress is also known for her voice acting; you might know her for playing the role of Peggy Hill in "King of the Hill" or Mary in "WALL-E."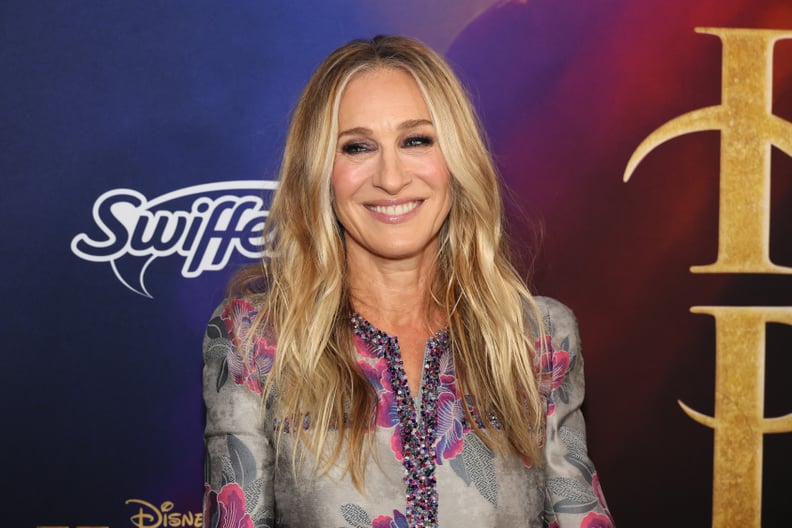 Sarah Jessica Parker as Sarah Sanderson
Before starring as the ditzy Sarah Sanderson in "Hocus Pocus," Sarah Jessica Parker appeared in several iconic films in the 1980s, most notably "Footloose" and "Girls Just Want to Have Fun." Though the actress is most known these days for her role as Carrie Bradshaw in HBO's acclaimed series "Sex and the City" and "And Just Like That," Parker can also be seen in films like "The Family Stone," "Failure to Launch," and "New Year's Eve."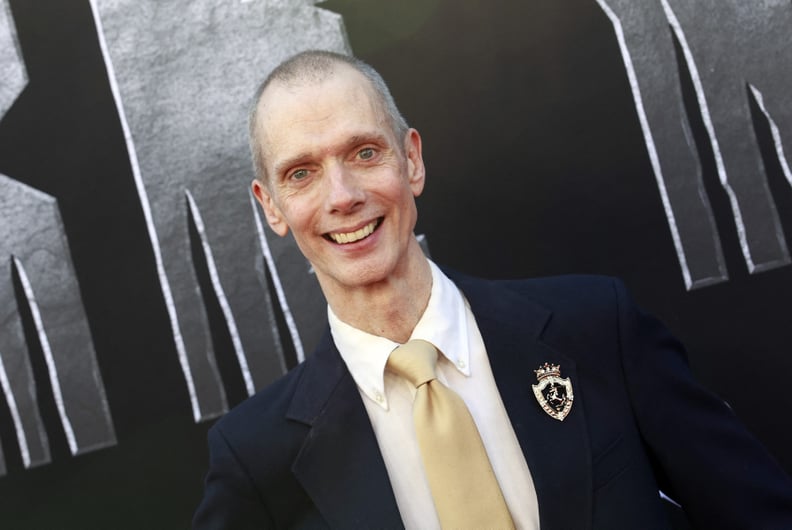 Doug Jones as Billy Butcherson
You might not recognize Doug Jones outside of his prosthetic makeup as zombie Billy Butcherson, but you might know him from a handful of movies, many of which are from director Guillermo del Toro, including "Hellboy," "Pan's Labyrinth," and "The Shape of Water." Outside of his film roles, Jones also is known for his recurring role as Captain Saru in "Star Trek: Discovery."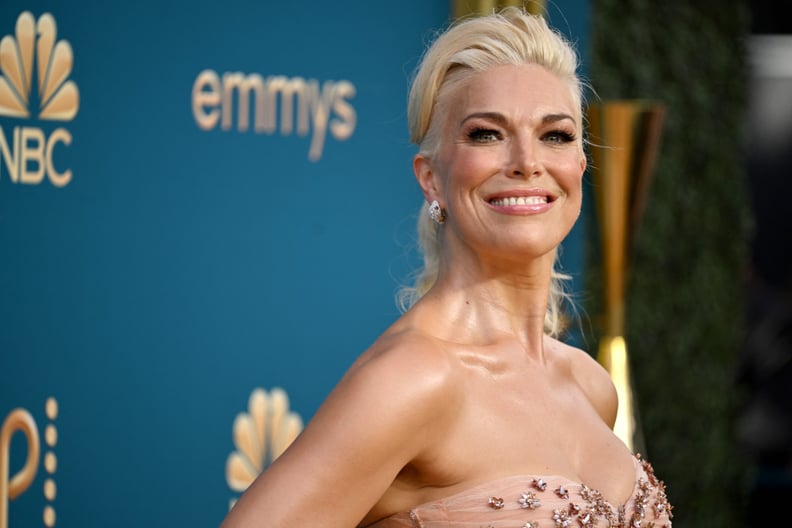 Hannah Waddingham as Mother Witch
British actress Hannah Waddingham has had a prolific career in several theater productions on London's esteemed West End, including "The Wizard of Oz" and "Spamalot." Outside of her theater roles, you may recognize Waddingham as Rebecca Welton from Apple TV+s "Ted Lasso" or as Sofía Marchetti in Netflix's "Sex Education." For her role in "Ted Lasso," the actress received both a Primetime Emmy Award and a Critics' Choice Television Award.
Tony Hale as Jefry Traske
Similar to his "Hocus Pocus 2" costar Sam Richardson, actor Tony Hale is known for his role in "Veep," as Gary Walsh. Hale can also be seen in Fox comedy series "Arrested Development," in which he plays Buster Bluth. Outside of his physical acting roles, you may also know Hale for voicing Forky in "Toy Story 4" or Chas Finster in Paramount+ reboot "Rugrats."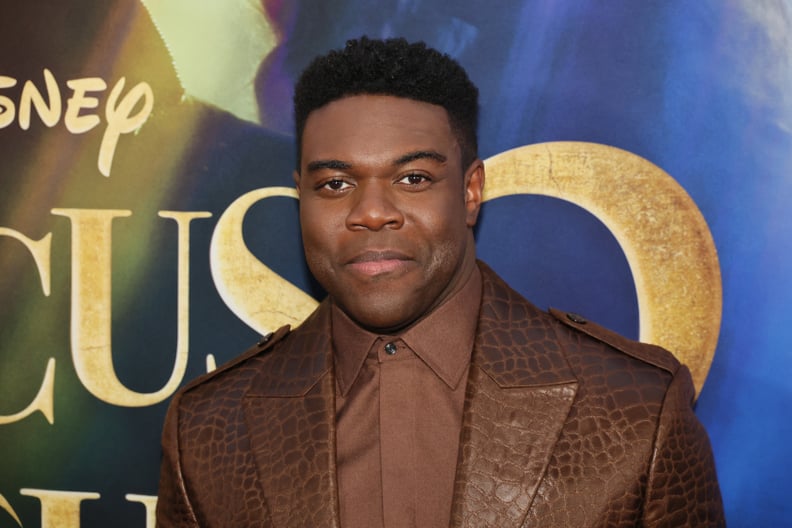 Sam Richardson as Gilbert
Actor and comedian Sam Richardson has starred in several films and TV shows throughout his career. In television, he is most known for playing Richard Splett in HBO's "Veep," Sam Duvet in Comedy Central's "Detroiters," and Aniq in Apple TV+'s murder mystery series "The Afterparty." He has also recently appeared in Netflix's "Senior Year" as the character Seth Novacelik alongside Rebel Wilson.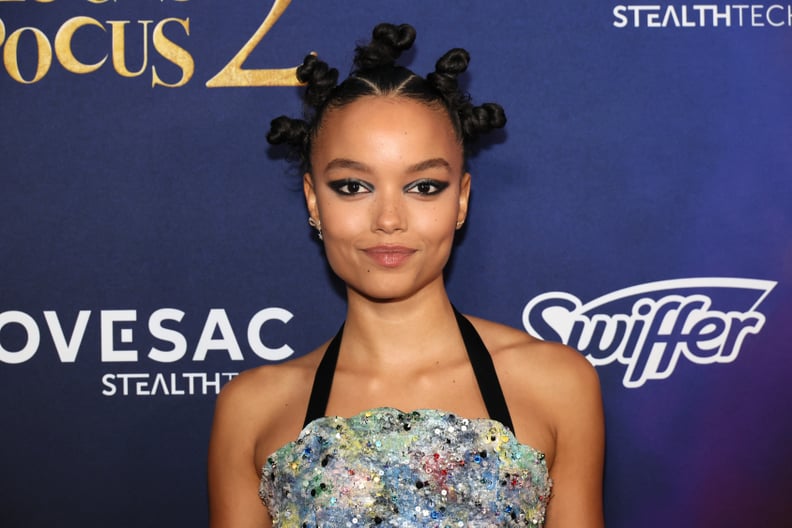 Whitney Peak as Becca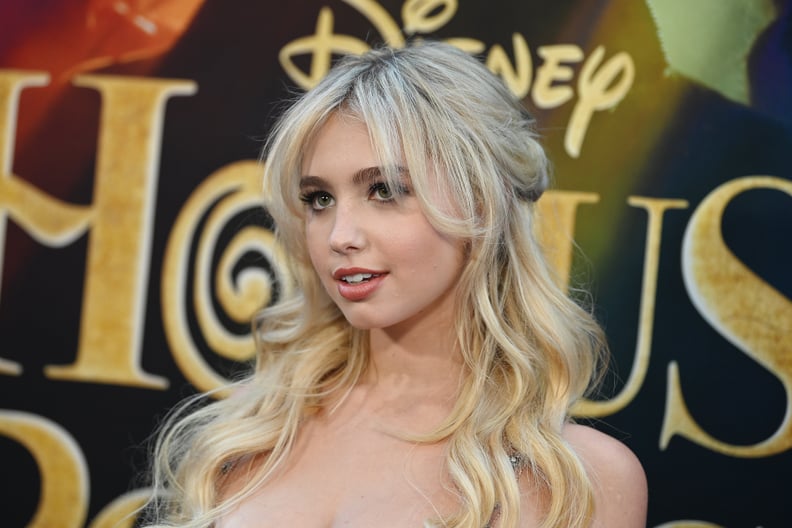 Lilia Buckingham as Cassie Traske
Rising actress Lilia Buckingham has not starred in many films outside of "Hocus Pocus 2," though you may have spotted her in an episode of "Modern Family" or the short films "Voices," "It Counts," and "Pink."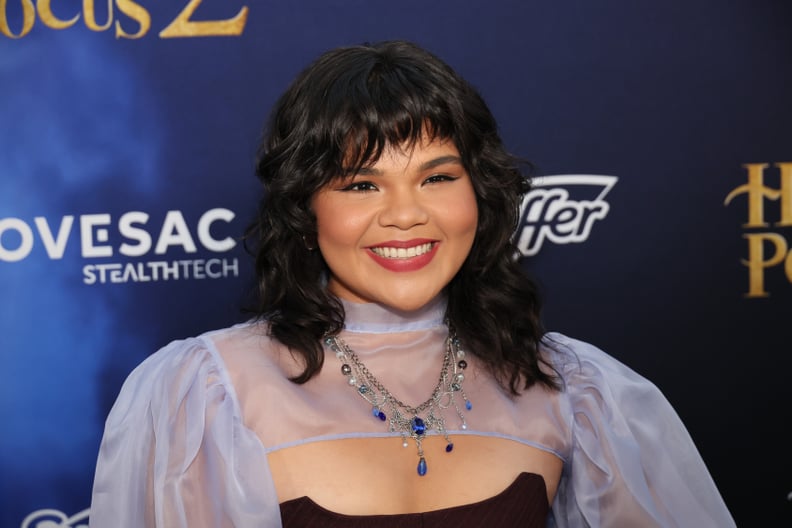 Belissa Escobedo as Izzy
Belissa Escobedo has captured audiences with her role as Izzy in "Hocus Pocus 2," but the actress has also appeared in other movies and TV shows, most notably "Sex Appeal," "American Horror Stories," and "The Baker and the Beauty."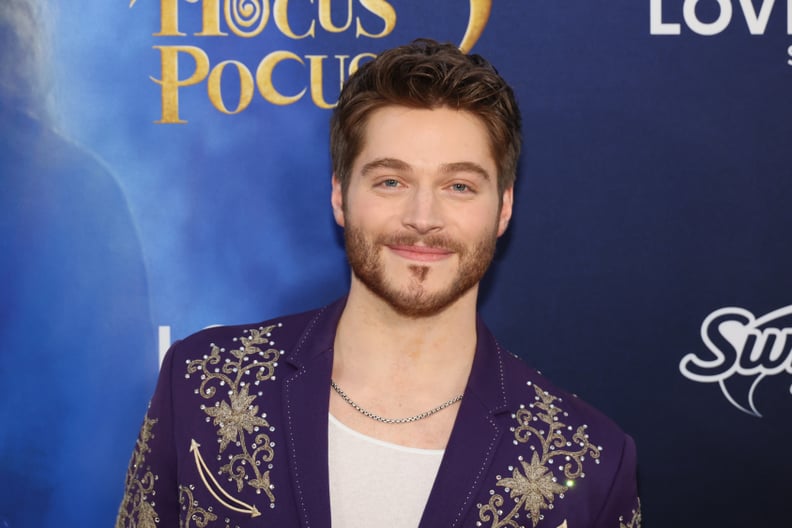 Froy Gutierrez as Mike
In his still-short career, rising actor Froy Gutierrez has appeared in "A Cowgirl's Story" and "Initiation," and you may recognize him from his role as Jamie Henson in "Cruel Summer" and Nolan Holloway in "Teen Wolf."