How Lizzo's "Truth Hurts" Was Nominated For a 2020 Grammy
The Loophole That Makes Lizzo's 2017 Song "Truth Hurts" Eligible For a 2020 Grammy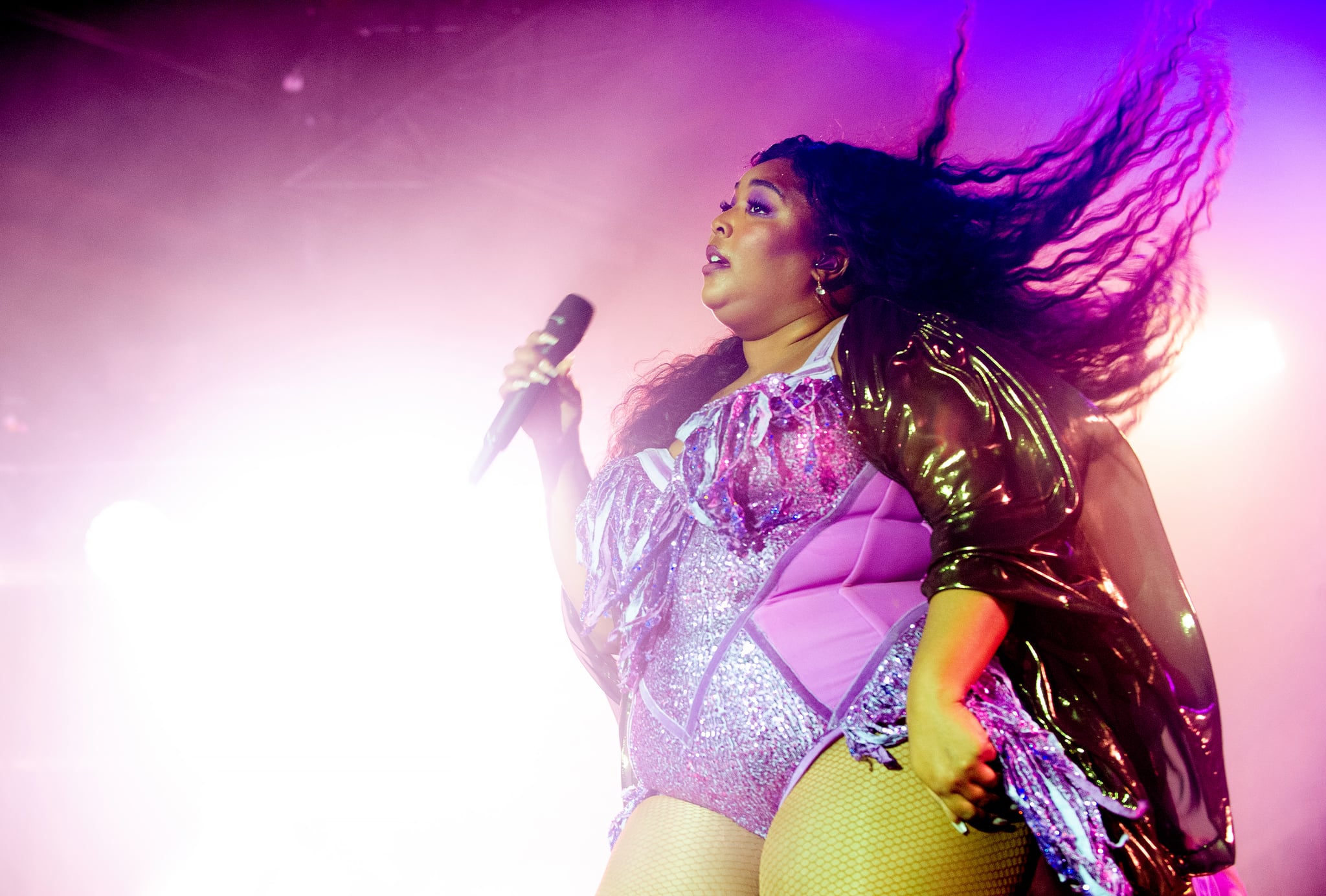 One of the biggest surprises of the Grammy nominations was the inclusion of Lizzo's "Truth Hurts" among the song of the year nominees. How was "Truth Hurts" eligible for a Grammy this year, when it was actually released in 2017? It all comes down to the technicalities of the song of the year category.
According to the official Grammys website, "A song is eligible [in the song of the year category] if it was first released or if it first achieved prominence during the Eligibility Year." Thus, a song like "Truth Hurts" can be released one year and nominated for a Grammy in another, under certain circumstances.
Those circumstances do apply for "Truth Hurts." Although it was first released in 2017, it was only released as a single, not on an album, and it failed to chart for over a year. It first began getting attention in the Spring of 2019, when it suddenly began moving up the Billboard charts (possibly because of its appearance in the popular trailer for the Netflix comedy Someone Great). This has definitely been Lizzo's year, and as her and her music's popularity grew, "Truth Hurts" continued climbing, finally hitting the top of the Hot 100 in September. This trajectory would definitely qualify under the "achieved prominence" clause!
The Grio also has further analysis, pointing out that the song was never submitted for Grammys contention in its original release year, which further helped its case this year. "'Truth Hurts,' which was released as a stand-alone single in 2017, qualifies for the 2020 Grammys because the song was never submitted for contention in the Grammys process and it appears on an album released during the eligibility period for the upcoming show. Songs and albums released from Oct. 1, 2018 through Aug. 31, 2019 qualify for next year's awards, and 'Truth Hurts' appears on the deluxe edition of her album Cuz I Love You, released this year." We're pretty glad this rule exists, especially since it means we could get a performance from Lizzo live at the Grammys early next year!