How Many Episodes Is The Undoing on HBO?
The Undoing's First Season Is Short and Sweet, So It Won't Be Long Until the Killer Is Revealed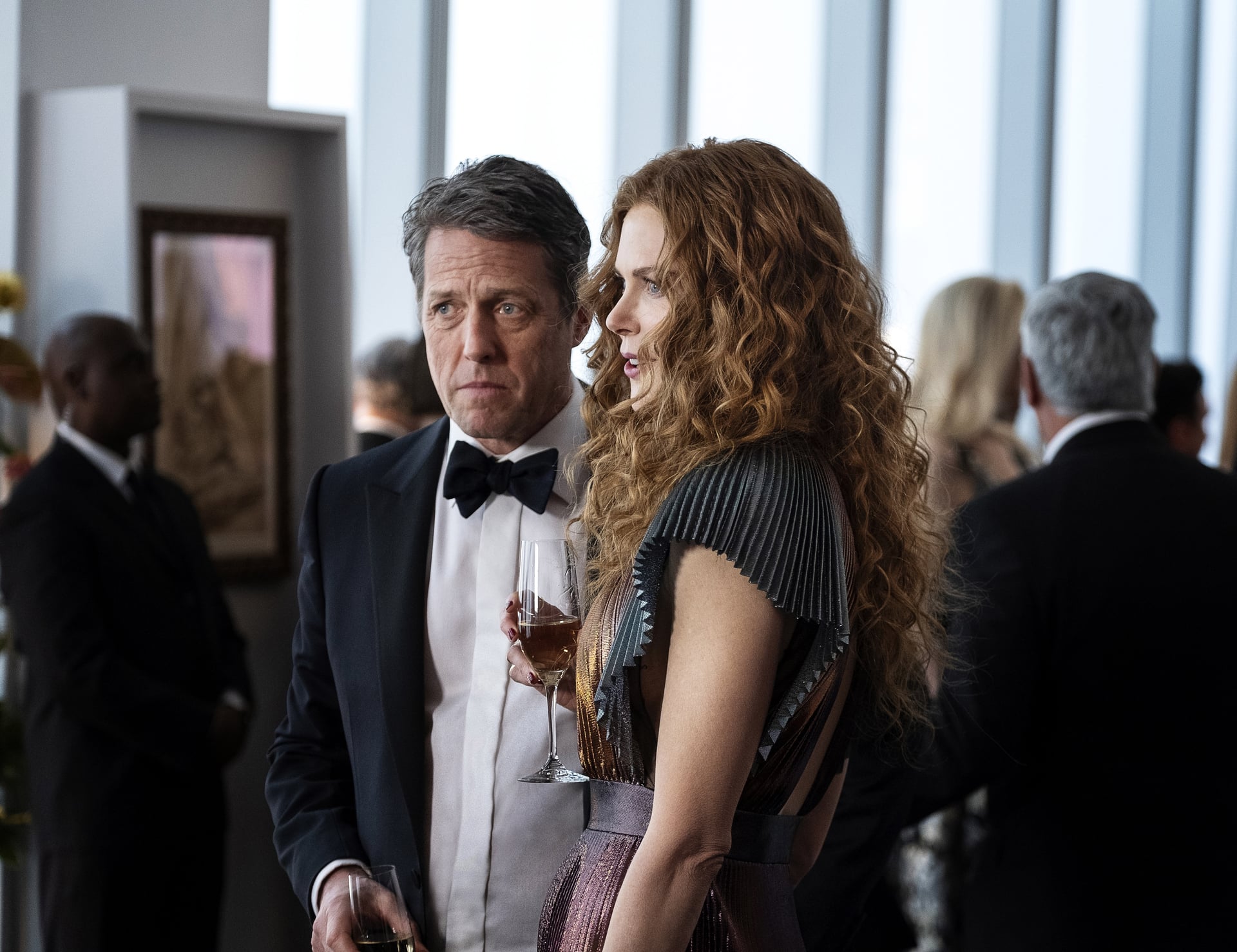 Starring Nicole Kidman, Hugh Grant, and Matilda De Angelis, The Undoing — based on Jean Hanff Korelitz's 2014 novel, You Should Have Known — premiered on HBO on Oct. 25, and the first episode already left us on a major cliffhanger: who killed Elena Alves? Since most mystery drama shows usually get to the bottom of whodunnit in the finale episode, you're probably wondering how long we have to wait until we get some answers. Well, it turns out, you won't have to wait very long.
Since The Undoing is billed as a miniseries, the show only consists of six episodes, which means the season one finale will air on Sunday, Nov. 29. Also, since the show just premiered, there hasn't been any talk of a possible second season yet, but given what happened with Big Little Lies, we aren't ruling out the possibility just yet.