How to Preorder Disney Plus
Here's Exactly How to Preorder Disney+ (and If You Should Even Bother)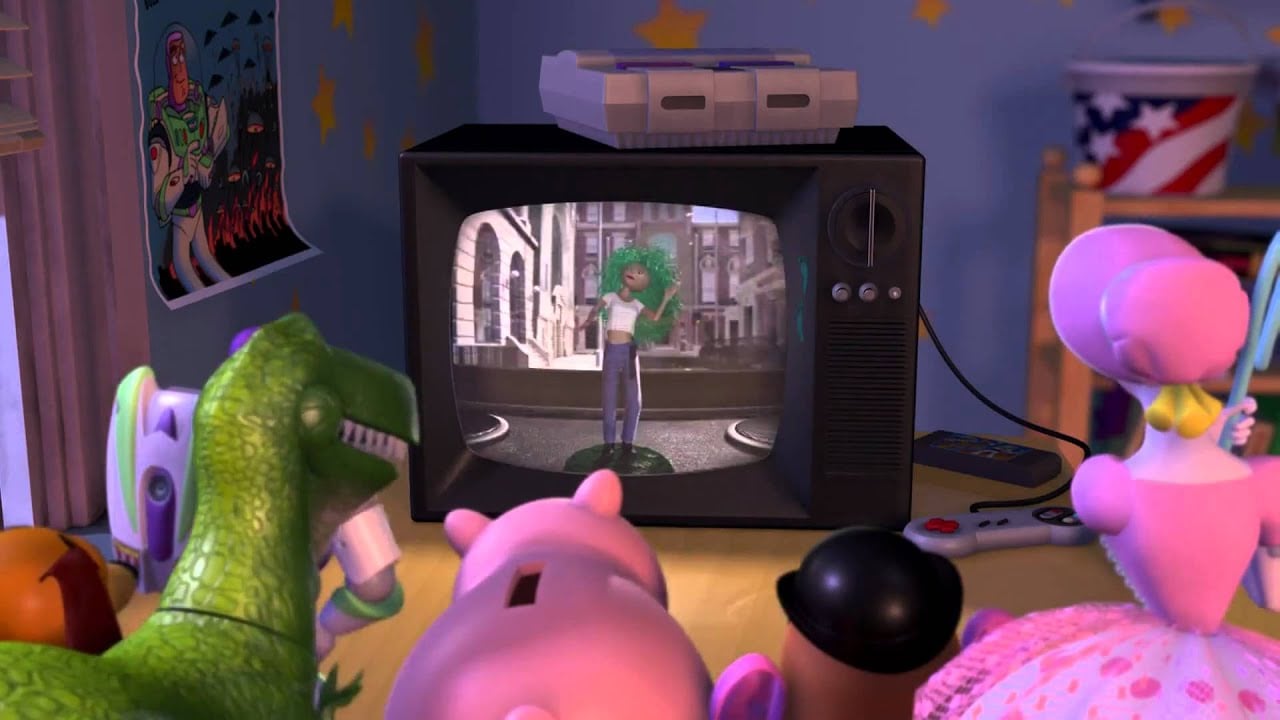 The launch date for Disney+ inches closer by the day, which means you have to start making some hard decisions. Are you going to subscribe to all sixty billion streaming services that are coming out? Or are you going to pick and choose? Will Disney+ make the cut? And, if it does — which makes sense, given how many new films and TV series will be available on it, as well as Disney classics — you now have the option to preorder a subscription. The question remains: should you?
Disney is offering prospective customers the opportunity to sign up for a monthly subscription pass for its streaming service at $6.99 a month (adding up to an annual fee of about $70). However, if you'd like to purchase the Disney+ bundle — which also includes access to ESPN+ and the ad-supported version of Hulu — you should hold off until the service officially launches on Nov. 12. That type of subscription will cost you $12.99 a month. And, if you're worried if ponying up the cash will be worth it, all new Disney+ subscribers will be able to sign up for the seven-day free trial.
Disney+ will launch with the entire Disney vault, as well as 25 original series (The Mandalorian, Loki, the Lizzie McGuire reboot) and 10 original films (Noelle, the live-action version of The Lady and the Tramp) within its first year. You can expect family friendly primetime content from Fox and ABC as well, like The Simpsons and Once Upon a Time. Come Nov. 12, Disney content will be exclusively available on this platform, which means you won't be seeing your favorite Marvel movies on Netflix. This is going to be a difficult — but hopefully inexpensive — decision.