Inventing Anna: What Happened to Anna Delvey's Parents?
Where Do Anna Delvey and Her Parents Stand Today?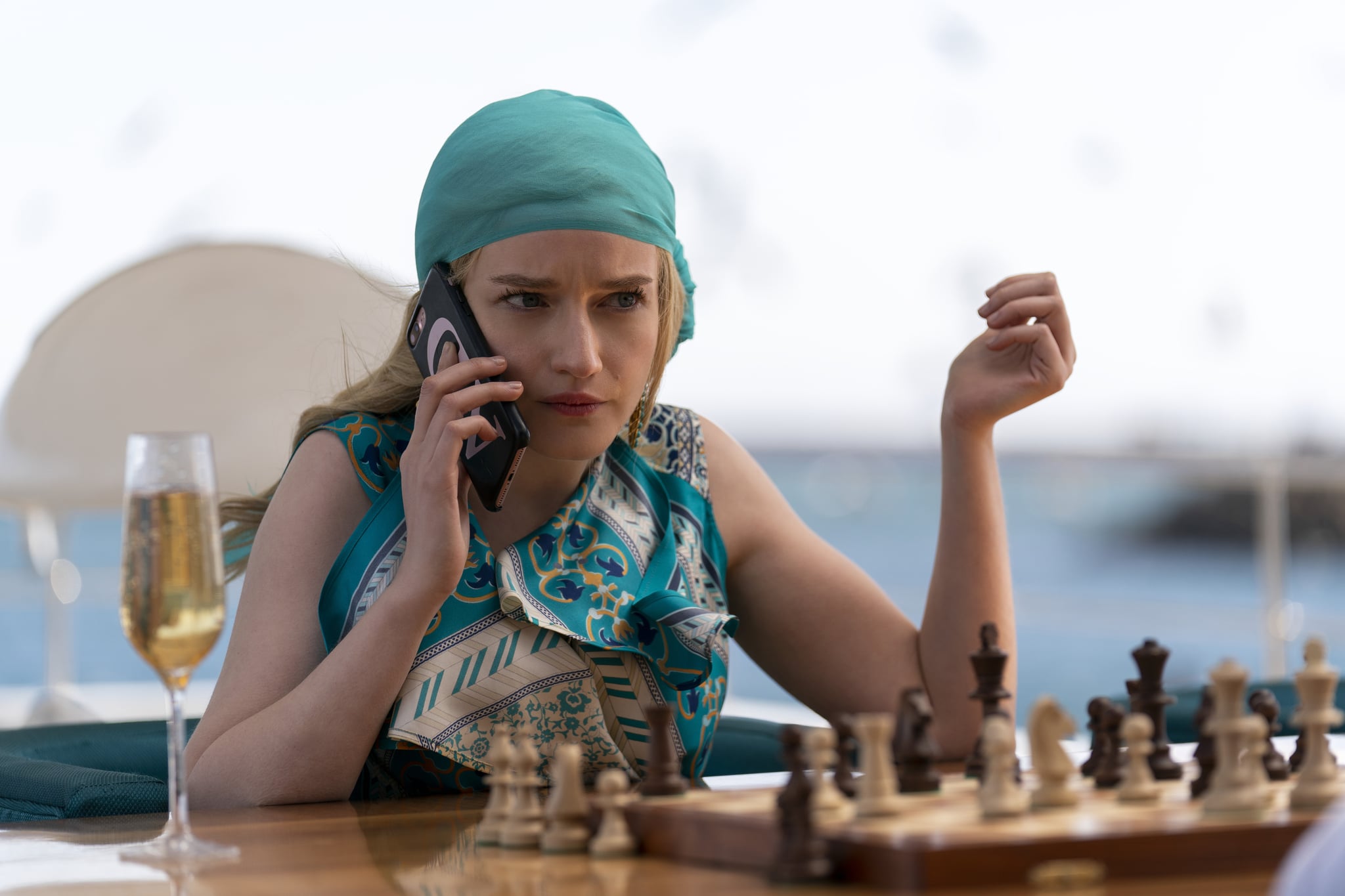 Netflix's "Inventing Anna" series takes viewers inside the life of Anna Delvey (née Anna Sorokin) and examines how she was able to pull off one of the biggest scams of all time. Posing as a wealthy socialite, Delvey scammed bankers and defrauded New York's elite. She claimed she was a German heiress, when in reality, her mom owned a small convenience store and her dad worked as a truck driver before he opened his own heating-and-cooling business. So, where are Delvey's parents now?
As of 2007, Delvey's family has been living in Germany. Delvey was 16 during the time of the move, but she eventually left for New York in 2013. Though her parents initially helped support Sorokin with her living expenses when she moved, they haven't been in touch since they found out about the con. "Before her detention, we knew nothing about her life in US," Delvey's father, Vadim Sorokin, previously told a Russian newspaper. "Our daughter has never sent us any money. On the contrary, she was borrowing. Of course we are very concerned about her."
In an interview with The New York Times, Delvey called her parents "conservative," and they weren't present at any of her trials in 2019. "I really do hope my daughter finds what she is looking for, whatever it is," Vadim Sorokin told DailyMailTV in 2019 after she was found guilty for grand larceny and theft of services. "I do not have any influence on her life and what she does. It is down to her what she has done . . . She has a selfish personality, we can't do anything about it. We raised her well."
Delvey served nearly two years in prison and was fined $24,000 and $199,000 in restitution. In February 2021, she was released from prison. However, her freedom was short-lived as she was taken back into custody later that March by Immigration and Customs Enforcement for overstaying her visa in the US. She's reportedly now being held in ICE custody awaiting deportation.
"Inventing Anna" premieres on Netflix on Feb. 11.