Is The Kelly Clarkson Show Renewed For Season 2?
The Kelly Clarkson Show Is Renewed For Season 2, Which Means More Kellyoke Covers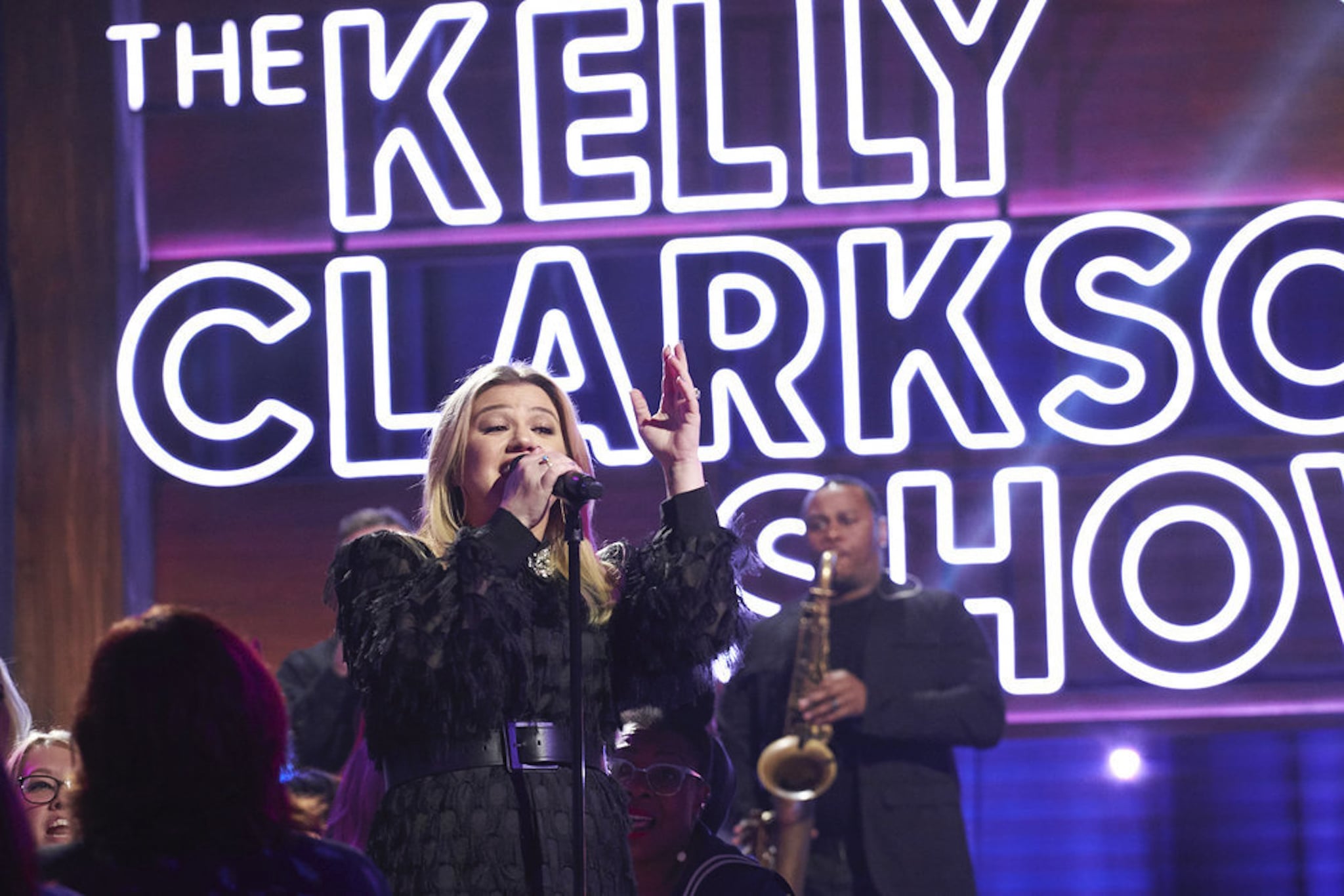 Not sure if you've heard about this small daytime show that debuted earlier this year called The Kelly Clarkson Show, but if you haven't, get on it. Luckily, you'll have time to catch up on everything you've missed because the show will officially be returning for the 2020–21 season!
We're still in the thick of the show's first season, but it's no surprise that it's earned an early renewal. We've been particularly taken with the daytime host's "Kellyoke" segment, so we're not shocked that the series has quickly become the top new daytime show. While we would love to attribute that to Clarkson's ability to hit Whitney Houston's legendary high notes, it also has to do with how much fun she and her celebrity guests have on the show.
The 37-year-old host celebrated the news with a selfie-style video on the show's official Twitter page. "Thank you so much to all the fans for the support, all the actors and artists that have been coming on the show, all the human interest people that have been coming on — especially those stories," she said excitedly. "The show would be nothing without all the guests and the audience there and the vibe and everything, so we really appreciate it. We're workin' hard for y'all and we're glad you're diggin' it. So here we go, season 2!"