Is Selling Sunset Staged?
Is "Selling Sunset" Staged? The Answer Is Complicated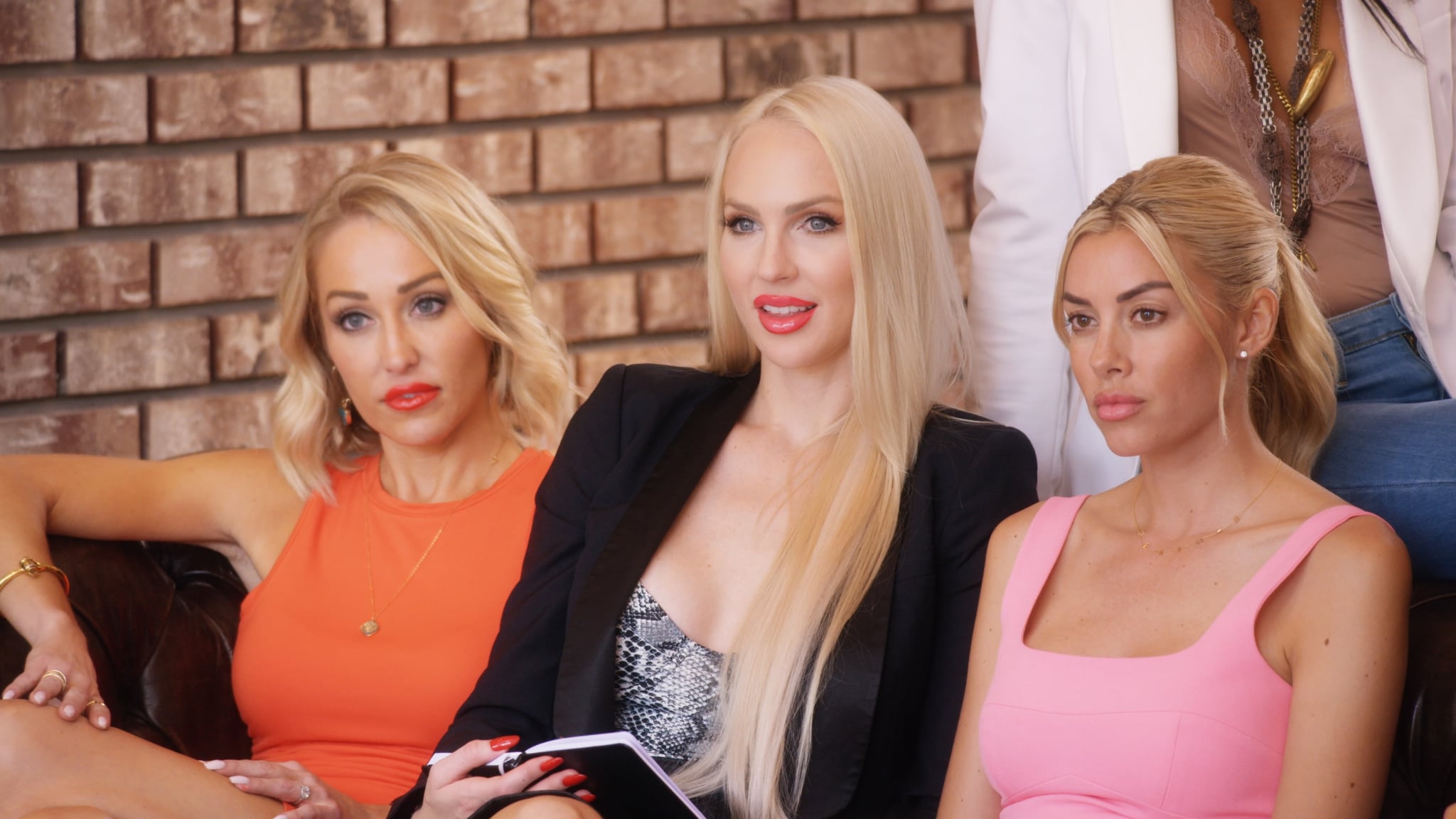 If you haven't watched "Selling Sunset" on Netflix yet, you have a lot of catching up to do. "Selling Sunset" is a reality TV show that follows the luxurious lifestyles of The Oppenheim Group's Los Angeles real estate agents. While the show is highly captivating and addicting, many fans have questioned how much of the show is scripted. Much of this inquiry derives from the fact that the creator of the show, Adam DiVello, also created "The Hills," an MTV reality show that its stars later revealed was heavily scripted and manipulated behind the scenes.
Are the "Selling Sunset" Cast Real Licensed Agents?
Many fans have questioned the legitimacy of the "Selling Sunset" agents' status as real estate agents. While several cast members (including Jason Oppenheim himself) have confirmed they all have their real estate licenses, the better question may be when each cast member locked down their license. While some cast members had been agents for several years prior to the start of the show, other agents introduced in later seasons, such as Amanza Smith and Vanessa Villela, obtained their licenses shortly before they were brought onto the show.
Are the Relationships on "Selling Sunset" Real?
A major storyline in season two of "Selling Sunset" focuses on Romain Bonnet proposing to Mary Fitzgerald and the subsequent planning of their wedding. But, by this point in filming the show, they had actually already been married for a year and a half! A rep for the couple told "Entertainment Tonight" that they chose not to tell their friends or family because they still wanted to see if their relationship would work in the long term. While some might accept that explanation, others may question why that aspect of their love story was left out of the show when it could have easily been addressed.
The questions surrounding Fitzgerald and Bonnet's relationship certainly have fans questioning the most recent "Selling Sunset" romance that's bound to play out in season five: Chrishell Stause and Jason Oppenheim's. Fans have long speculated about whether or not the relationship between Stause and Oppenheim was real, and the speculation only increased when the pair broke up only months after announcing their relationship, almost as if they'd only dated for a plot line in the show.
Still, it would be inaccurate to say the relationships on the show are totally fake. After all, Fitzgerald and Bonnet are actually married. Stause and Oppenheim have also shut down rumors that their relationship was fake, with Stause even giving insight into why they split: they had different outlooks on starting a family together. Lastly, Stause's divorce from "This Is Us" actor Justin Hartley is a huge plot line throughout season three of the show, and it was very much real.
Is the Drama on "Selling Sunset" Real?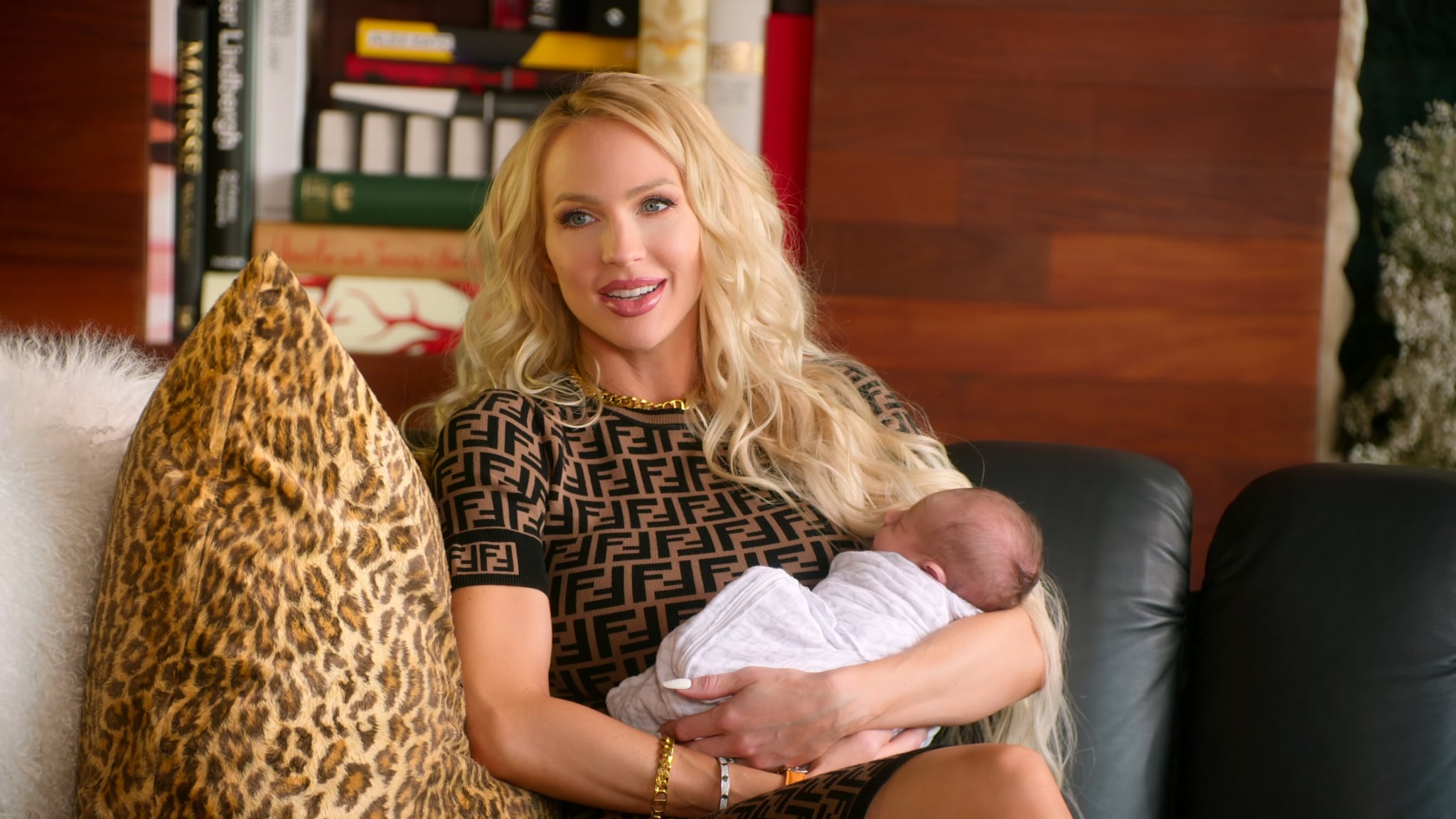 Everyone's favorite reality TV "villain," Christine Quinn, has her own share of drama throughout the show, but how much of it is real?
In season four, we're introduced to Emma Hernan, a supposed longtime real estate agent with The Oppenheim Group who just happens to be the ex-fiancée of Quinn's ex-boyfriend. The circumstances surrounding Hernan's entrance into the show were questioned, considering Quinn suddenly mentions Hernan's name while talking to Villela despite having never mentioned her before throughout the series. Moments later, Hernan walks in for the first time. Also, Quinn mentions she's been upset with Fitzgerald for years about being friends with Hernan, but just now chooses season four to bring it up. To make it even weirder, apparently, Hernan and Quinn's ex also dated Heather Rae Young, another agent on the show, prior to proposing to Hernan. Of everyone who has had some involvement with him, Quinn seems to be the one most torn up about their relationship, and viewers can't help but wonder why, considering she is married with a child now.
Despite some very questionable circumstances on the show that understandably raise curiosity among viewers about how real "Selling Sunset" is, it's safe to say the show is real for the most part, but the storylines are played up and edited to make for something that all reality-TV-lovers are obsessed with: drama. It looks like season five will give us a lot of that, with a side of a few luxury homes being sold, of course.