When Will Jeffrey Epstein: Filthy Rich Be on Netflix?
Netflix's Jeffrey Epstein Documentary Is About to Make Your Stomach Turn — What to Know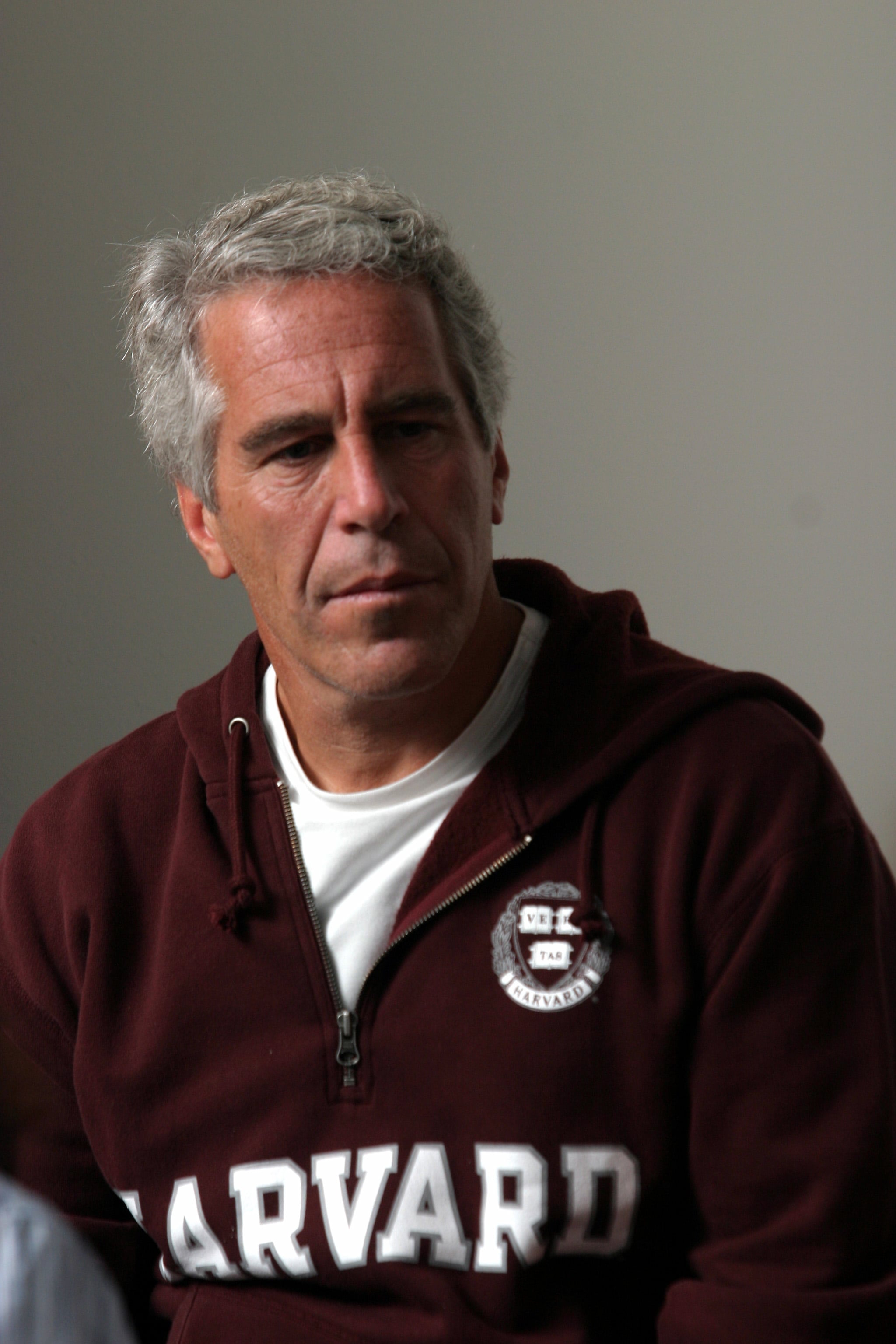 This month, Netflix is premiering Jeffrey Epstein: Filthy Rich, a documentary about the life and crimes of the billionaire financier who has made repeated headlines for the past decade for molestation and sex-trafficking accusations against him. Though there have been countless conspiracy theories surrounding Jeffrey Epstein's death since late last year, Netflix's documentary will shift more of its focus onto his numerous allegations revealing a pattern of of sexual abuse, letting the survivors tell their stories. The limited series covers many years of Epstein's life and exposes the many, many women whose lives he damaged over the years. Here's what we know about the docuseries thus far.
What Is Jeffrey Epstein: Filthy Rich About?
Epstein's story goes back decades and covers the many allegations against him for engaging in sex trafficking of underage girls and heinous sexual abuse. The millionaire used his many high-profile connections to continue his sex trafficking for years and evade any longterm punishment. He was arrested a decade ago on underage sex charges in Miami, which is the focus of the first trailer for the documentary. As victims came forward, charges came down on Epstein, but according to The New York Times, he made a deal with the authorities to get out of federal prosecution.
In July 2019, Epstein was arrested again, this time for similar sex trafficking charges in Manhattan. He was charged with sex trafficking and sex trafficking conspiracy. Epstein was found dead in his jail cell in August 2019, and though it appeared he hanged himself, his lawyers at the time were challenging that ruling, as they believed he might have been murdered because of all the secrets he knew about some of the most elite people in the world.
Though the documentary will surely touch on Epstein's life and death, according to Netflix, the focus will be providing the survivors with a platform to speak their truths and give firsthand accounts of what it was like to be forced into sex trafficking as young girls. They will be able to tell their stories in a way they haven't been able to before and hopefully educate viewers on issues with the justice system and how Epstein's money and power were used against them.
When Will Jeffrey Epstein: Filthy Rich Be on Netflix?
Jeffrey Epstein: Filthy Rich will debut on Netflix on May 27. It will be a four-part series.
Watch the Trailer For Jeffrey Epstein: Filthy Rich