BBC Series Life After Life Stars Fleabag's Sian Clifford
Kate Atkinson's Life After Life Is Being Turned Into a Series With Fleabag's Sian Clifford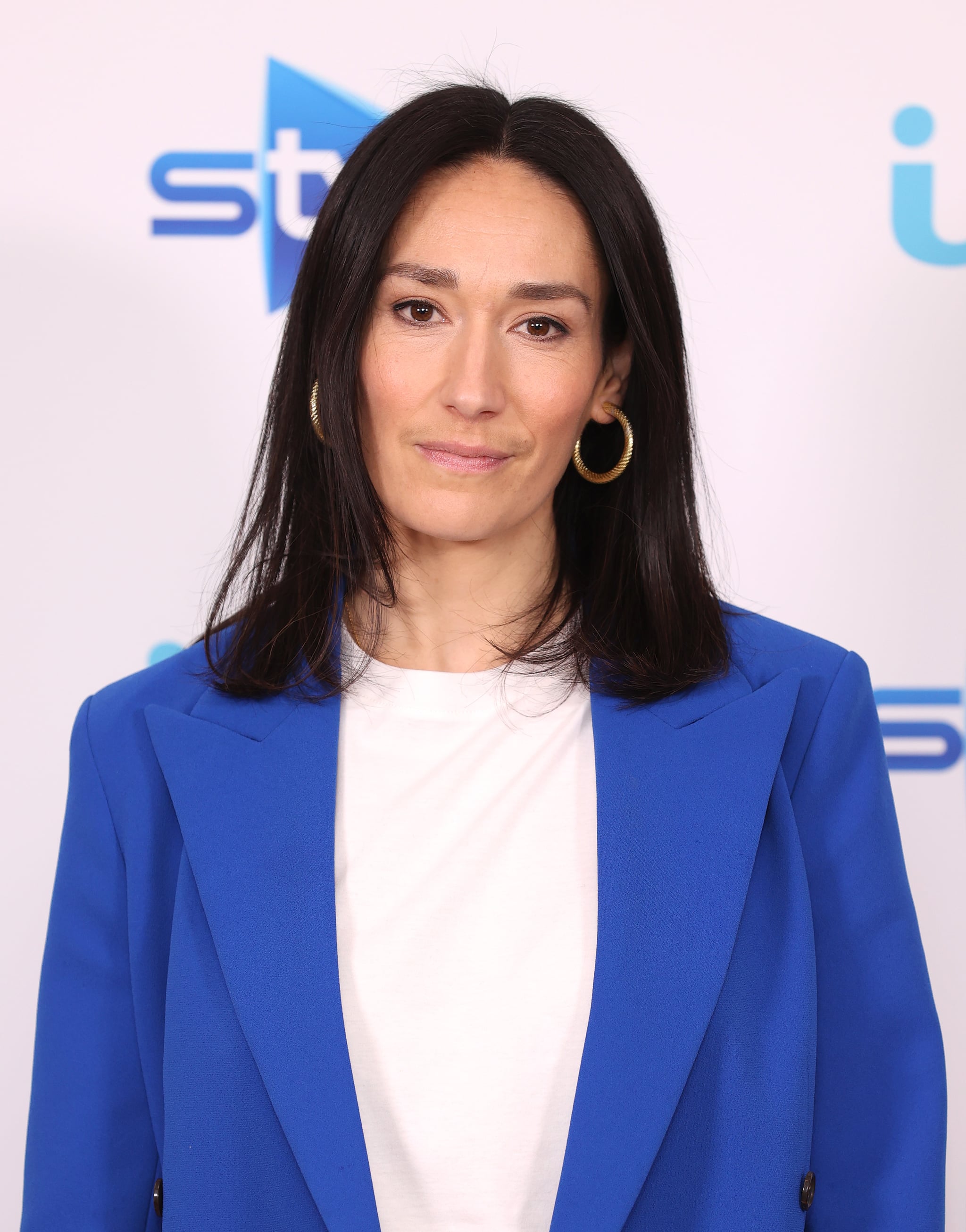 BBC will be adapting Kate Atkinson's bestselling novel Life After Life into a four-part series that's set for release on BBC One and BBC iPlayer. The book was previously shortlisted for a Women's Prize For Fiction and won a Costa Book Award in 2013, so we know it's going to be good. Starring Fleabag's Sian Clifford, Derry Girls's Maria Laird, and Small Axe star Joshua Hill, the story follows a main character called Ursula, who dies before she's able to take her first breath.
Set in 1910, the series follows Ursula as she's born and reborn again and again, across a period that spans not one but two world wars. She finds herself face to face with Adolf Hitler himself, and the series explores her journey as she tries to navigate a new life each time. Clifford is set to play Sylvie — Ursula's mother — and stars alongside James McArdle, who will play Ursula's father, and Thomasin McKenzie, who will play Ursula.
Details of a release date have yet to be announced, but we expect to see the series landing on our screens pretty soon. Keep your eyes peeled for future updates.