Hey Now, Hey Now: All the Details We Have About the Upcoming Lizzie McGuire Reboot
After 15 long years, Disney has finally answered our prayers and has a Lizzie McGuire reboot on the way! The network confirmed the exciting news at Disney+'s D23 Expo event back in August, and details about the revival have slowly begun trickling in. The series — which starred Hilary Duff and was created by Terri Minsky — will debut on Disney+ and will "introduce fans, both old and new, to an older, wiser, yet still perfectly imperfect Lizzie." From the cast to the plot, here's everything we know about the reboot so far!
01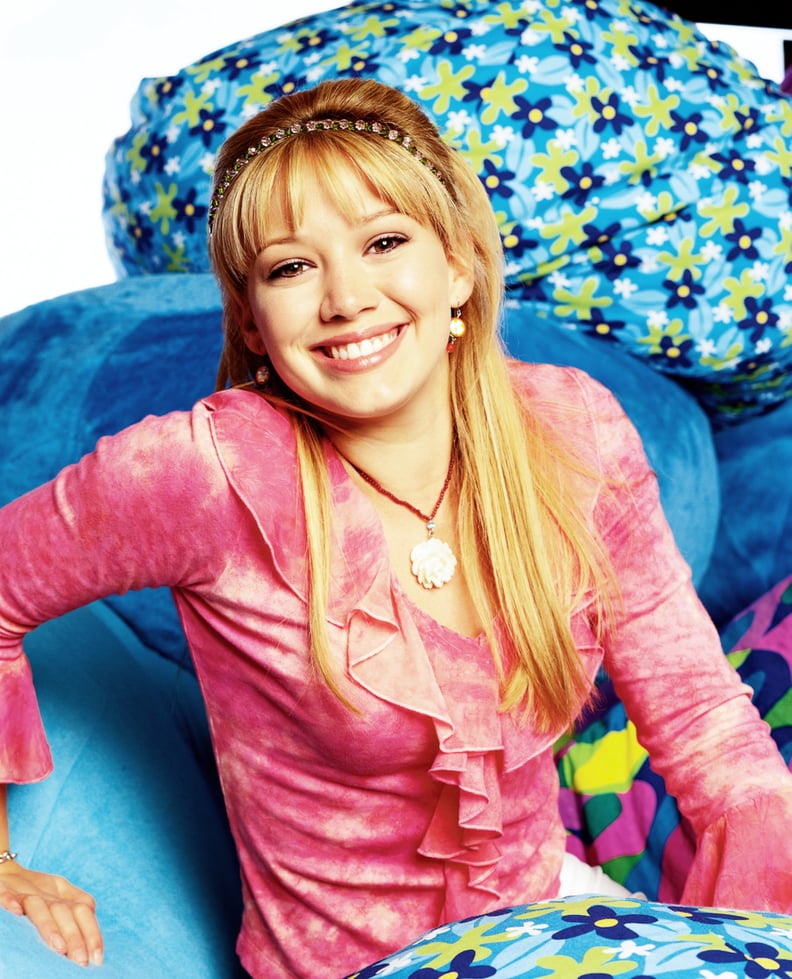 When Does the Lizzie McGuire Reboot Premiere?
Disney+ officially launched on Nov. 12, though a premiere date for the revival still has yet to be announced. Given that filming has only just begun, we're thinking it'll debut sometime in 2020.
02
The Lizzie McGuire Reboot Cast
Hilary Duff will, of course, be returning for the revival, and so will the McGuire family! Jake Thomas, Hallie Todd, and Robert Carradine will all be reprising their roles as Matt, Jo, and Sam, respectively. Most recently, it was also announced that Adam Lamberg will be returning as Gordo!
Despite appearing together at the end of the series, Duff confirmed to Vulture that she's actually engaged to someone else in the reboot. "I feel like them not being together is what was so good [about the original series]," she said. "It's that one person that you're like, Was he the one? Is it ever going to be? You're always kind of wondering. We wanted it to hurt everyone a little bit, and it'll continue to hurt." The entire cast hasn't been confirmed yet, so it's still unclear if LaLaine will be returning as well. Fingers crossed!
03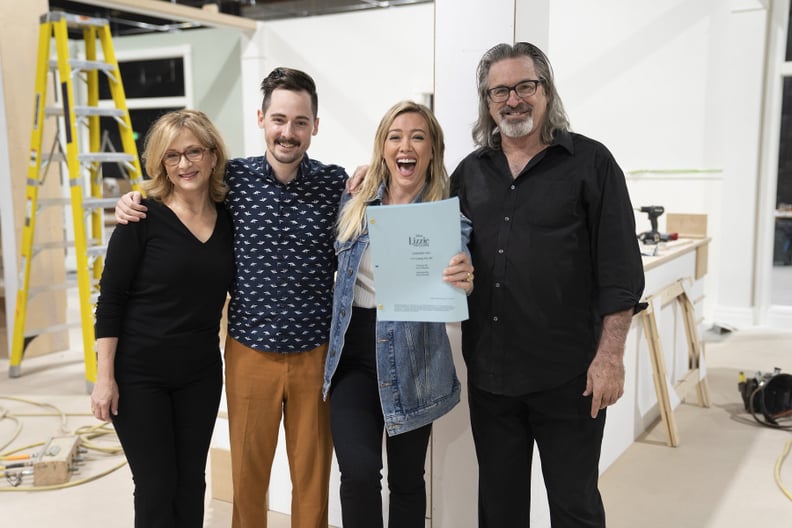 What Will the Lizzie McGuire Reboot Be About?
While the original Disney series centered on a 13-year old who struggled to navigate middle school, the reboot will "revolve around Lizzie as a 30-year-old millennial navigating life in New York City." Lizzie appears to have it all — a dream job as an assistant to a decorator, a great boyfriend, and a Brooklyn apartment — however, things aren't exactly what they seem.
"With a little help from her friends, her loving family, and her 13-year-old alter-ego in animated form, Lizzie navigates the ups and downs of adulthood," the show's official synopsis states.
Duff also recently teased what will become of Lizzie's love life in an interview with E! News. "He is hot. He's very hot," Duff said about Lizzie's former classmate, Ethan Craft. "I'm pretty sure there's going to be, there's going to be a thing."
So, does this mean Clayton Snyder will be returning as Ethan? Only time will tell.