Will Lizzie McGuire and Ethan Get Together in the Reboot?
In an Interesting Turn of Events, Lizzie McGuire Might Have "a Thing" With Ethan in the Reboot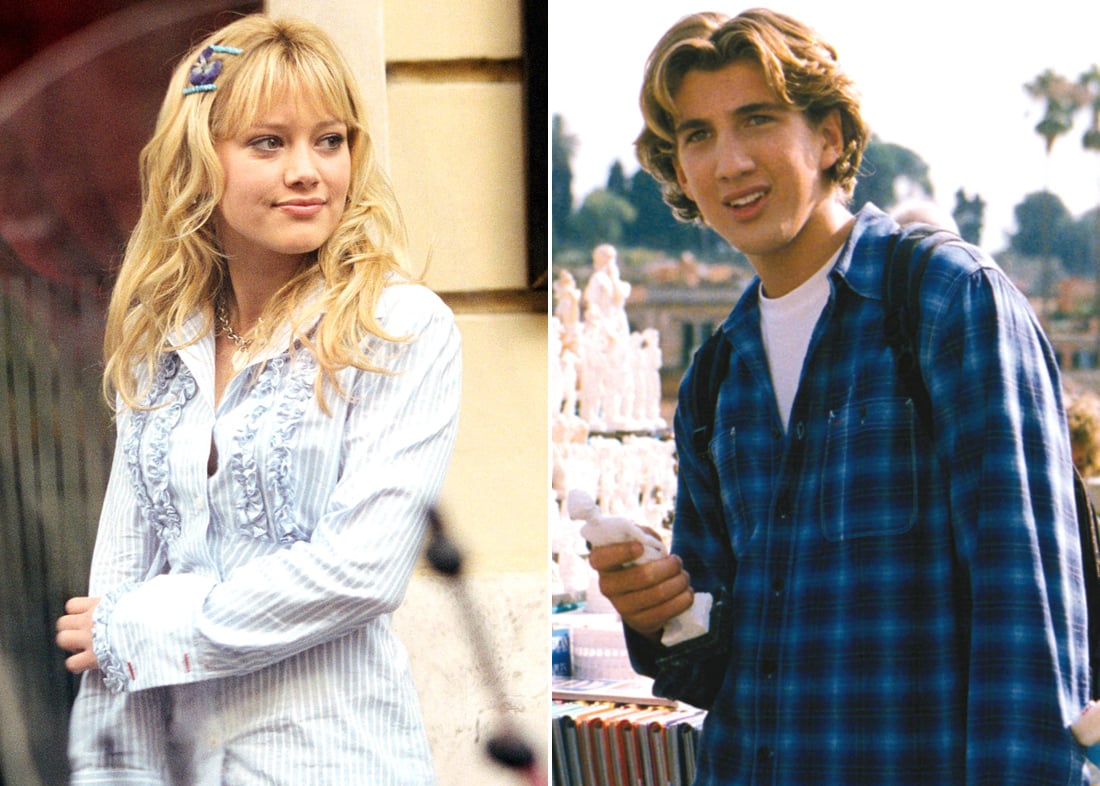 Looks like Lizzie McGuire's longtime crush on Ethan Craft might turn into something more. During an interview with E! News, Hilary Duff teased what will become of her character's love life in the upcoming Disney+ reboot. While Lizzie unfortunately doesn't end up with her childhood best friend, Gordo, she just might have a thing with her former classmate Ethan. "He is hot. He's very hot," Duff teased. "I'm pretty sure there's going to be, there's going to be a thing."
The new series picks up with Lizzie as a 30-year-old millennial living in New York City. In addition to having the dream job as an assistant to a decorator and a Brooklyn apartment, she also has a longtime boyfriend. Although, it's unclear if that guy is actually Ethan Craft.
So far, only Duff and the McGuire family — Jake Thomas, Hallie Todd, and Robert Carradine — have been confirmed for the reboot. However, based on Duff's recent comments, we wouldn't be surprised if a few other original cast members make cameos. Hopefully BFFs Lizzie and Miranda will have a reunion!