Lost in Space: Everything We Know About Season 2, From the Cast to the Premiere Date
Will Robinson and his family are headed into dangerous territory on season two of Lost in Space, and we're more than ready to dive into the adventure. In the trailer for the new season, the Robinsons are stranded on a vast ocean planet, and they're fighting against all odds to survive.
The first season, which premiered on Netflix in the Spring of 2018, introduced us to this space-trekking family of geniuses. John, a former Navy SEAL, and Maureen, an aerospace engineer, set out on a mission with their kids — Penny, Judy, and Will — to get to a new colony on Alpha Centauri. But after a series of mishaps, they find themselves stranded on a strange planet, where they must team up with questionable allies, including Will's new alien friend, Robot, the chicken-loving mechanic Don West, and the diabolical Dr. Smith.
Season one ends with the crew stranded in a far-off galaxy and Robot presumably lost. As far as the storyline for season two, showrunners are tight-lipped about what's to come. But luckily, there are a few concrete details we do know. Read on to see what you can expect from this exciting new season of Lost in Space.
01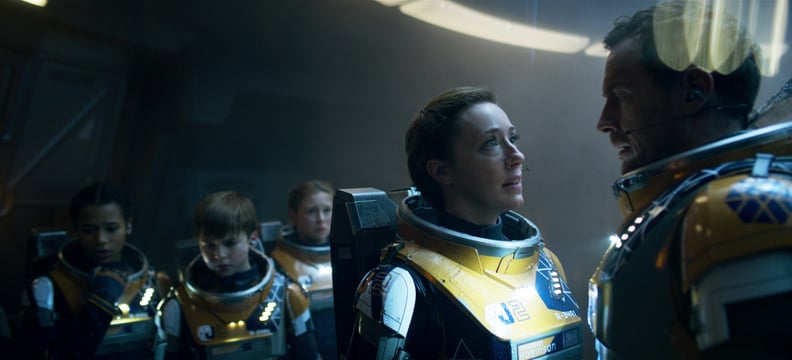 When Will Lost in Space Season 2 Premiere?
After waiting for what seems like forever, we can take comfort in knowing that the season two premiere is almost here. The official Netflix release date is set for Dec. 24, so you can easily dive into the series during your holiday break.
02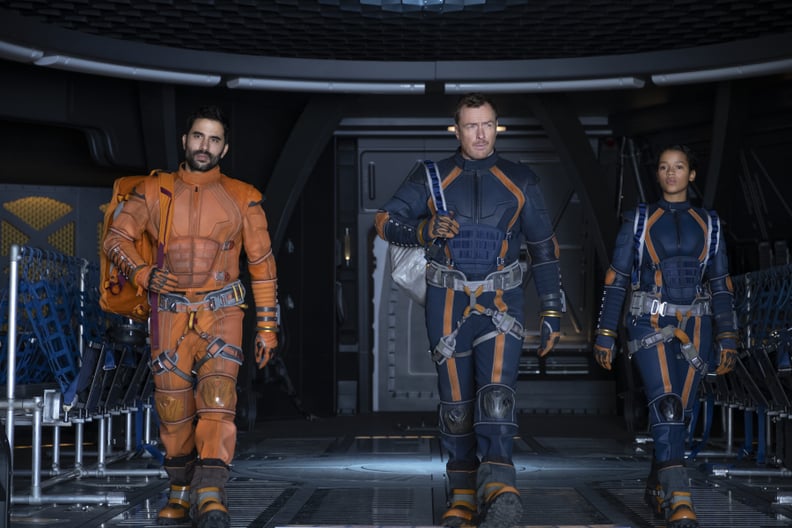 How Many Episodes Will Lost in Space Season 2 Be?
The second season will consist of 10 episodes, just like the first. If the series sticks with the same format as last season, each episode should run approximately 60 minutes.
03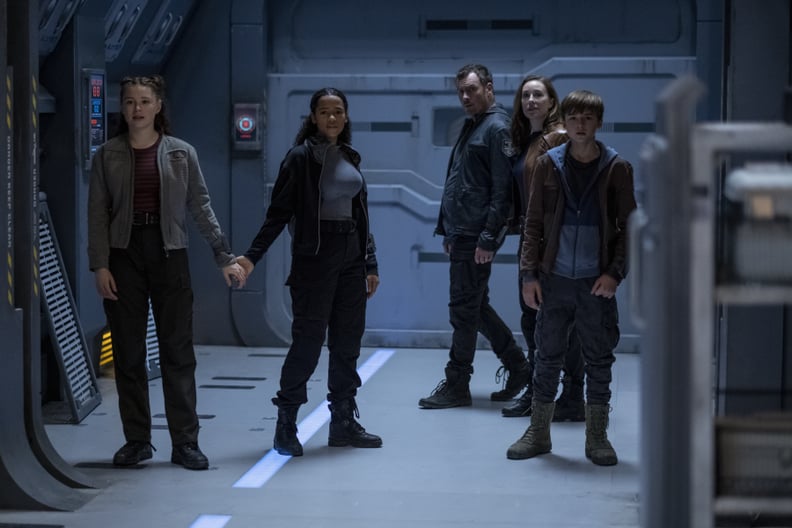 Who's Coming Back For Lost in Space Season 2?
The main cast — including Molly Parker, Toby Stephens, Maxwell Jenkins, Taylor Russell, Mina Sundwall, Ignacio Serricchio, Brian Steele, and Parker Posey — is set to return for season two. In the trailer, you can see the crew sticking it out together under terrifyingly dire circumstances. Some of the supporting cast, including Raza Jaffrey, who plays Victor Dhar, and Sibongile Mlambo, who plays Angela, will be back as well.
04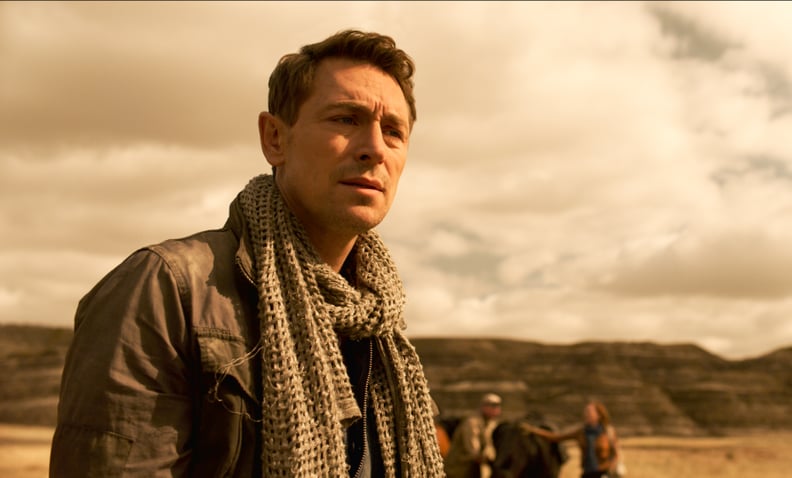 Are There Any New Cast Members in Lost in Space Season 2?
Showrunners are definitely trying to keep the season two storyline a secret, which is probably why they haven't disclosed much information about new characters. However, according to Deadline, during a panel at New York City Comic Con, showrunners revealed that actor JJ Feild will be playing Ben Adler, an advanced systems and artificial intelligence expert who is also Maureen's academic contemporary.
That Hashtag Show reported that there may be two other new characters — Ava, a "firm, hardworking, and serious" mechanic who "shuts down Don's nonsense but respects his skill," and Commander Jiang, who is described as a "capable, stalwart, and unsentimental" Captain of the Resolute.
05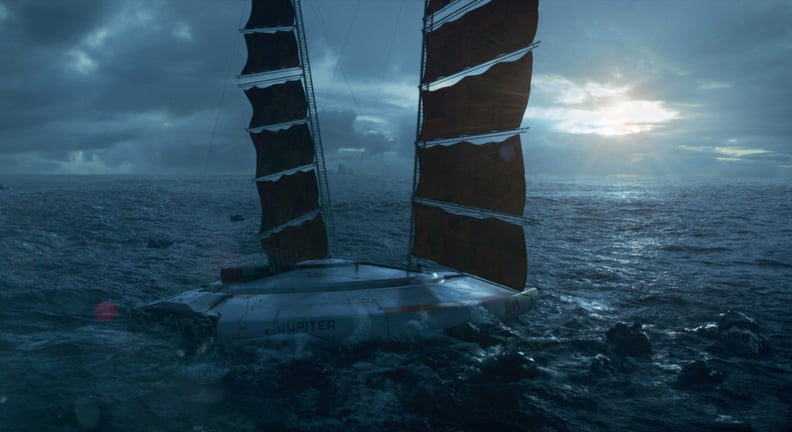 Where Does Lost in Space Season 2 Take Place?
In the final episode of season one, the Robinsons and their crew manage to make it to the Resolute. But before they can get onto the rescue vessel, the mysterious alien tech aboard their ship causes them to zap into another galaxy, where they encounter a pair of planets that look like the symbol Robot drew.
In the trailer for season two, it looks like they've landed the Jupiter 2 on an ocean planet that is teeming with alien creatures. When talking to EW, actress Mina Sundwall (who plays Penny) revealed that viewers will "first see the Robinsons on this toxic, maybe watery planet," then "follow their journey as they try to reach to the Resolute."
06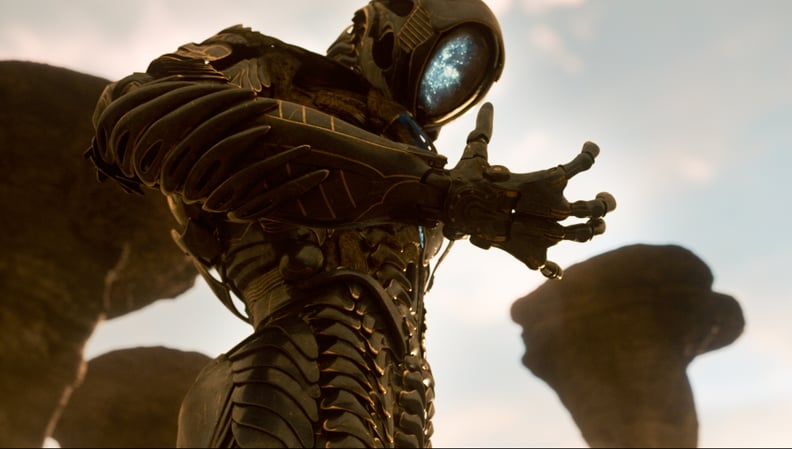 Will Robot Be in Lost in Space Season 2?
Robot is undoubtedly one of the most beloved characters on the series, and after seeing him float out into space in the season one finale, we're dying to know if he'll be back.
Luckily, in the new trailer, we get a glimpse of Robot alive and well. In an interview with Pop Culture, actor Max Jenkins (who plays Will) confirmed that Will and Robot's connection is still integral to Season 2. "As far as plot lines go I can't tell you much," he told the outlet. "But Will and the robot are not over, and it is definitely . . . where we are is definitely danger."
07
Watch the Lost in Space Season 2 Trailer