Here's Everything We Know About Love Life Season 2
As POPSUGAR editors, we independently select and write about stuff we love and think you'll like too. If you buy a product we have recommended, we may receive affiliate commission, which in turn supports our work.
Love Life, HBO Max's breakout romantic-comedy TV show of 2020, is getting a second season. While season one followed Anna Kendrick as protagonist Darby and her journey as she navigates work and finding true love in New York City, Love Life is an anthology show and will be following a new story in season two with a new cast, led by William Jackson Harper. While that's an exciting twist, some aspects of season two will remain the same. Here's all you need to know about the upcoming second season.
Don't miss this show! Sign up for HBO Max ($14.99 per month) today.
Who Is in the Season 2 Cast?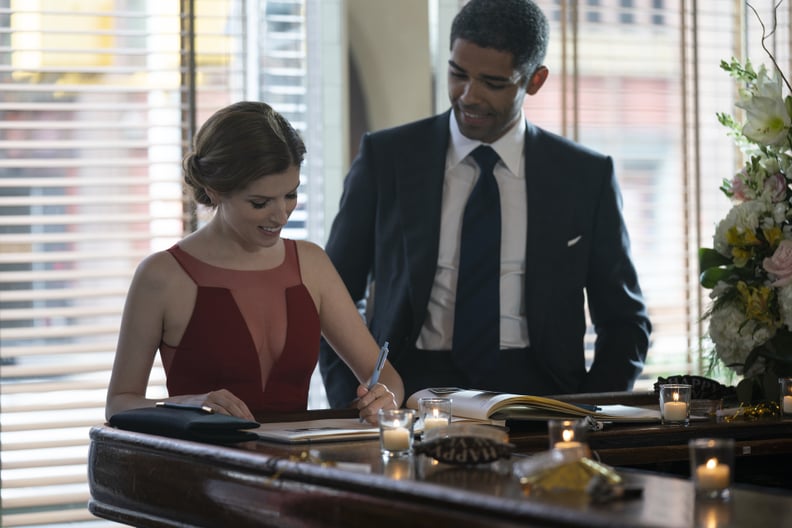 Will the Original Cast Show Up on Love Life Season 2?
While the show is bringing in a new protagonist, members of the old cast will still make appearances. "We really want season two to feel interconnected with the world of the first season," said Sam Boyd, the show's creator. "We have a fun way we can keep Darby floating in and out through this world. We would never want to give Darby short shrift by branching off to some other story that isn't related to her."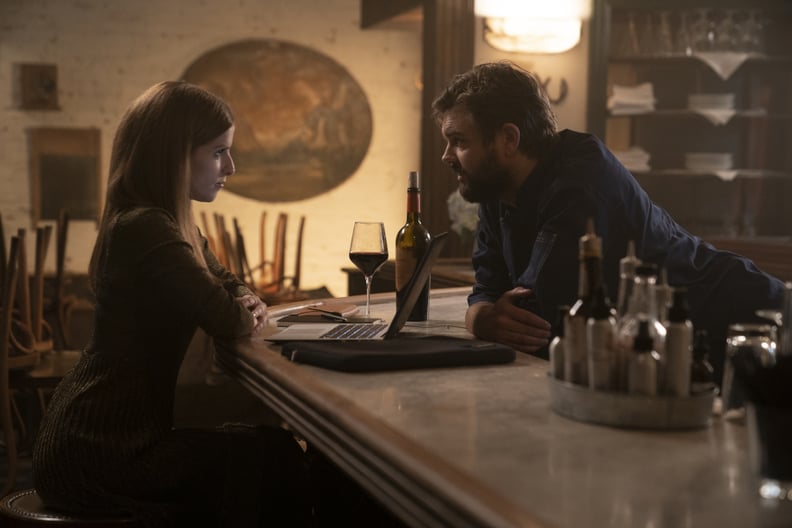 Will Season 2 Also Be Set in New York City?
While season two will focus on a new character, it will still take place in New York City. However, Boyd is open to filming in new locations in the future. "Nothing is off the table," he said. "[New York City is] an important part of this next story we're telling, but ultimately as we move forward, we want to mix things up as much as possible and never tell the same story twice."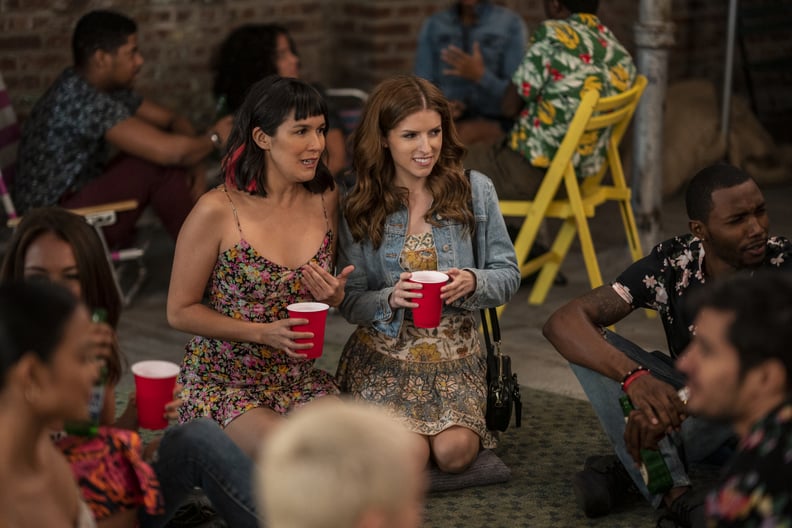 When Will Season 2 Premiere?
The second season is set to premiere on Oct. 28., and the cast and crew are thrilled. "We were thrilled to be the first scripted series to debut on HBO Max and now we're doubly thrilled to be their first second season pick up," executive producer Paul Feig said.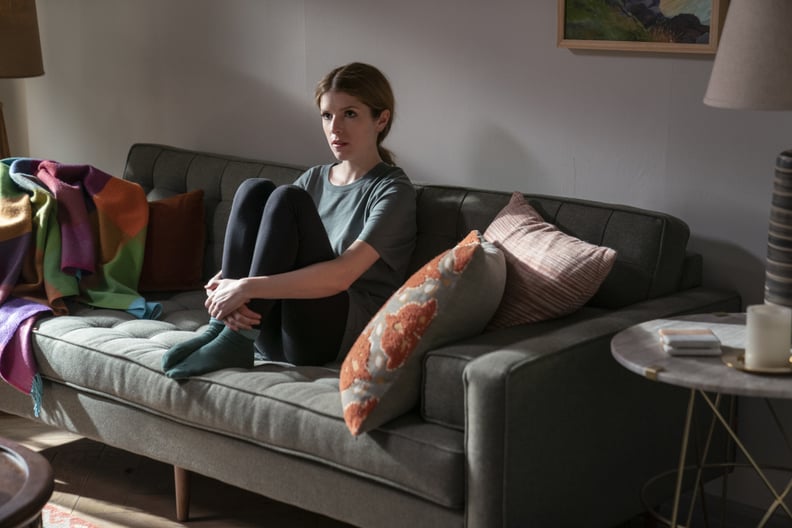 Will Season 2 Include Any Episodes About COVID-19?
According to Boyd, the show may contain some COVID-19 content. "I do think we are a show that it would be hard for us pretending it never happened, especially with everything. I want it to feel like our world and want to acknowledge as many of those events as possible, but we also don't want a bunch of episodes that take place over Zoom," Boyd said. "We kind of skirted it for [Darby] for the finale of season one, but we're definitely going to have to find a way to incorporate it into season two, even if it's jumping past it."
Love Life Season 2 Official Trailer