Why Isn't Marvel's Moon Knight Series Hornier?
Marvel's "Moon Knight" Series Should Be Hornier
Watch out! This post contains spoilers.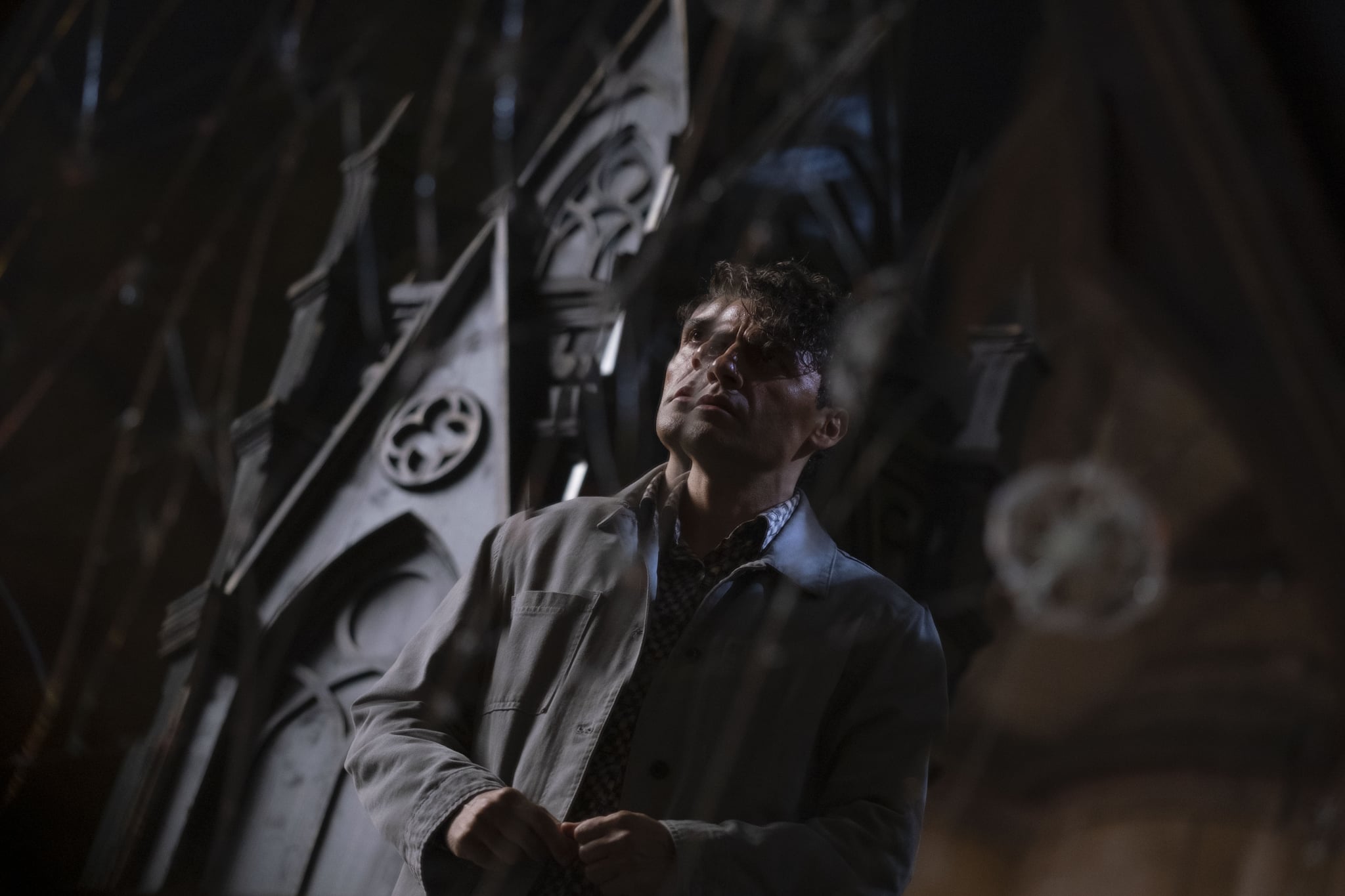 When Oscar Isaac was cast as the lead character in Marvel's "Moon Knight" series on Disney+, I was excited for a lot of reasons. I had read a recent run of the comics a few years back and thought it was interesting that Disney was choosing to spotlight a lesser-known character. And also, I was excited for Isaac — objectively, one of the most handsome, sexiest men in Hollywood — to join the Marvel Cinematic Universe.
Now, Marvel has a lot of good-looking leading men, but the movies haven't always let them be sexy. But this is Oscar Isaac. When he joined Star Wars as Poe Dameron, he had off-the-charts chemistry with John Boyega's Finn, Laura Dern's Vice Admiral Amilyn Holdo, and even Carrie Fisher's General Leia.
Isaac, of course, is still lovely to look at in "Moon Knight," but the show is not horny. It is antihorny. After three episodes, there is a baffling void of horniness at the center of the show. Episode one should have clued us in to this fact. Steven Grant — one of Moon Knight's personalities — explains that he has an ankle restraint on his bed to try to keep himself from sleepwalking at night. He complains that this is an obstacle in his quest to date women, which seems like a misunderstanding of women and their desires.
Then there's his relationship with Layla (May Calamawy). Mark and Layla are married, and while Steven and Layla are strangers, there's definitely supposed to be some attraction there, too. Mark explains that he's pushed Layla away because Khonshu (F. Murray Abraham) wants her to be his next avatar and he's trying to protect her. I'm all for external obstacles keeping a couple apart, but then I'm going to need a huge dose of pining. Give me two people who are deeply attracted to each other but can't be together! Give me a man who gives his wife longing looks every time she has her back turned! Give me a man who feels bad whenever he gives into the temptation to be close! "Moon Knight" delivers none of this.
Isaac isn't the only handsome man in the "Moon Knight" cast, either. Ethan Hawke stars as the villain Arthur Harrow, and the late Gaspard Ulliel appears in episode three as Anton Mogart. But that extra oomph of chemistry is missing from their interactions with Mark, Steven, and Layla.
I did wonder if part of the problem is that Moon Knight's suit has a mask, but I don't think so. First, the character spends most of the series with his face fully visible. Second, Pedro Pascal plays the title character in "The Mandalorian," who has taken his mask off on camera only a handful of times, and he still manages to be sexy.
"Moon Knight" has three episodes left to bring this missing element, but my hopes are low.