Missing the Emotional Saga of The Map of Tiny Perfect Things? Watch These Movies Next
Starring Kathryn Newton and Kyle Allen, The Map of Tiny Perfect Things is a beautiful movie about finding life's meaning and appreciating your loved ones, all while being stuck in a time loop. If you've ever wanted time to stop or for your life to get better (yep, been there!), you probably related to this heartwarming film in a deep way. If you want to watch something similar, we have 12 ideas, all easily accessible on streaming sites. The following options are similar to The Map of Tiny Perfect Things in various ways, from characters reliving the same day to loving someone with cancer to appreciating the positives in life. Keep reading for our suggestions!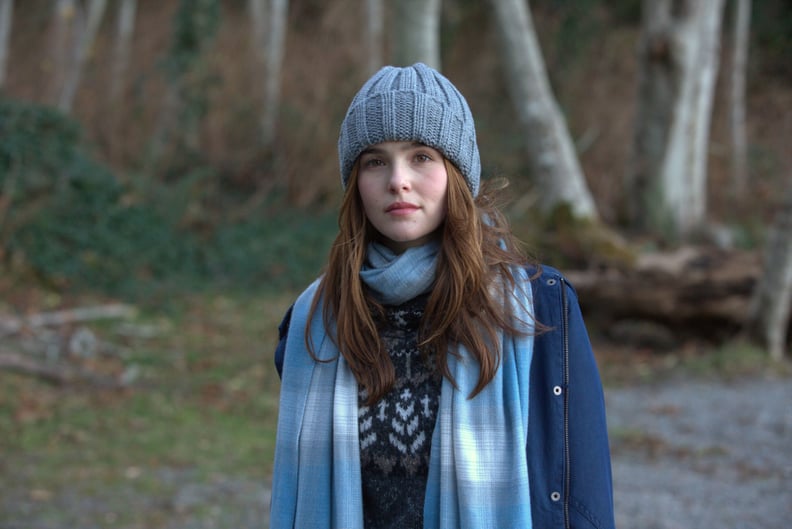 Before I Fall
Before I Fall is my favorite book, and it's also another great movie about a time loop. In this movie, high-school student Sam (Zoey Deutch) relives the same day repeatedly and has to figure out why in order to make it stop.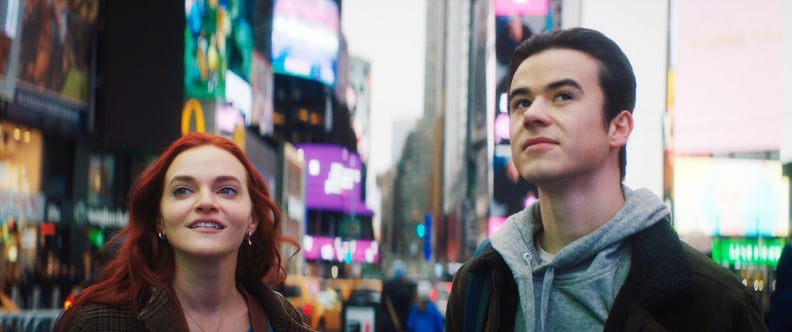 The Ultimate Playlist of Noise
In The Ultimate Playlist of Noise, Marcus (Keean Johnson) creates a list of his favorite sounds he wants to hear before he loses his hearing from surgery. If you love how Margaret and Mark go to their favorite places in The Map of Tiny Perfect Things, this movie is a great option.
About Time
Starring Rachel McAdams, About Time addresses another time-related question: if you could travel back to the past, would you change anything? When Tim (Domhnall Gleeson) learns he can, he pursues an old love.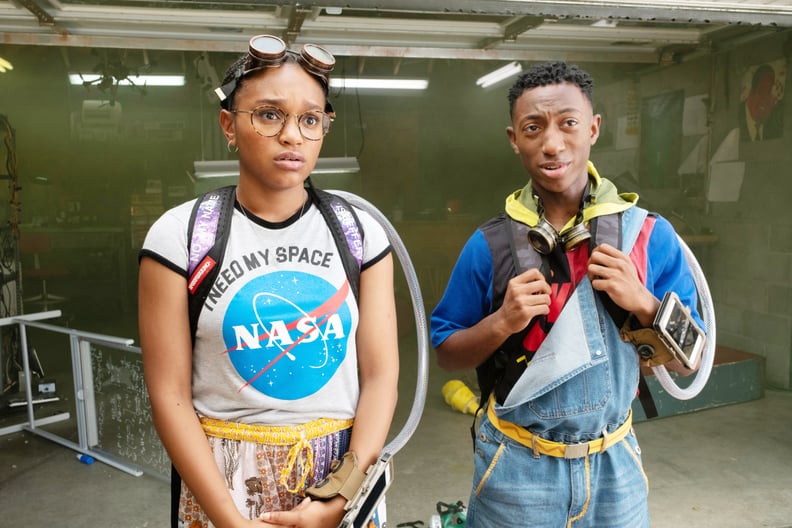 See You Yesterday
See You Yesterday is about two teenagers who create backpacks made for time travel. When their brother passes away, they use the backpacks to save him ー similar to how Margaret wishes for life to stop so she can have more time with her mother in The Map of Tiny Perfect Things.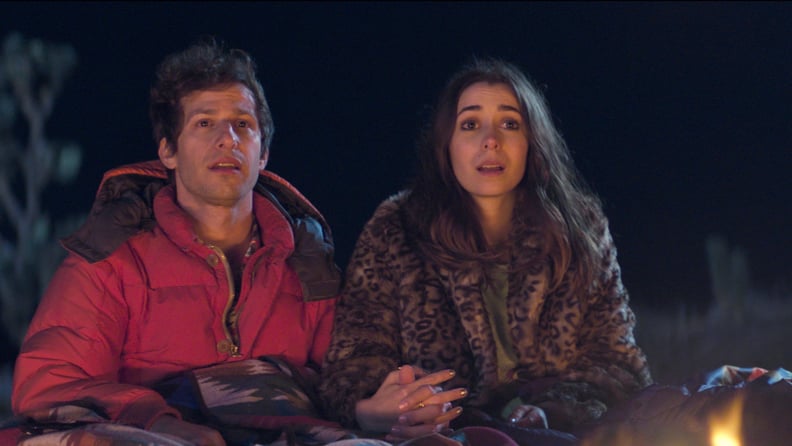 Palm Springs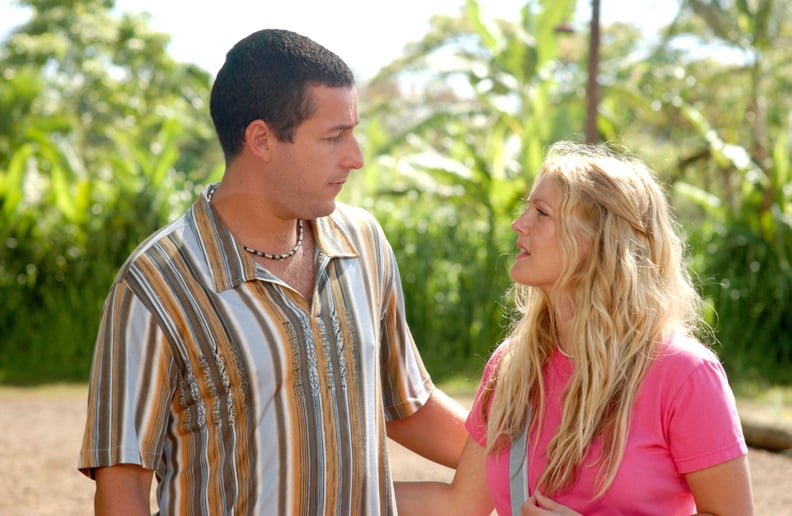 50 First Dates
In 50 First Dates, Henry (Adam Sandler) has to win over Lucy (Drew Barrymore) every day since she has short-term memory loss. While this movie doesn't have the time-loop element that The Map of Tiny Perfect Things does, it illustrates the storyline in which the people around you don't remember what happened the day before.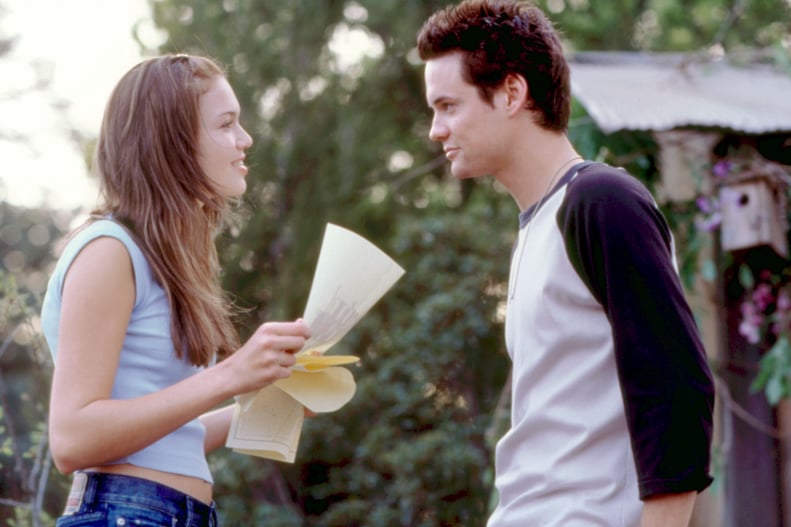 A Walk to Remember
If the cancer storyline in The Map of Tiny Perfect Things touched you, check out A Walk to Remember. Based on the Nicholas Sparks novel, it's about an unlikely romance between Jamie (Mandy Moore), who has leukemia, and Landon (Shane West). Just watch it soon, because it's leaving Netflix on Feb. 28!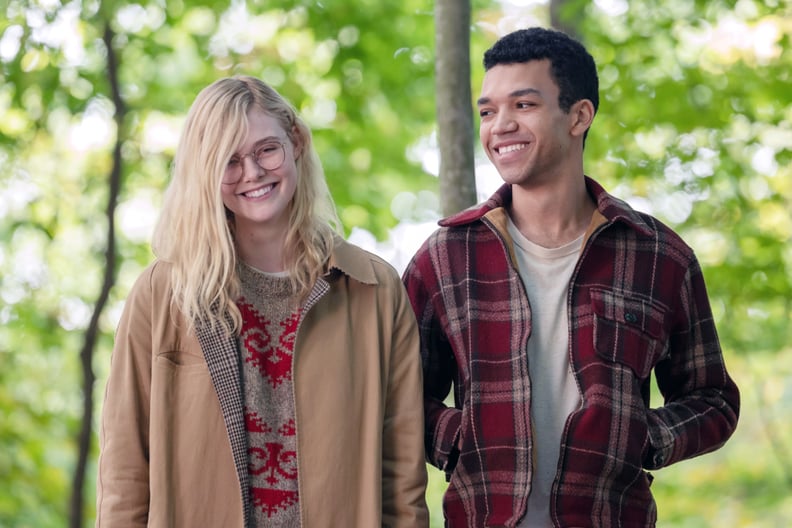 All the Bright Places
Just like Mark and Margaret try to find the meaningful parts in life while they're stuck in an undesirable situation, Violet (Elle Fanning) and Theodore (Justice Smith) do the same in All the Bright Places. Despite their struggles with mental health, they search for the small moments that truly aren't that small at all.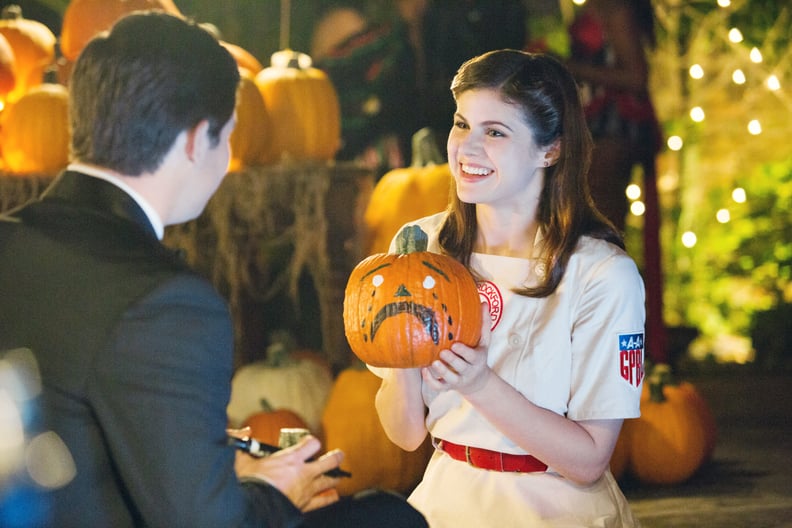 When We First Met
In When We First Met, Noah lives the same day over again in hopes Avery will eventually fall in love with him. This star-studded movie includes Adam DeVine, who plays Noah, and Alexandra Daddario, who plays Avery.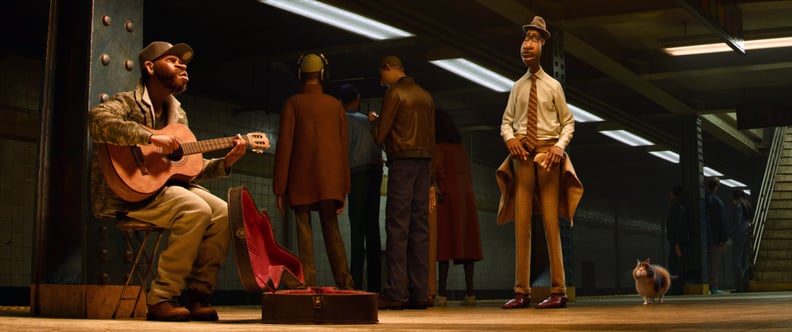 Soul
While Soul is a Disney movie, it's an important movie for people of all ages. Similar to The Map of Tiny Perfect Things, it discusses what makes living great and addresses major life (and death) themes.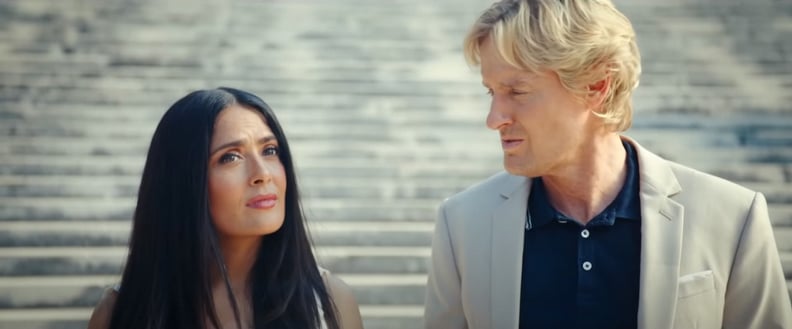 Bliss
Bliss is a movie about living in a simulation and learning to appreciate the good aspects of life. While it doesn't have the same kind of time element, it does address life in an alternate world, having to choose between the two lives, and staying positive.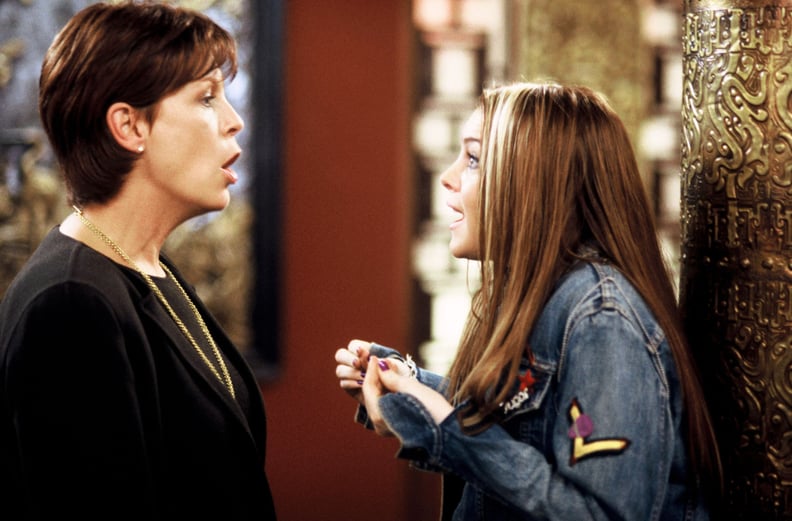 Freaky Friday
In Freaky Friday, Tess (Jamie Lee Curtis) and Anna (Lindsay Lohan) wake up in each other's bodies and have to rush to switch back by the end of the week. This is a great movie to watch if you like the suspense that comes with figuring out how to change your circumstances, whether it's changing bodies or stopping a time loop.