Netflix's Sex/Life Is Based on True Story, Inspired by Novel
So, Netflix's Sex/Life Is Based on a True Story, and *Wipes Sweat From Brow*
As POPSUGAR editors, we independently select and write about stuff we love and think you'll like too. If you buy a product we have recommended, we may receive affiliate commission, which in turn supports our work.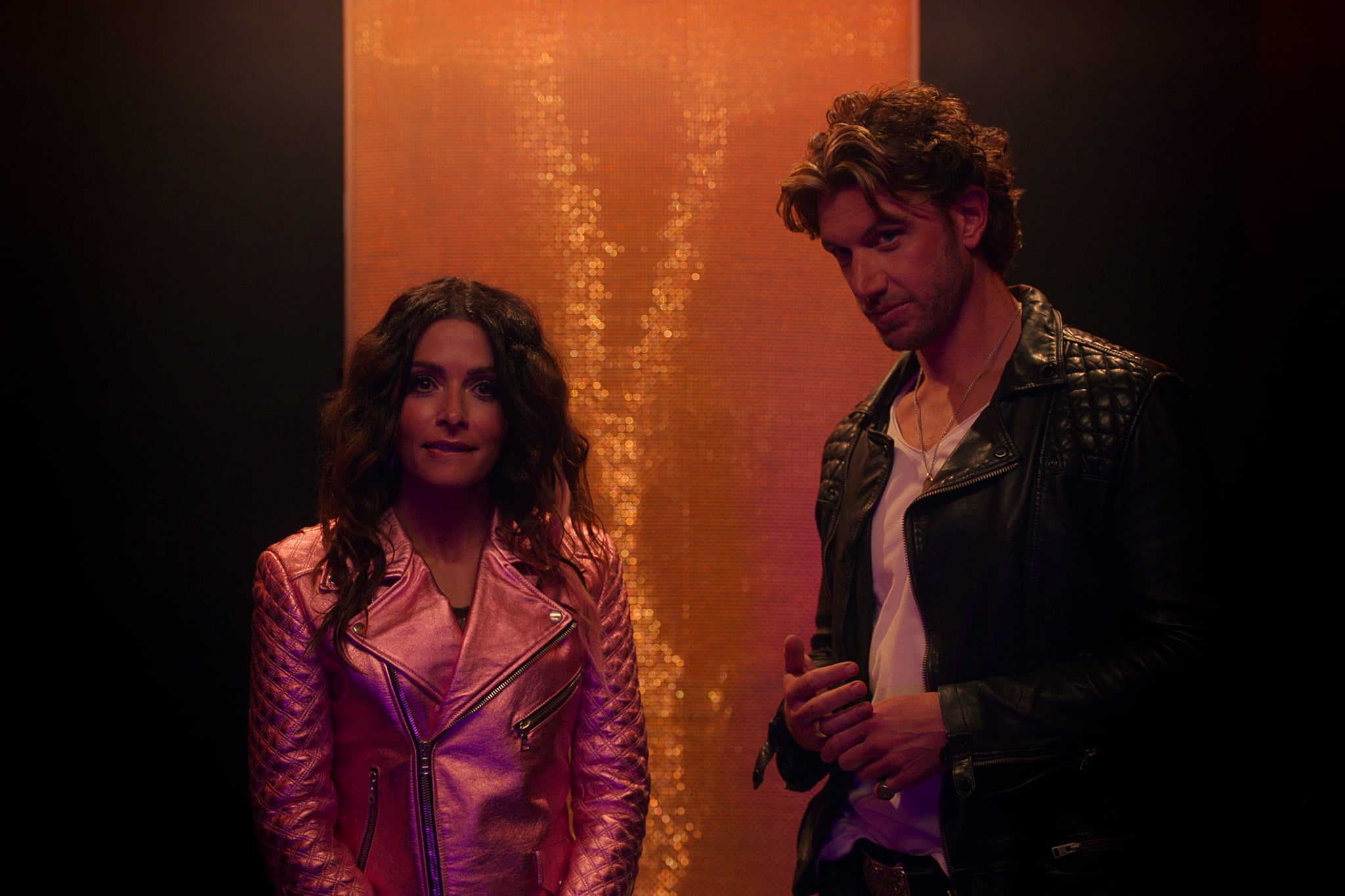 Image Source: Netflix
Nighttime shagging in a rooftop pool. Steamy quickies in a tattoo parlor chair. Conspicuous coitus at a concert. The titillating myriad of sexual encounters between Billie Connelly (Sarah Shahi) and Brad Simon (Adam Demos) in Sex/Life are far from fictional fantasies dreamed up by Netflix writers attempting to satiate thirsty viewers — they're actually based on the real-life experiences author BB Easton documented in her 2016 memoir titled 44 Chapters About 4 Men. Well, hot damn, that certainly changes how we view the drama series!
A former school psychologist and mother of two, Easton kept a journal to reminisce on the wild sexcapades she enjoyed before meeting her husband, Ken, much like Billie does when she's feeling undesired by Cooper (Mike Vogel). Whereas Billie solely focuses on Brad in her NSFW entries, Easton hones in on her thrilling flings with four men in particular, including a tattoo artist, a punk rocker out on parole, and a heavy metal bass player. "That was the most cathartic experience for me," the author told Oprah Daily of why she chose to start the journal. "It helped me form a bridge between my current life and the girl I used to be. I was living my current life but I was writing about all these fun experiences, and it helped me feel like I was the same person."
Much like Cooper did on Sex/Life, Easton's husband Ken discovered her detailed chronicles and consequently "upped his f*cking game" with the newfound knowledge about her desires, she said. Easton turned her journal into a diary-style memoir, the aforementioned book titled 44 Chapters About 4 Men, which wound up inspiring Sex/Life years after she self-published it. She also wrote a spinoff series of four books titled Skin, Speed, Suit, and Star, each diving deeper on her past flames. If you're looking for a sweat-inducing beach to crack open this summer, purchase Easton's 44 Chapters About 4 Men below, then head over to Netflix to binge Sex/Life if you've somehow resisted the urge to do so already.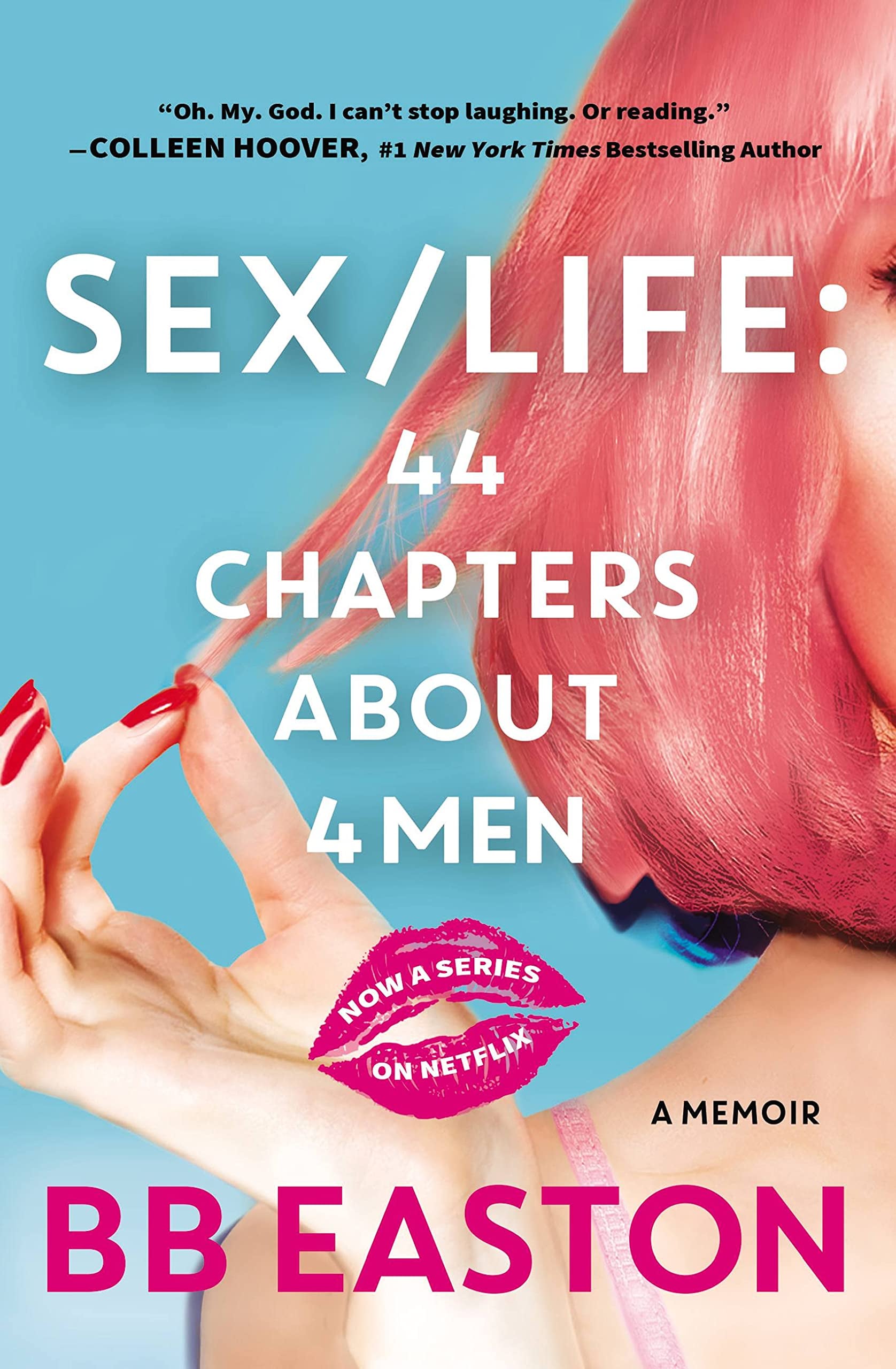 44 Chapters About 4 Men Paperback Book ($14)
Image Source: amazon.com