Micheal Ward Stars in New Netflix Film, The Beautiful Game
Micheal Ward Is Back on Our Screens in Netflix's New Film, The Beautiful Game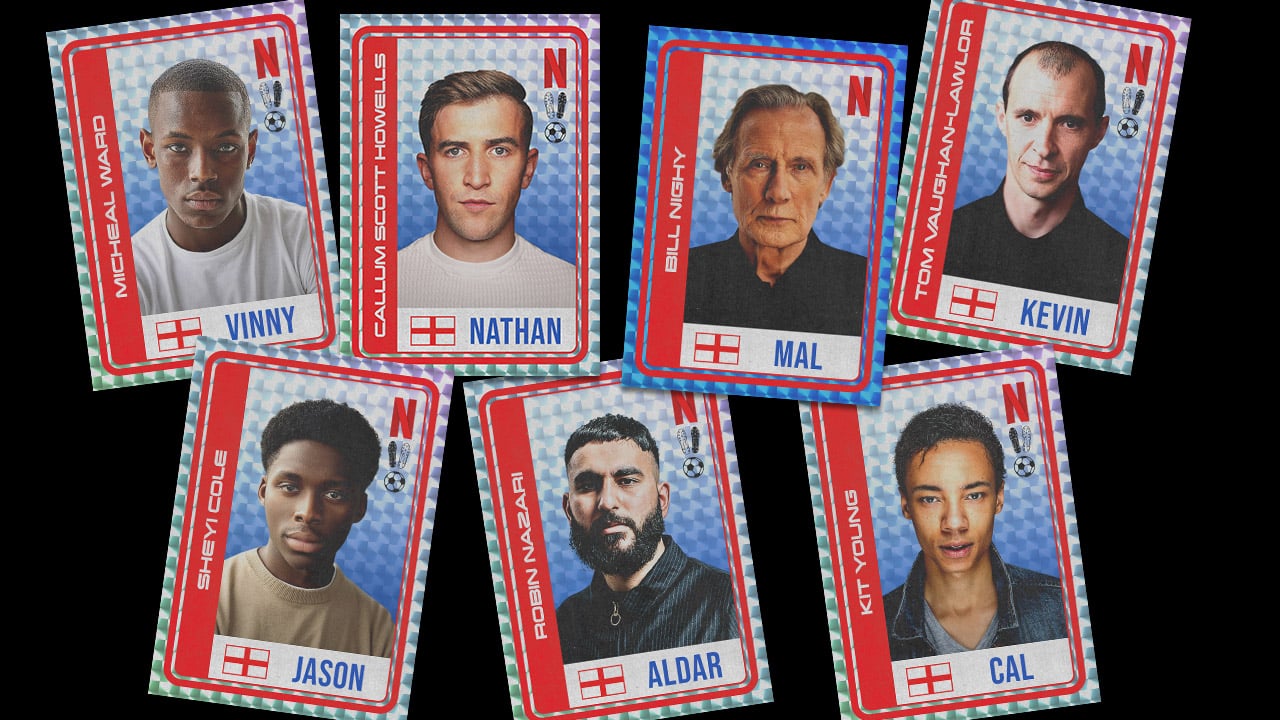 Netflix just released a sneak peek into its newest film, The Beautiful Game, which follows a team of homeless English footballers in their quest for a win. With a stellar cast that includes Top Boy's Micheal Ward, It's A Sin's Callum Scott Howells, Shadow and Bone star Kit Young, Small Axe's Sheyi Cole, and the legendary Bill Nighy, it's safe to say that we aren't likely to be disappointed.
According to the synopsis, "the film follows down-on-his-luck Londoner Vinny, who's enlisted by retired football scout Mal to help him lead a team of homeless players at the Homeless World Cup in Rome. Led by their coach Mal (Bill Nighy), the team travel from London to Rome to compete in a global annual football tournament, called The Homeless World Cup. At the last minute they decide to bring with them a talented striker Vinny (Micheal Ward), but he must confront his own issues and once-promising past, in order to help the team win the cup and move on with his own life. In Rome, just as in life, everything's to play for."
The film will focus on spotlighting the Homeless World Cup Foundation, an annual tournament that seeks to use the power of football to tackle homelessness throughout the world. "We are incredibly excited to be the focus of the upcoming film The Beautiful Game. We have impacted the lives of over 1.2 million homeless people since 2003. The Homeless World Cup is our contribution to tackling the homeless problem across the globe but there is so much more to do. We have proved just how powerful football can be when it is applied to a social problem and we will keep striving to do more. We hope that the work we do being told in The Beautiful Game inspires more people to join in and support future Homeless World Cups and together we can all aim to end homelessness forever," said the foundation's founder, Mel Young.
The release date of The Beautiful Game is still TBC for now, but watch this space because we'll be sharing all the details as soon as they land.