Love a Good Netflix Documentary? There Are 9 New Ones Coming Throughout April
Think documentaries are boring? Then you're definitely not watching the right ones. Netflix is debuting a whopping nine new documentaries and docuseries in April, and whether you like true crime documentaries, uplifting documentaries, or educational documentaries, there's something you're sure to enjoy. This month's debuts include a follow-up to 2018's Wild Wild Country, a haunting docuseries following a mother's search for her daughter's killers on MySpace, and a Dolly Parton tribute concert, among others. If you're looking to feel good, get creeped out, learn something new, or take in a little bit of everything, here are the documentaries you need to watch this April.
03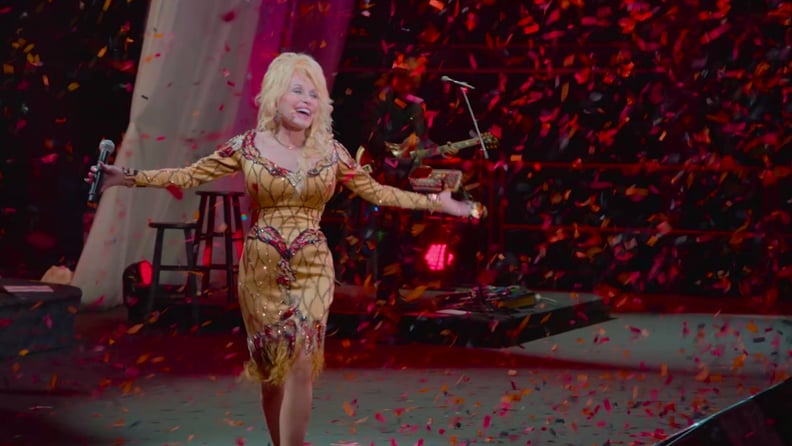 Dolly Parton: A MusiCares Tribute
Filmed over two years ago in February 2019, the Dolly Parton Musicares Person of the Year tribute concert will finally be available to stream soon, and it includes performances by Miley Cyrus, Willie Nelson, Shawn Mendes, Kacey Musgraves, Katy Perry, Chris Stapleton, and — of course — Dolly Parton herself.
When it's available: April 7
04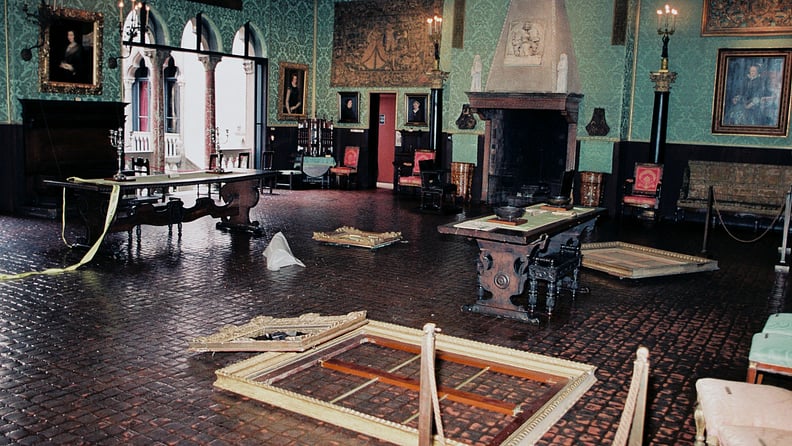 This Is A Robbery: The World's Biggest Art Heist
In 1990, 13 works of art were stolen from Boston's Isabella Stewart Gardner Museum by two men dressed as police officers. This docuseries dives into the notorious crime and how exactly the thieves managed to pull it off.
When it's available: April 7

08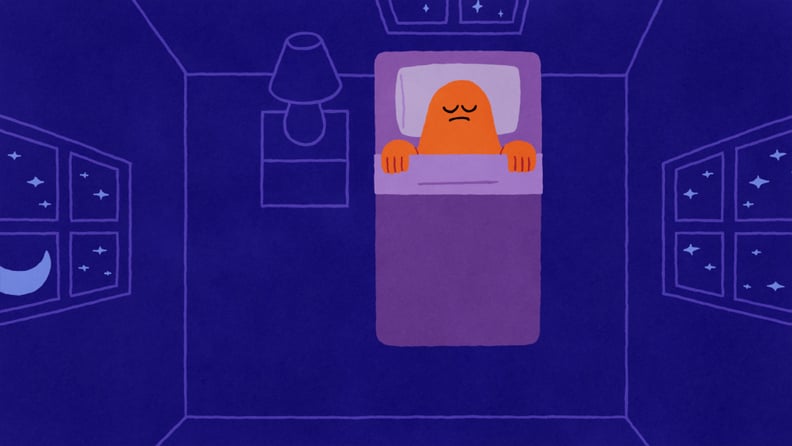 Headspace Guide to Sleep
Similar to Netflix's Headspace Guide to Meditation, this animated docuseries unpacks misconceptions about healthy sleeping habits and offers tips on how to best catch the zzz's you need.
When it's available: April 28
09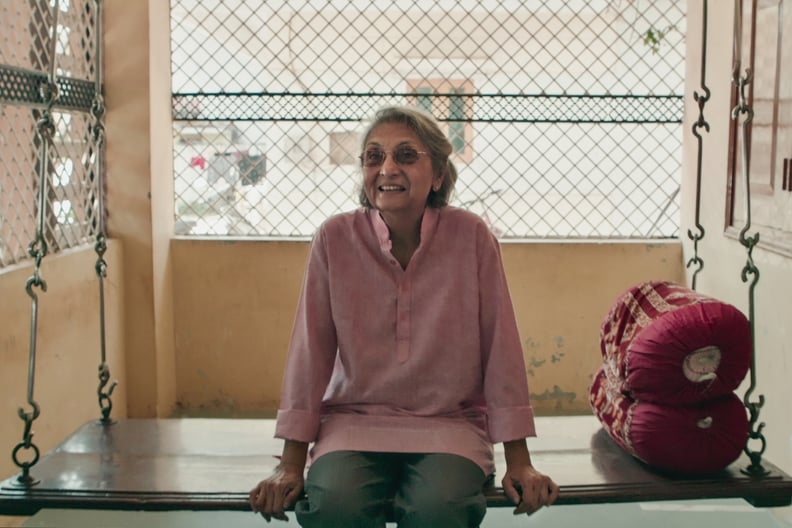 Searching For Sheela
This documentary picks up where Netflix's Wild Wild Country left off, following Ma Anand Sheela — the right hand of the infamous Rajneesh movement leader Bhagwan Osho Rajneesh — as she finally returns to India after a decades-long interview tour.
When it's available: TBA