Here Are 9 Eye-Opening New Documentaries Coming to Netflix This July
If you're looking to watch something that's entertaining and educational, then documentaries are the way to go. Netflix has tons of options available to stream — including true-crime, uplifting, and sports documentaries — and the streaming service is offering nine new selections this July. Maybe you want to learn about the mysterious murder of a renowned Mexican journalist, or perhaps you'd like to learn the stories behind some of the most epic heists in American history. Whether you're into football stars, fuzzy animals, filmmaking, or fascinating factoids, you're sure to enjoy these nine new Netflix documentaries for July.
05
Private Network: Who Killed Manuel Buendía?
In May 1984, renowned Mexican journalist and political columnist Manuel Buendía — who was recognized largely for his coverage of the CIA's covert operations in Mexico — was mysteriously murdered, and this gripping documentary explores this potentially still unsolved case.
When it's available: July 14
08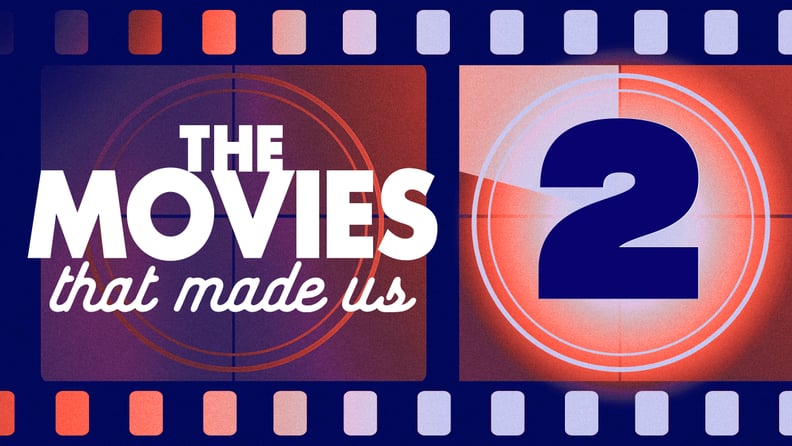 The Movies That Made Us, Season 2
Featuring interviews with the actors, producers, and directors who brought these beloved movies to life, this docuseries is back for a second season, telling the stories and secrets behind Back to the Future, Pretty Woman, Forrest Gump, and Jurassic Park.
When it's available: July 21
09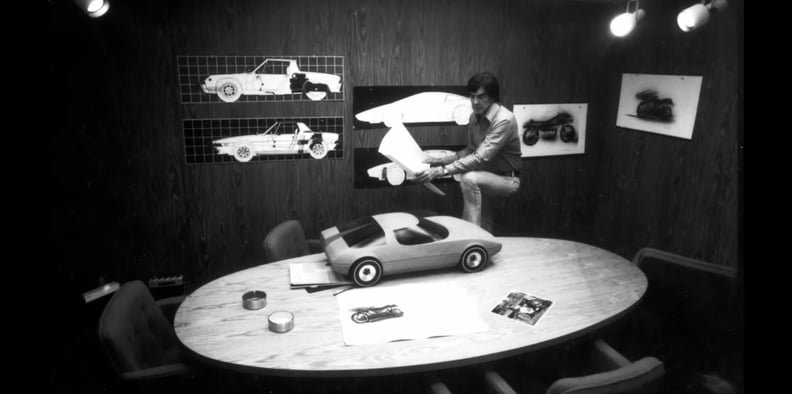 Myth & Mogul: John DeLorean
Combining interviews with never-before-seen footage, this three-part docuseries tells the captivating tale of engineer and inventor John DeLorean, following his epic rise and fall in the American automobile industry.
When it's available: July 30