There Are 9 New Netflix Movies Coming in September, and Damn, Do They Look Promising
If you're bummed about summer coming to a close soon, then we have something that might cheer you up: Netflix's new original movies for September. This month, you can expect to see a dark postwar drama with Tom Holland and Robert Pattinson, an unsettling thriller starring Toni Collette, a Rachael Leigh Cook-led rom-com, and a sequel to 2017's The Babysitter, among several others. With movies from Italy, Germany, Argentina, France, Spain, and here in the US, there are plenty of exciting new originals to choose from this month, and you should check out the gallery to see what's in store.
03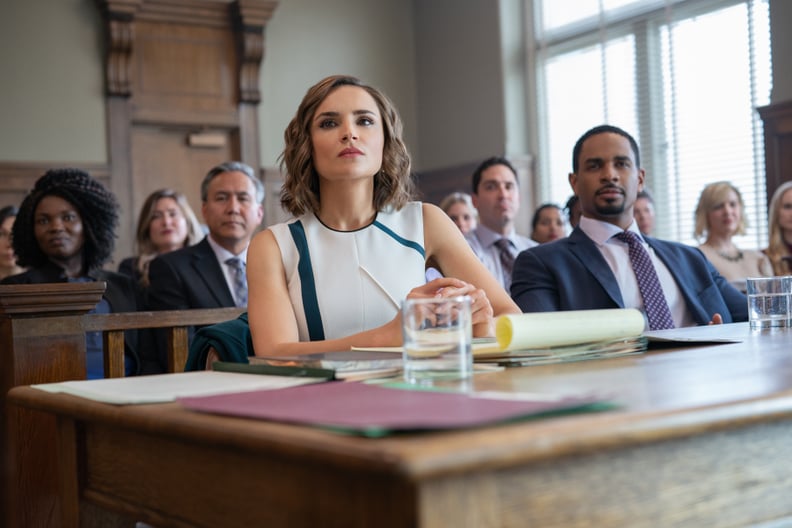 Love, Guaranteed
Rachael Leigh Cook stars in this feel-good rom-com as a lawyer who takes on a new case from a client (played by Damon Wayans Jr.) hoping to sue a dating website that promised him love and failed to deliver. Of course, as the case progresses, sparks eventually start flying between the two.
When it's available: Sept. 3
04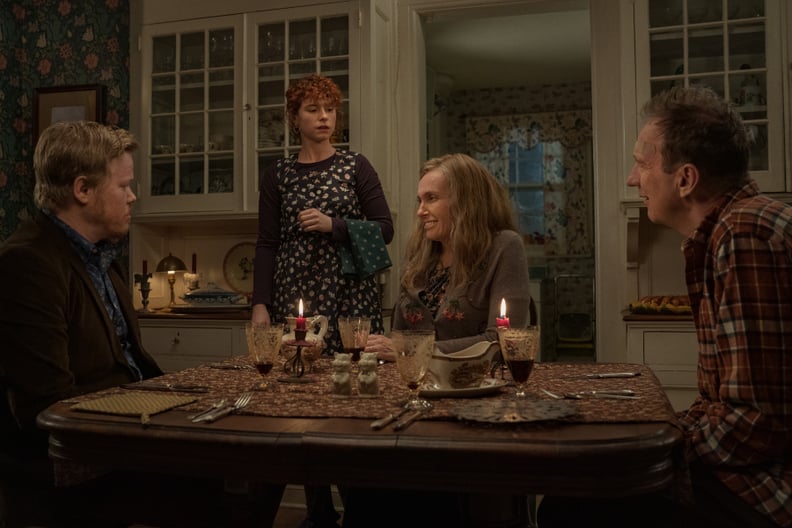 I'm Thinking of Ending Things
Based on the novel of the same name by Iain Reid, this thriller revolves around a young woman who lets her boyfriend take her to see his parents on a remote farm, where things take a disastrous turn. Jessie Buckley, Jesse Plemons, Toni Collette, and David Thewlis all star in the film, so you know this one is good.
When it's available: Sept. 4
06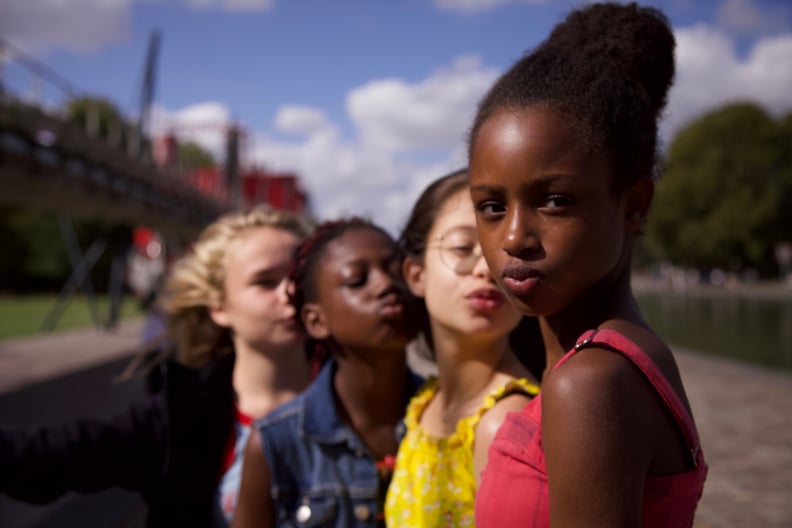 Cuties
In this controversial film from France (which has been criticized for sexualizing children in its promotional poster ahead of its release), an 11-year-old raised in a traditional Senegalese Muslim household decides to rebel against her family's conservative values by joining a dance crew made up of girls from her middle school.
When it's available: Sept. 9
07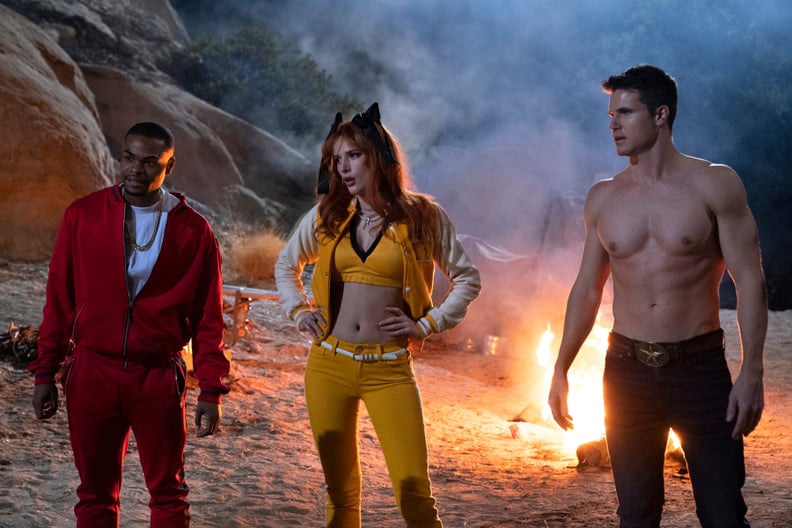 The Babysitter: Killer Queen
This sequel to 2017's The Babysitter picks up two years after the events of the first film, following Cole as he enters high school, which is almost as nightmarish as the forces of evil — summoned by his satanic babysitter two years earlier — that have suddenly reappeared to haunt him.
When it's available: Sept. 10
08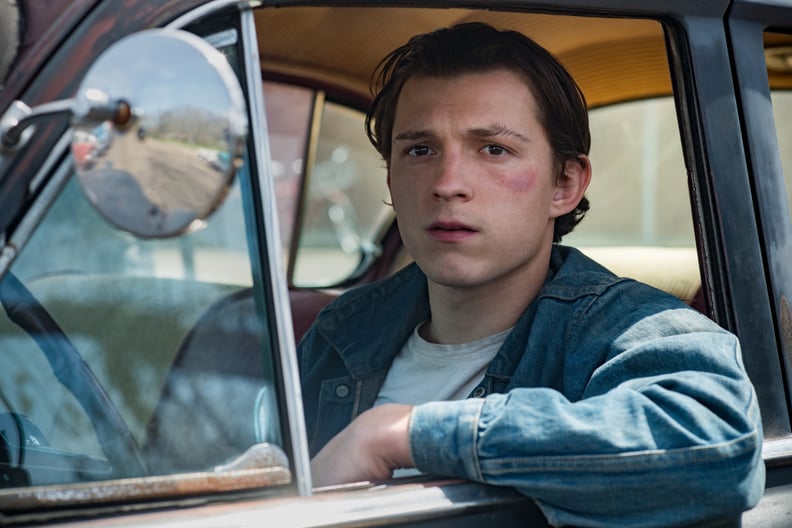 The Devil All the Time
Based on the book by the same name by Donald Ray Pollock, this psychological thriller follows a cast of strangers in rural southern Ohio and West Virginia (including Tom Holland, Sebastian Stan, Robert Pattinson, Bill Skarsgard, and Mia Wasikowska, among others) as they attempt to carry on post-World War II, despite the many ways the war has affected their lives.
When it's available: Sept. 16