Here Are the Major New Year's Eve Specials Ringing In 2020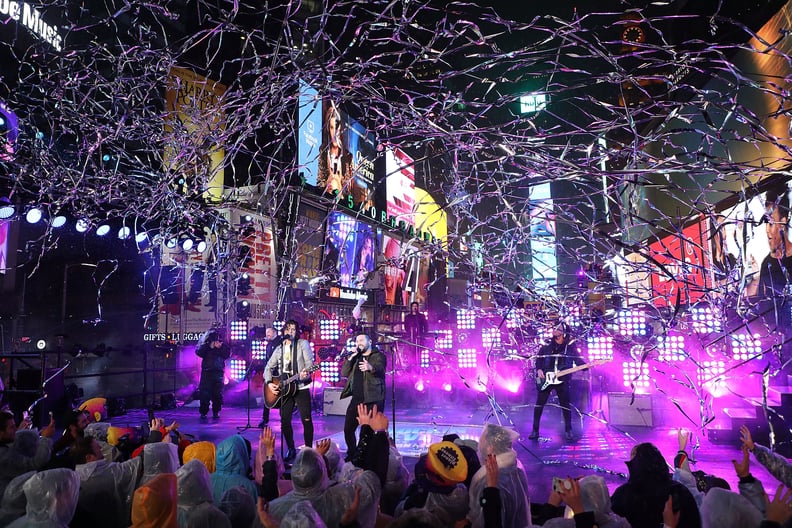 Getty | Taylor Hill
New Year's Eve specials are a staple of year-end celebrations, especially the nationally televised celebrations from Times Square. If you'd rather celebrate at home with friends and family than go out to a party in your area, we've got all the options you need! There are several choices for New Year's Eve specials broadcast live from Times Square, with three of the four major broadcast networks hosting their own celebrations, packed with celebrity guests and, of course, the live countdown to the Times Square ball drop. While we're still waiting on the full lineup for each show, here's what we know so far about your options for TV specials on New Year's Eve 2020.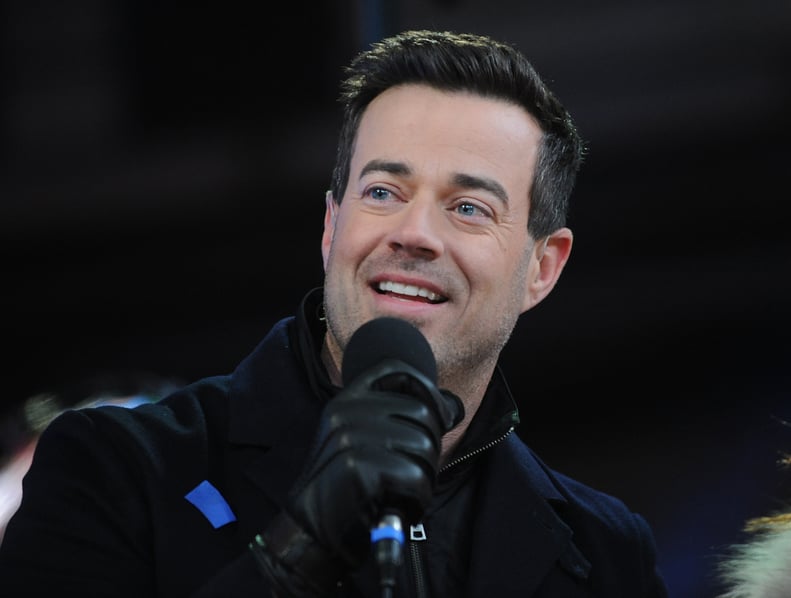 NBC's New Year's Eve
NBC's annual event live from Times Square will be hosted by Carson Daly and Julianne Hough, with Leslie Jones working the crowds out in Times Square and a remote viewing party hosted by Keith Urban at the Jack Daniel's Music City Midnight: New Year's Eve from Nashville's Bicentennial State Park. Musical acts include Twitch, X Ambassadors, Brett Eldredge, Ne-Yo, Leslie Odom Jr., Blake Shelton, Gwen Stefani,
The Struts, and Keith Urban.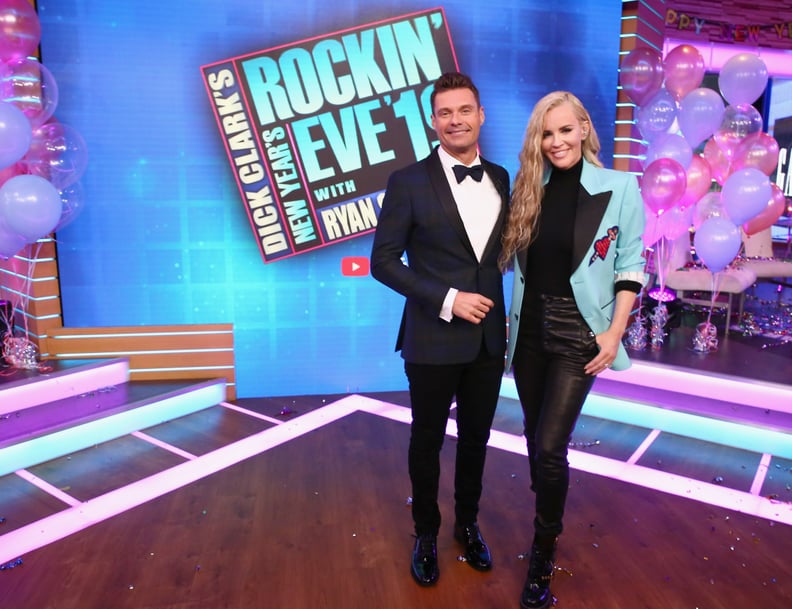 Dick Clark's Rockin' New Year's Eve
Ryan Seacrest, who took over hosting duties several years ago, will once again anchor ABC's New Year's Eve broadcast from Times Square. Last year's cohost Jenny McCarthy will not return, but E! announced who will be cohosting with Seacrest this year instead: Lucy Hale, who previously hosted the central time zone's party, will be joining Seacrest to anchor in New York, while Billy Porter will take over the central time zone and Ciara will host Los Angeles's portion of the event. On the West coast, performers will include Megan Thee Stallion, Dan + Shay, Paula Abdul, Kelsea Ballerini, Anthony Ramos, Green Day Blanco Brown, Dua Lipa, Ava Max, Salt-N-Pepa, and SHAED.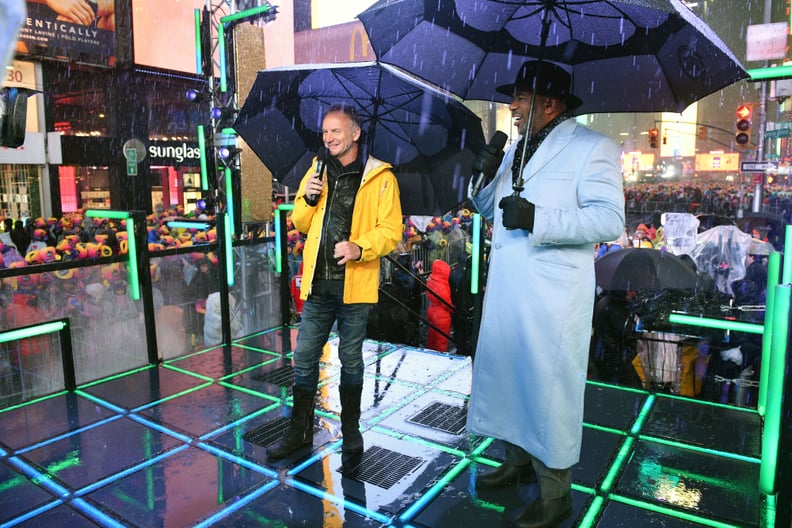 Fox's New Year's Eve With Steve Harvey
Steve Harvey is set to return as the host of Fox's New Year's Eve celebration, hosting to-be-announced musical guests and correspondents in Times Square.