Everything to Know About Apple TV+'s New Historical Drama "Pachinko"
Apple TV+ is known for popular series like "Ted Lasso" and "The Morning Show," and it's about to be known for another hit series. The streaming service is joining the growing number of networks investing in Korean storytelling and filmmaking, which has grown increasingly popular across the world. So it's no surprise that Apple TV+ is sparing no effort when it comes to the production of "Pachinko." The new series is based on the highly acclaimed historical fiction novel of the same name by Min Jin Lee and intimately portrays the story of family, love, sacrifice, and loss across multiple generations. With a stellar cast (including Oscar-winner Youn Yuh-Jung and actor Lee Min-ho) and a brilliant, sweeping storyline that takes place throughout the Japanese occupation of Korea and World War II, "Pachinko" will undoubtedly be your next favorite show to watch. Read on to learn more details about the upcoming series!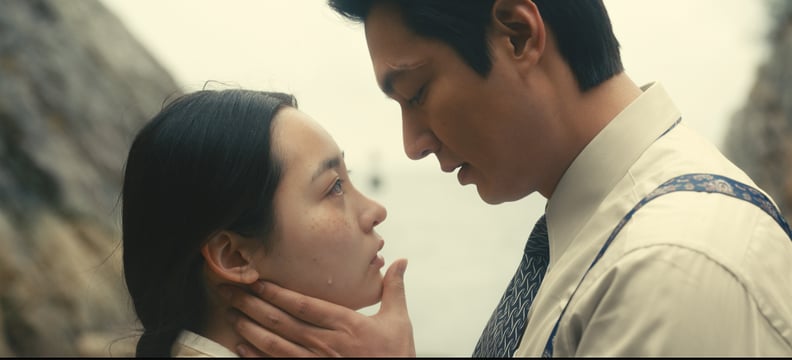 What Is "Pachinko" About?
"Pachinko" is based on the New York Times bestselling novel of the same name by Min Jin Lee. The book centers around a Korean family through multiple generations, and the show highlights their journey with "war and peace, love and loss, triumph and reckoning," according to Apple TV+'s summary.
The story first begins in the early 1900s amidst the Japanese annexation of Korea and follows Sunja, the daughter of Korean business owners, who falls in love with a married man, Koh Hansu, and ultimately gets pregnant by him. When he abandons her, Sunja faces great difficulty and must do what she can to protect the name of her family and save them from being disgraced. When a young minister, Baek Isak, hears of her troubling situation, he offers to marry her and bring her to Japan for a better life. The remainder of the story focuses on Sunja's journey with her children and how those children grow up amidst struggles and loss while remaining surrounded by what keeps them together: family.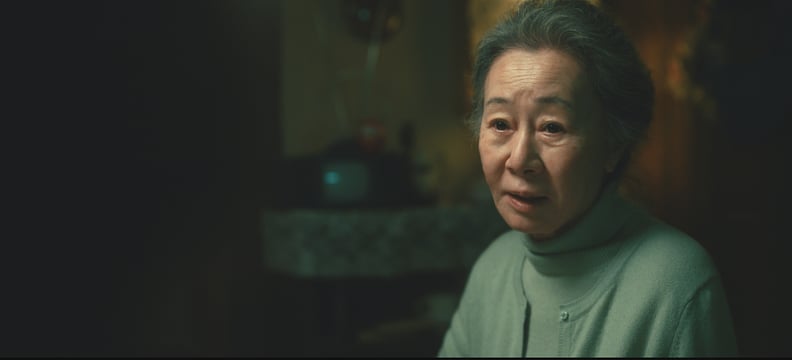 Who Is in the "Pachinko" Cast?
The star-studded cast of "Pachinko" includes Oscar-winning "Minari" actress Youn Yuh-Jung as Sunja, Minha Kim as young Sunja, Lee Min-ho ("Boys Over Flowers") as Koh Hansu, and Steve Sanghyun Noh as Baek Isak. The remaining cast includes Soji Arai, Jin Ha, Inji Jeong, Kaho Minami, Anna Sawai, Junwoo Han, Eun Chae Jung, Jimmi Simpson, and Yu-na Jeon.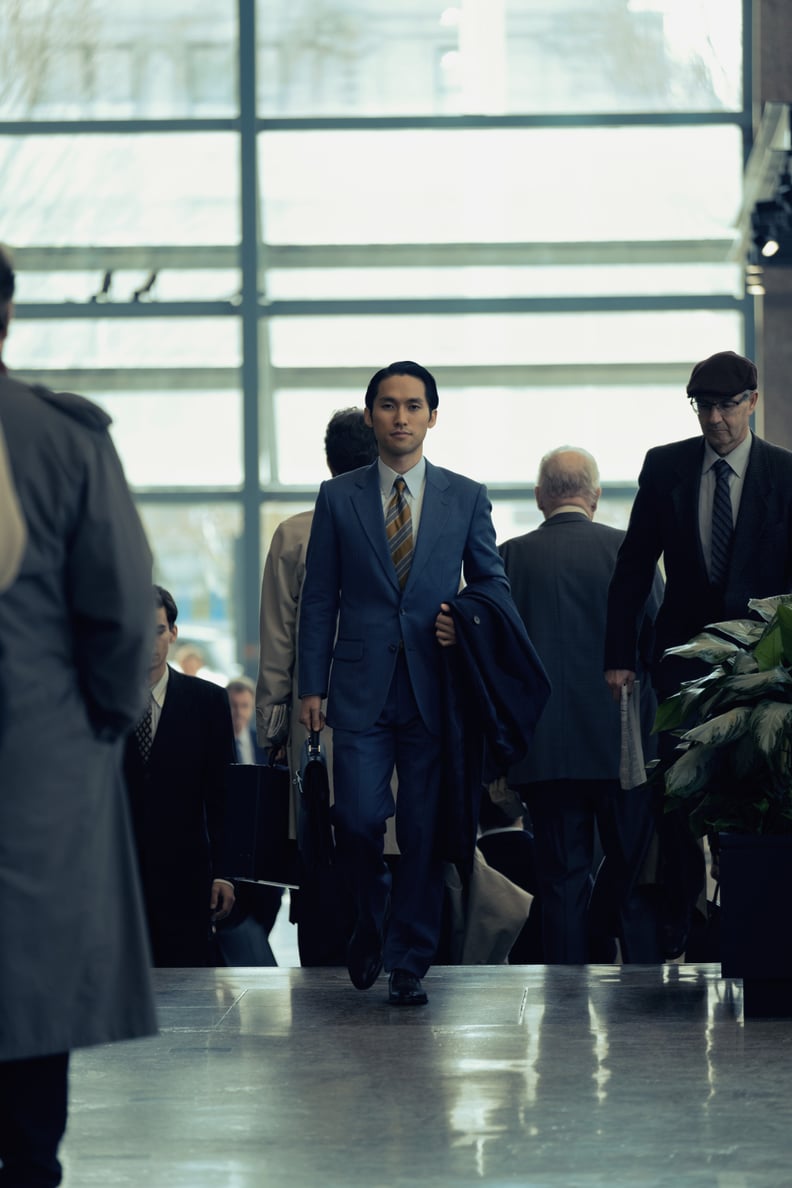 How Many Episodes Will "Pachinko" Have?
"Pachinko" will debut with its first three episodes on its premiere date, and the remaining episodes will release every Friday until the season finale on April 29, 2022. The series will have a total of eight episodes.
Is There a Trailer For "Pachinko"?
Yes, the official trailer dropped on Feb. 23.