What Did Jared Leto Do After My So-Called Life?
What Jared Leto Was Doing Between 1994 and Dallas Buyers Club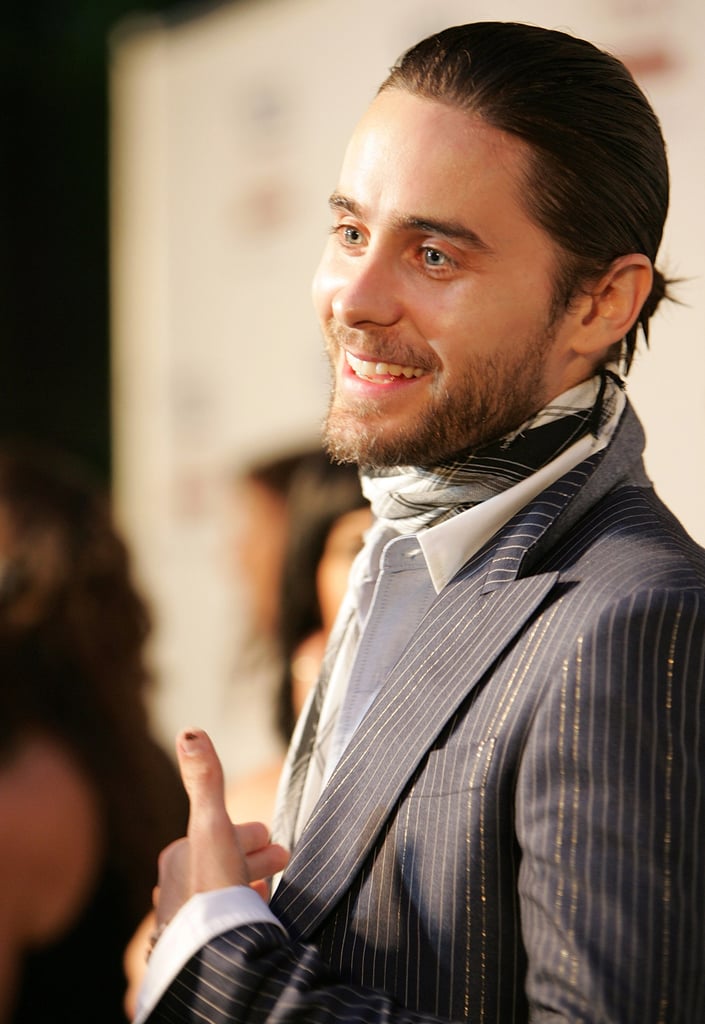 14
He Became Pretty Political
Leto is pretty outspoken about his beliefs. He's a committed vegan, supports animal rights (here he is at a 2008 gala to stop animal cruelty), and has spoken out on behalf of LGBT rights groups.