What Did Jared Leto Do After My So-Called Life?
What Jared Leto Was Doing Between 1994 and Dallas Buyers Club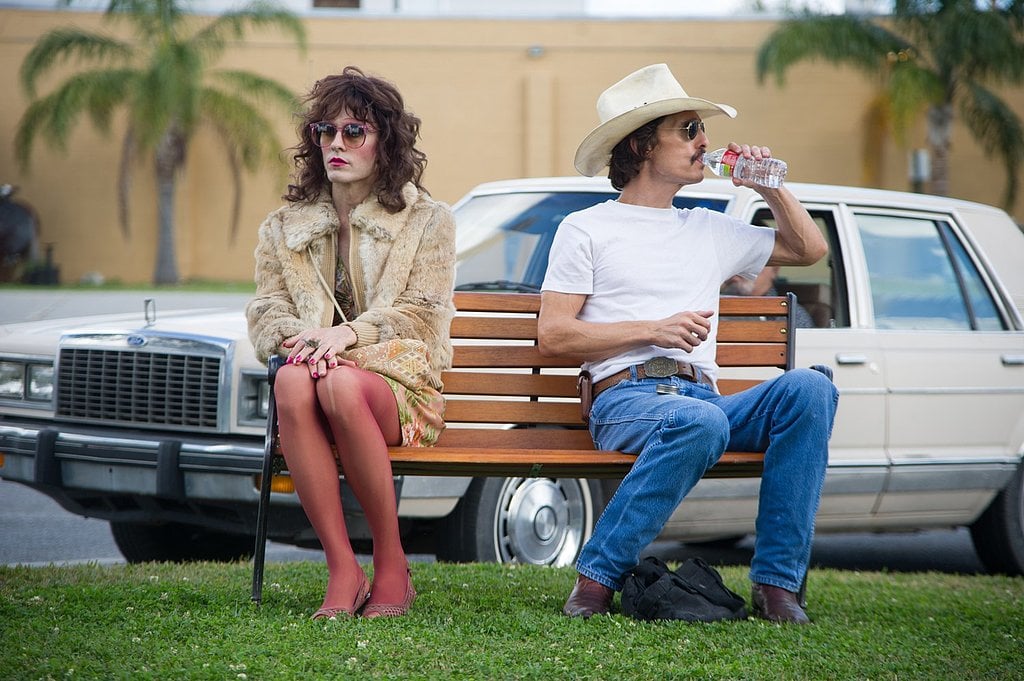 15
He's Currently Sweeping Award Season For Dallas Buyers Club
Leto and costar Matthew McConaughey have each taken home the Golden Globe, the Critics' Choice Award, and the SAG Award for their respective performances, and it netted him his first-ever Oscar nomination. We're not ashamed to say we are, once again, obsessed with Jared Leto.