Game of Thrones Season 3 Recap
Game of Thrones Catch-Up: Where We Saw the Characters Last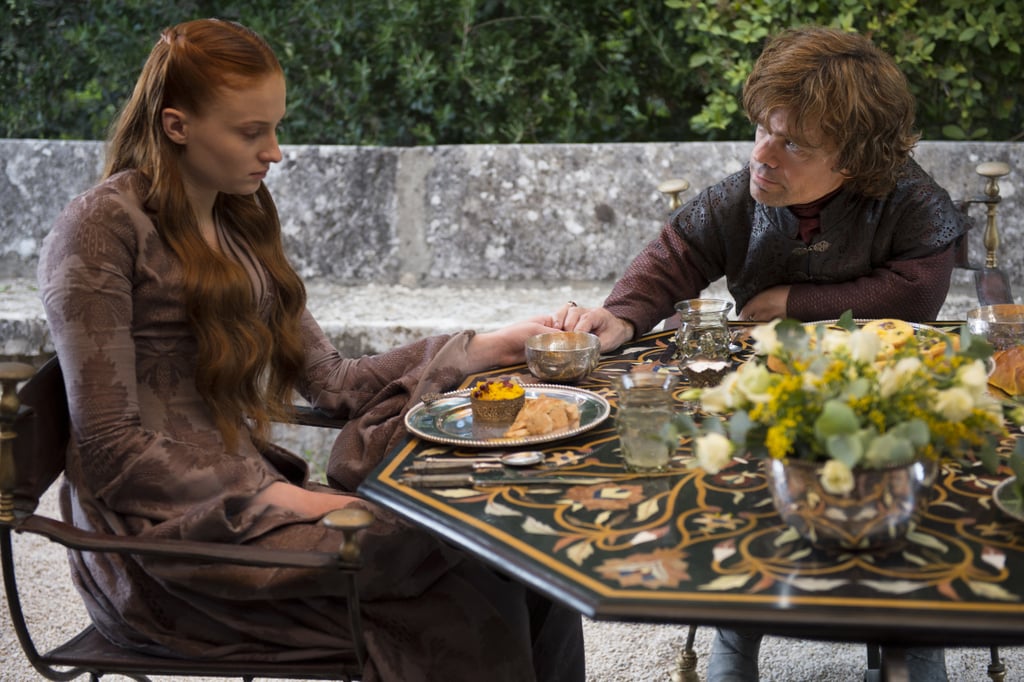 Where we left off: Tyrion and Tywin Lannister aren't exactly on good terms. For one thing, Tywin tells Tyrion that he regrets his birth, so there's that. For another, Tywin and Cersei pressure Tyrion to have a child with Sansa. Meanwhile, though, Tyrion also knows that his dad had a hand in the Red

Wedding

— as in, helping to murder Sansa's family, who are technically his in-laws.
What's next: Now that Jaime's back, Tyrion has to deal with being even more outnumbered in his family. There's also the issue of his lover

Shae

, whom he's still struggling to hold onto and protect.