The Originals Recap "Farewell to Storyville"
This Week's The Originals, as Explained by One Tree Hill GIFs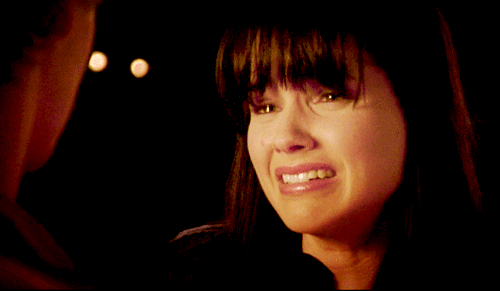 5
When Klaus Stabs Rebekah With the White Oak Stake
So uncalled for! This is one of my main issues with The Originals. The siblings are constantly squabbling amongst themselves. Shouldn't they be fighting other forces like witches or werewolves? Who cares about centuries-old grudges? This bickering just isn't exciting anymore.